Instantly see trusted agents
in your area––it's free!
Up to three of them will contact you within 24 hours.
Hey there! Unless you upgrade your browser, this page may not work properly.
Big moves deserve a trusted Florida agent.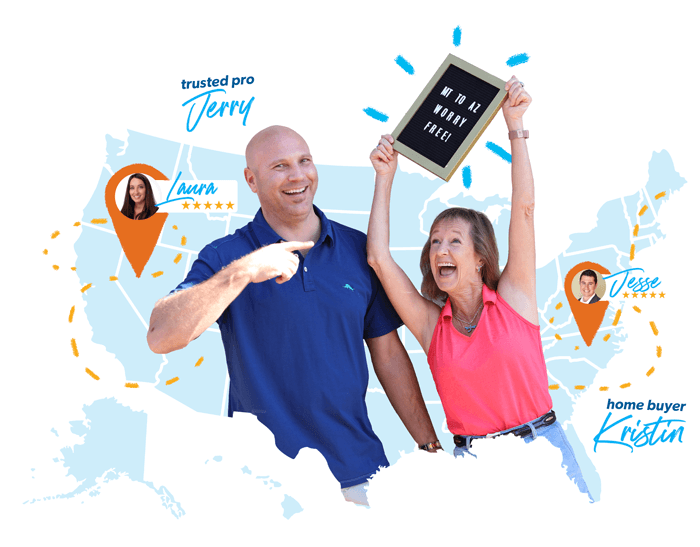 Elite Agents
Only 3% of all agents who apply to our program make it in. Our agents:
Have been full-time for at least 4 years

Close at least 3x more homes than the median agent

Serve you according to Ramsey's finance and business principles
Exclusive Program
Once agents earn our trust, they've got to keep it via:
Acing our Ramsey Pro Training Course

Monthly coaching with our dedicated team

Regular performance scoring based on your feedback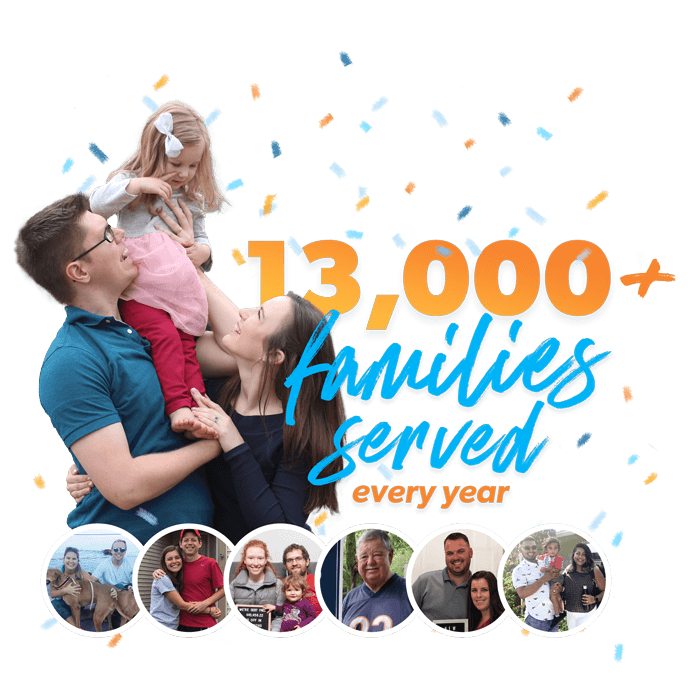 Real Wins
Your goals are our top priority. To us, winning looks like:
Listings averaging just 22 days on the market
Getting you the insider edge on your local market
Helping tens of thousands of families buy or sell each year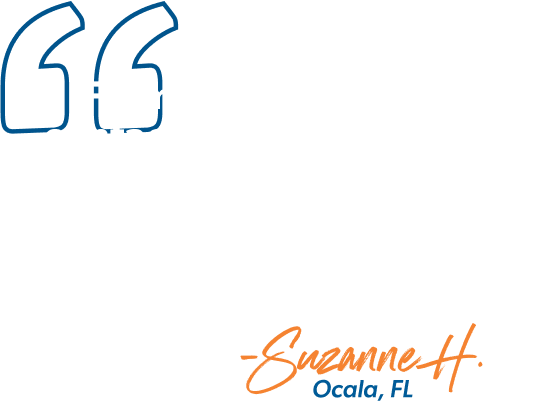 How Finding a Trusted Agent Works

Complete the form to compare up to three local agents.
Let us know the basics like location, time frame, contact info—that sort of thing.

We'll send your info over to our trusted agents.
They'll reach out within 24 hours (but likely sooner) to say hi.

Last, interview your agents, hire your favorite, and let the fun begin!
You'll also get an email copy of your agent results to save for later.
Top Florida Cities
Don't see your Florida destination? Don't worry! Our Florida real estate agents serve the entire Sunshine State top to bottom.
Learn More About Florida
Other Handy Tools and Tips
Want to learn more about Ramsey's trusted real estate agents?
Get the full scoop on our Endorsed Local Providers (ELP) real estate program.
What is the Endorsed Local Providers (ELP) real estate program?
The ELP program is a nationwide service connecting home buyers and sellers with the top 10% of real estate agents in their area (or in your case, in the sunny state of Florida). We only endorse trustworthy, high-caliber real estate agents who are well-respected in their communities. Through the ELP program, you get instant (and free!) access to the right real estate professional for your family.
How did the ELP program get started?
About 20 years ago radio host and CEO of Ramsey Solutions, Dave Ramsey, noticed listeners of The Ramsey Show struggling to find professional help from people who actually understood his financial teachings—which is pretty crucial when making life-changing money moves like buying or selling a house.
Out of that, he launched the Endorsed Local Providers program to connect listeners with financial and real estate professionals Ramsey trusts to provide excellent service and help you reach your financial goals. And that's still our mission today.
How are ELP agents selected to be in the program?
Our agents go through a rigorous vetting process. After applying, potential agents go through a multi-step interview process. First, we make sure they meet these minimum qualifications:
They're in the top 10% of their market or close at least 35 homes per year.

They have been in the industry for more than four years.

They work with both buyers and sellers in all types of markets.

They're full-time, full-service—in other words, this isn't some side gig.
Next, we verify that applicants share Ramsey values—meaning they are on mission to serve you, have the heart of a teacher, and agree to work with you according to our financial principles called the 7 Baby Steps. Keep in mind that only about 3% of new agents who applied to the program last year ended up making it in, so this isn't a cakewalk.
To stay in the program, agents must ace our Ramsey Pro Training Course, and receive ongoing one-on-one and group coaching from our dedicated team. In addition, agents are scored by their coaches three times per year according to how well they serve you. That way, there is a system of checks and balances in place to ensure that only quality agents get to stay in the program.
How can you find your ELP real estate agent?
Connecting with one of our trusted real estate ELPs is as simple as telling us about your real estate needs, sharing your contact info—and that's it! Seriously. We'll take it from there and you'll hear back from an agent within minutes.
Have more questions? No worries. Check out our complete FAQ here.