Grow your business with the help of a tight-knit group of business owners and guidance from an EntreLeadership coach.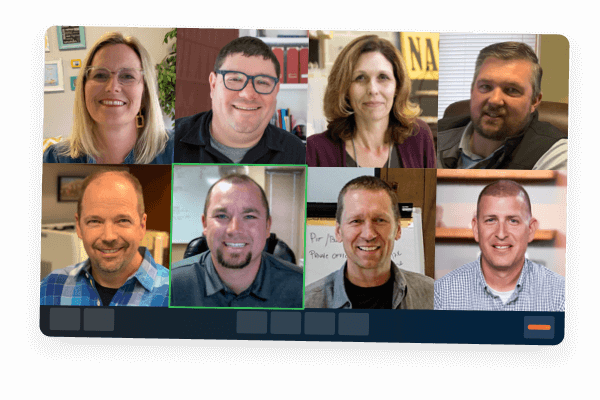 Get a customized plan to help you win at business—and accountability to make it happen.
Face your challenges with a network of top business owners you can turn to.

Get group guidance as you apply the EntreLeadership Framework.

Receive feedback and advice based on real-world experience.
The EntreLeadership Framework is a plan for business growth based on the principles that our CEO, Dave Ramsey, has used to scale his business from a card table in his living room to a multi-million dollar company.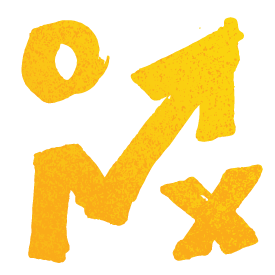 A Customized Plan
Find out your stage of business and get a customized plan to master the Six Drivers of Business—the key areas that will take you to the next level.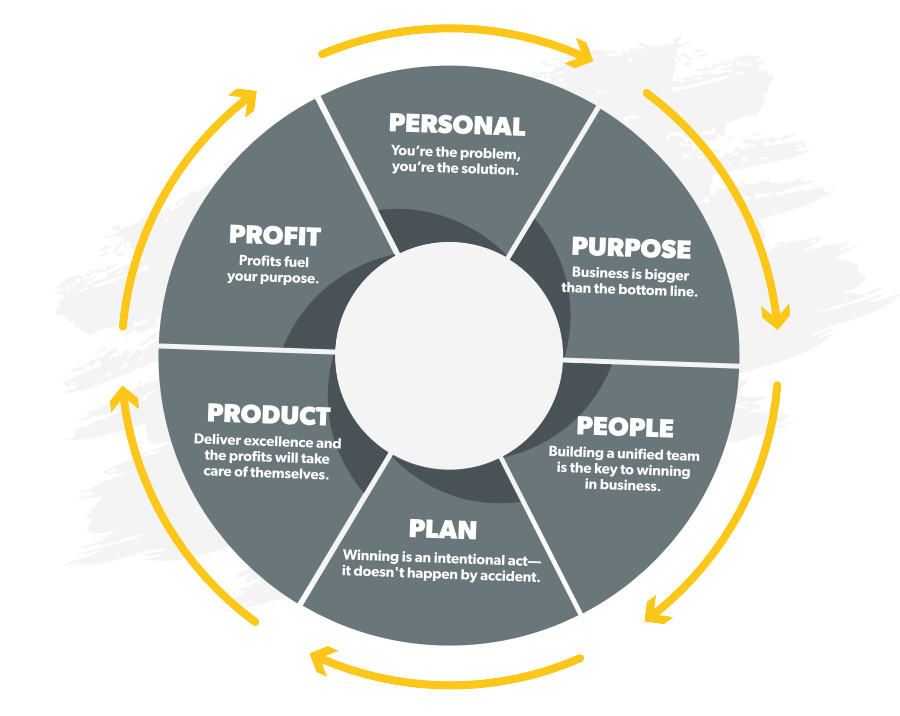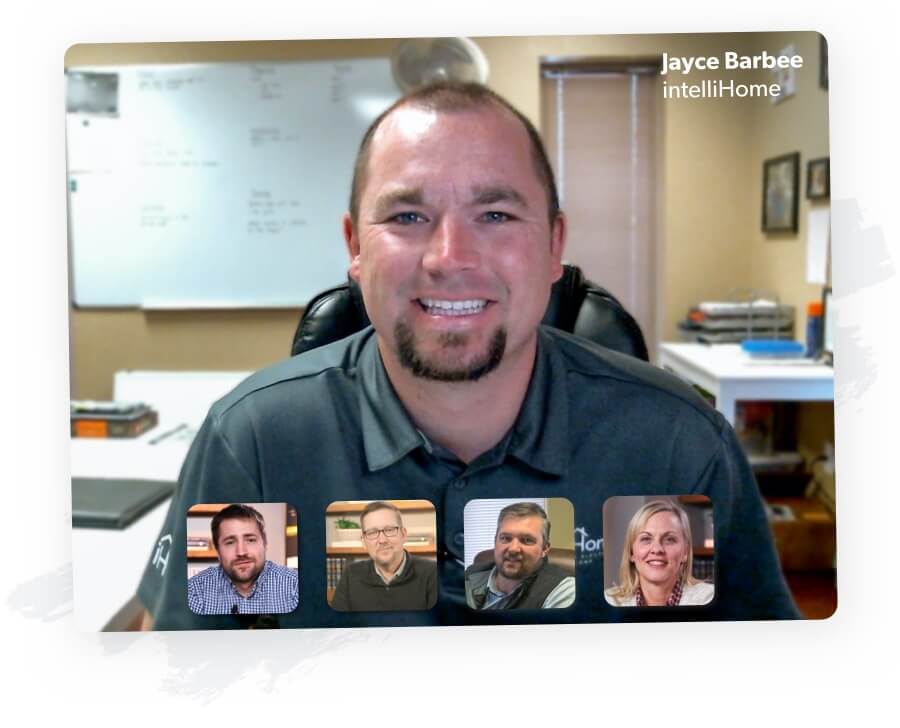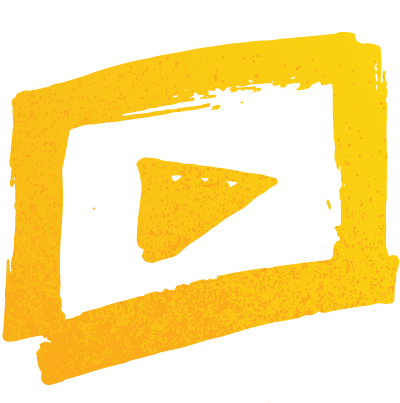 Group Video Calls
Groups connect over video twice a month and are formed based on team size and stage of business. They are six-month commitments to give you consistency and support you can count on.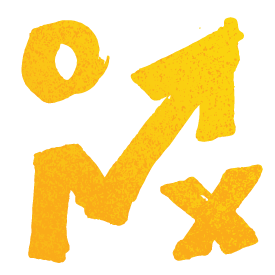 Group Guidance
Get clarity, business insight and relevant feedback as you engage with like-minded business owners in discussions led by an EntreLeadership Coach.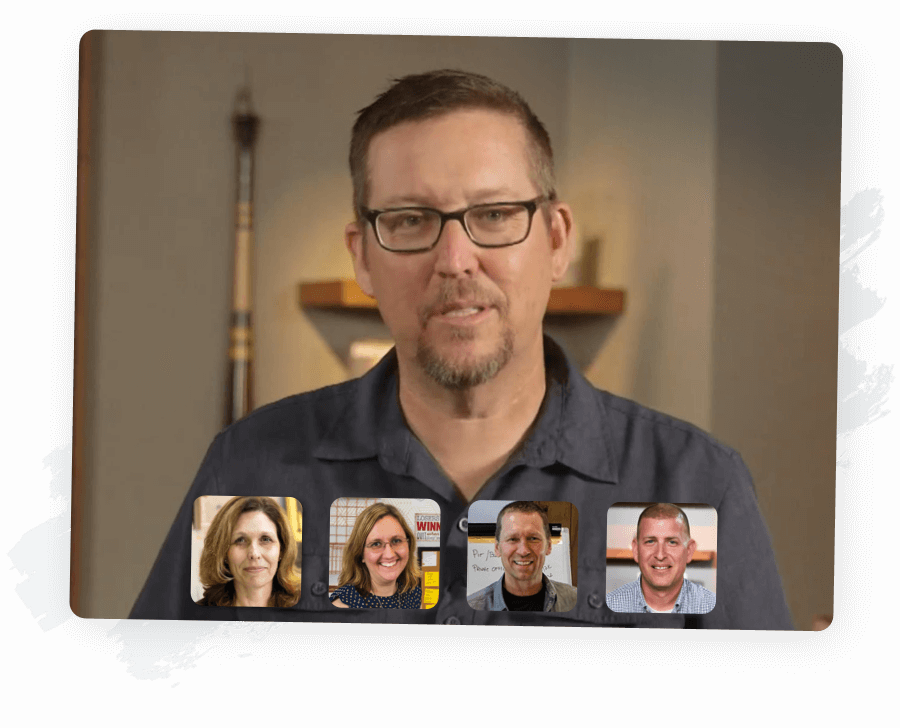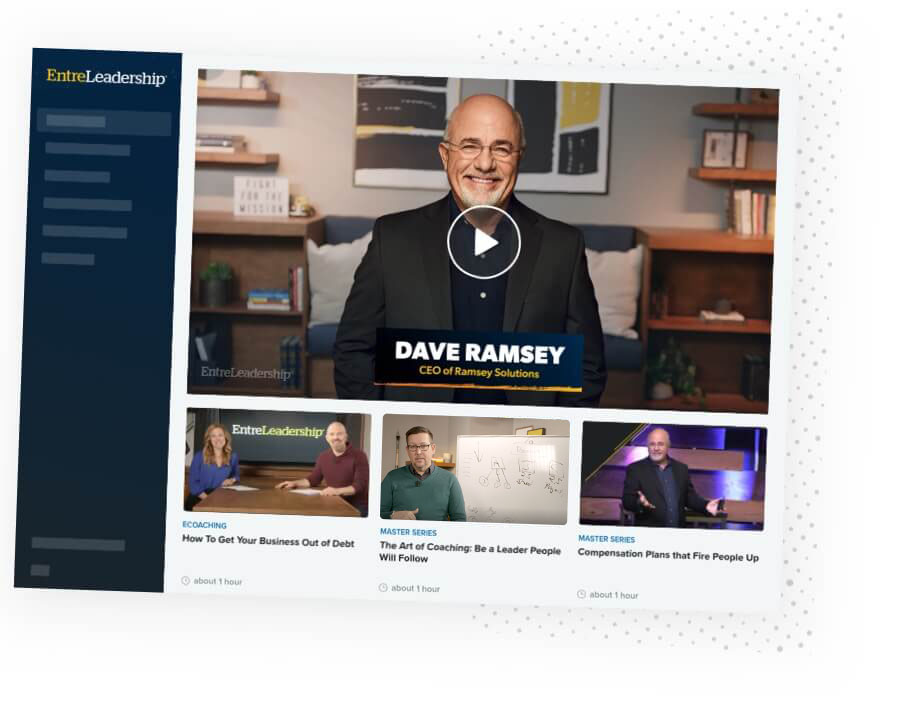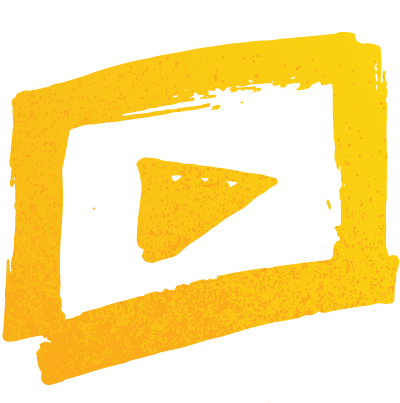 Online Leadership Training
Exclusive training videos—on topics from hiring to goal setting, and everything in between—that will help you tackle your challenges and crush your goals.
The thing I love about the Advisory Group is that you could be asked one question that you would have never of thought of on your own. But that one question sparks a chain reaction that starts the engine that drives you towards your purpose. The Advisory Group helps drives me forward.
Guys, it is an amazing feeling when you meet with your accountant and he says, "Bottom line, you have transformed your entire business in 18 months and kept grinding and growing during the pandemic." I give the glory to God!
I like our group of humble and wise business leaders. It is very refreshing to share openly and honestly with other like-minded, caring leaders, knowing you will be encouraged and instructed by others walking a similar path.
Includes:
Two Monthly Group Video Calls
Six-Month Commitment
Plus:
A Custom Content Plan
Video Lessons
Ask a Coach Chat
Weekly Live Trainings
Weekly Report Tool
Join the Waitlist!
You'll be the first to know when enrollment for Advisory Groups opens!