Want to Work the Baby Steps Faster?
You need our weekly email newsletter! Get actionable money advice you can easily apply to your daily routine.
Here's What You'll Get: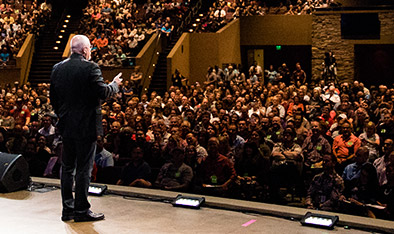 Expert Money Advice
Our team of world-class speakers and financial experts are committed to helping you reach your money goals.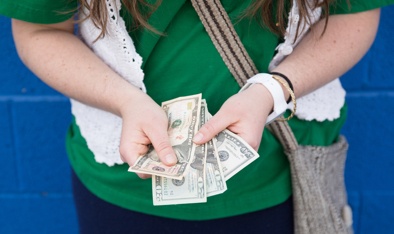 Proven Ways to Break Bad Money Habits
Get small wins every week to help you save more, spend less, and take control of your money.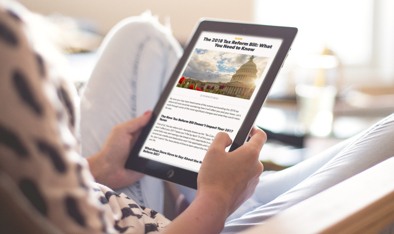 Relevant Money News and How It Impacts You
Get the latest updates on trending money topics. No spam, just great content delivered every week!
Don't do this alone!
Sign up today and start winning with money.
We're Hiring!