Recent Episodes
Wednesday, March 29
I Feel Like We Are Stuck in a Communication Rut
Monday, March 27
Can Our Marriage Survive Cheating?
Friday, March 24
Ask Me Anything #6: John Answers Your Questions
Wednesday, March 22
How Do I Support My Friend That Made a Terrible Decision?
Monday, March 20
Overcoming Past Trauma With Lewis Howes
Friday, March 17
I Have a Crush on My Co-Worker but I'm Happily Married
Wednesday, March 15
The Real Reasons You and Your Spouse Fight
Monday, March 13
My Husband Has Gained 60 Lbs and I'm Pissed!
Friday, March 10
Will Our Sex Life Be Better After We Get Married?
Wednesday, March 8
Did My Privileged Upbringing Give Me an Unfair Advantage?
Monday, March 6
I Am Desperate To Give My Family a Better Life
Friday, March 3
How Can I Stand Up for Myself in My Marriage?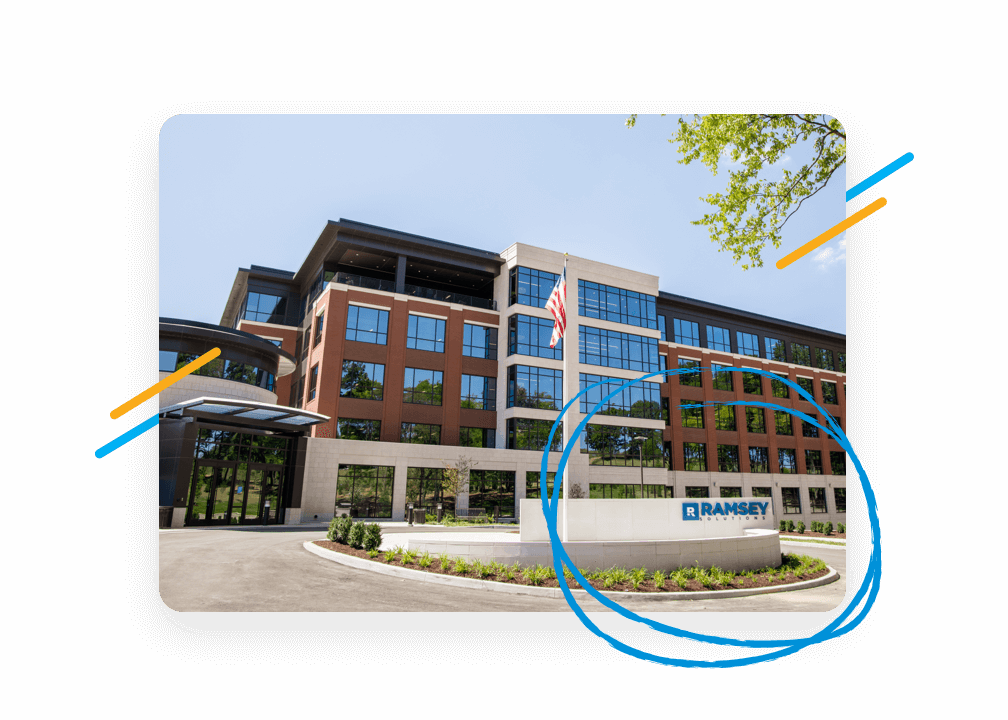 Visit Ramsey HQ
Visit the lobby, get a picture with John, and stop by Baker Street Cafe.
About The Dr. John Delony Show
The Dr. John Delony Show is a caller-driven show that offers real people a chance to be heard as they struggle with relationship issues and mental health challenges. John will give you practical advice on how to connect with people, how to take the next right step when you feel frozen, and how to cut through the depression and anxiety that can feel so overwhelming. You are not alone in this battle. You are worth being well—and it starts by focusing on what you can control.