Your value as a tax pro extends way beyond April. Work with referrals and other pros who believe this too.

Referrals Who Know Your Worth
We send the tire-kickers to our self-filing option. That leaves more complex cases that will get your wheels spinning—FYI, over 20% of our referrals are small-business owners.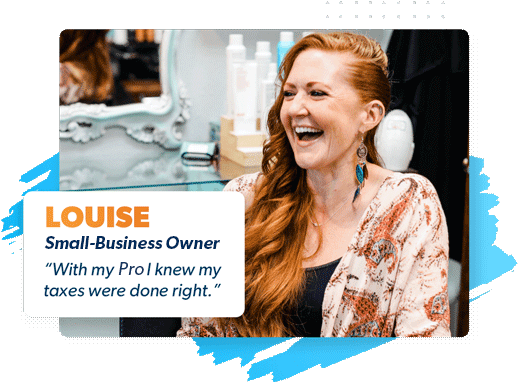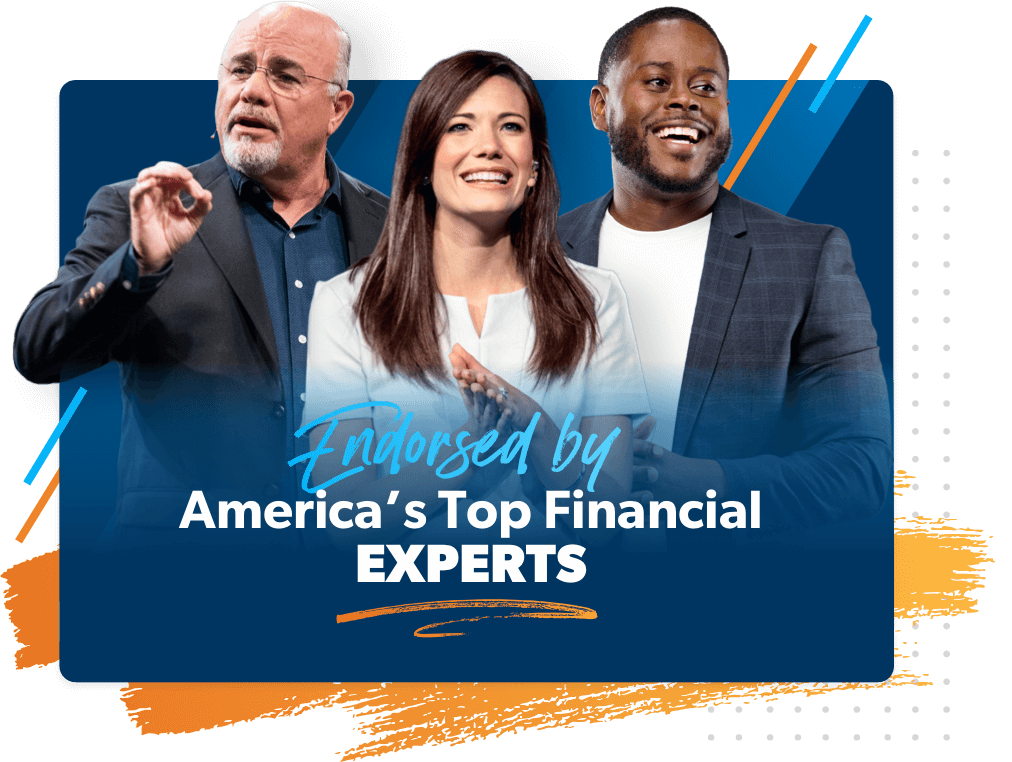 Trust That Comes Easy
We know earning trust is a big hurdle in turning referrals into clients. Use the Ramsey name to help lift your marketing efforts. People trust us, so they'll trust you too. Simple as that.
Collaborate With Fellow Tax Pros
Join an awesome community of pros that will give you ideas for your business, advice on how to grow and fellowship with people like you.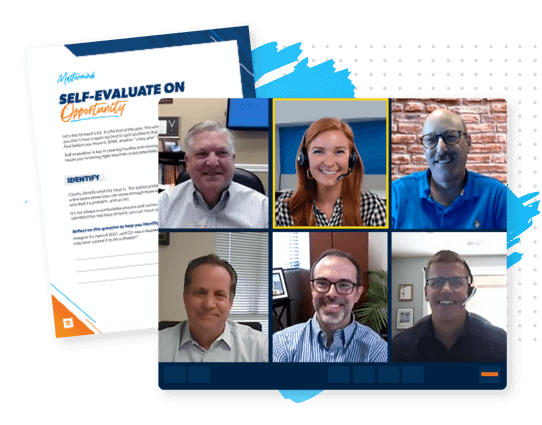 Here's an example of one of our small business tax referrals. These are the kind of people that come to us so they can find you!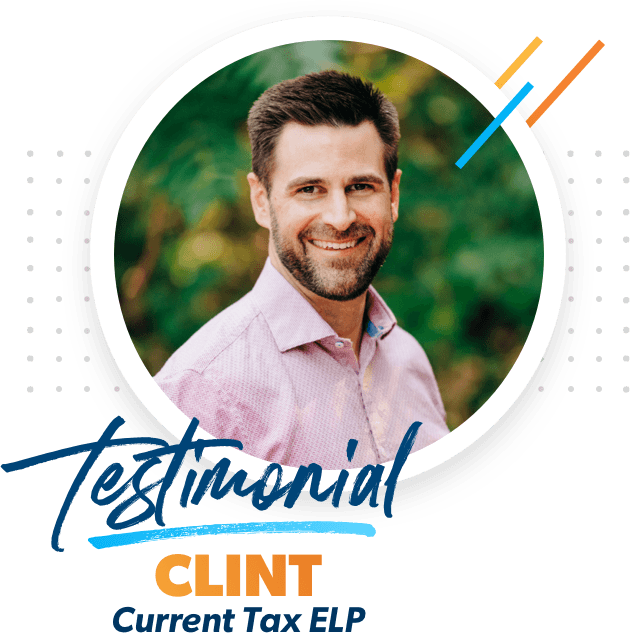 Hear From a Current Tax ELP
"This is an incredible opportunity to grow your business and yourself. On top of the referrals who trust Dave Ramsey and want to do the right thing with their finances, there is invaluable professional development including coaching, Mastermind groups and access to a library of resources. Anyone with the technical skills in tax, a heart to serve others and a commitment to growing, personally and professionally, will love the ELP tax program!"
Okay, I'm in. What Now?
Great, we're excited to hear from you! Send us some info below and we'll let you know if there's an opportunity in your area.