Recent Episodes
All your favorite shows now in one app.
With the Ramsey Network App you can listen to Dave Ramsey, Ken Coleman, Rachel Cruze, EntreLeadership, Borrowed Future and more!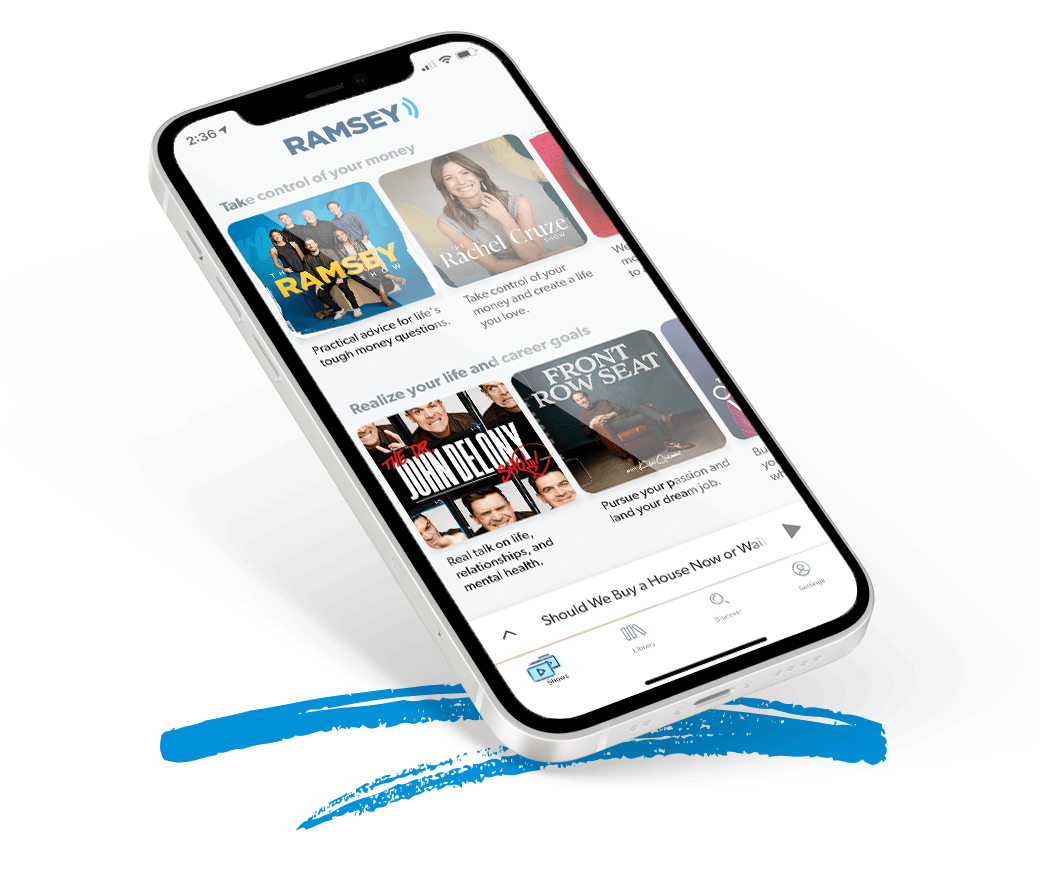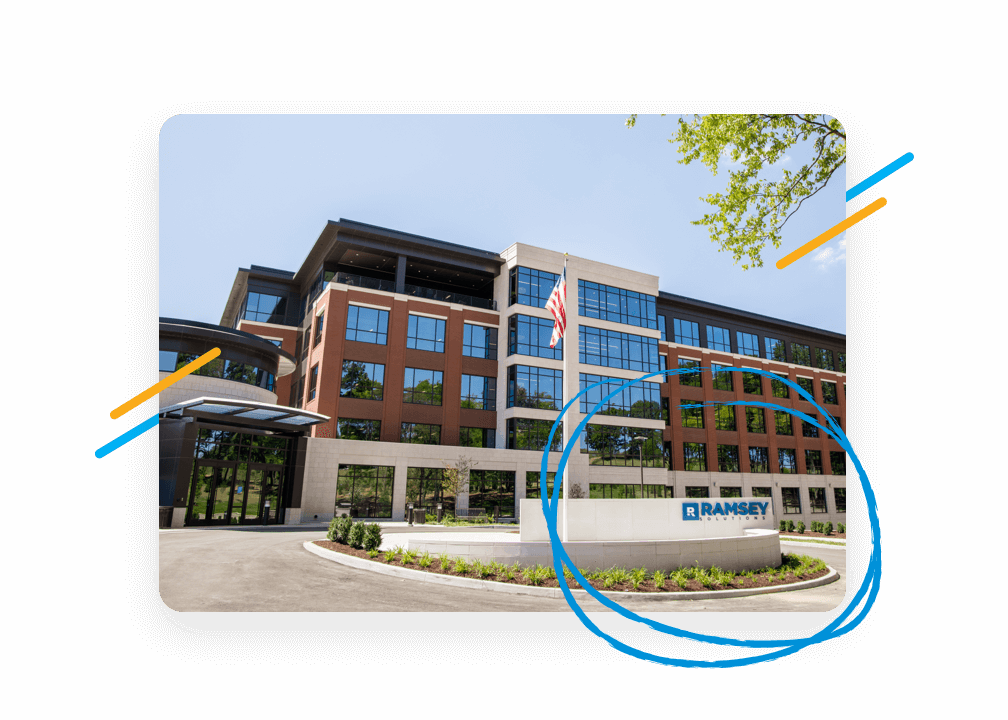 Visit Ramsey HQ
Visit the lobby, get a picture with Dave, and stop by Baker Street Cafe.
About The Rachel Cruze Show
Money should be fun, not stressful. Learn practical tips on how to save more money, get out of debt quickly and make progress toward your goals.