Save With the Right Homeowner's Insurance
Your home costs a lot of money. Your home insurance shouldn't.
Why Check Your Home Insurance Every Year?
You could save a ton of money by comparing rates.

You may not have enough coverage, putting your biggest investment at risk.

You could qualify for discounts you didn't know existed.
"We discovered we were paying about 30% more for home insurance and 40% [more] for auto insurance with less coverage in both cases. If we had discovered this years ago, we probably could have paid off our home six months sooner."
Does Shopping for Home Insurance Sound, Well, Boring?
Do you love browsing insurance websites, calling toll-free numbers, and compiling quotes? Yeah, us neither. Around here, we think "quote shopping" is a headache. Come on, folks. Let's make this easier.
First, call a local insurance agent.

Then, together decide how much home insurance you need.

Finally, once they're finished shopping for you, pick the best policy.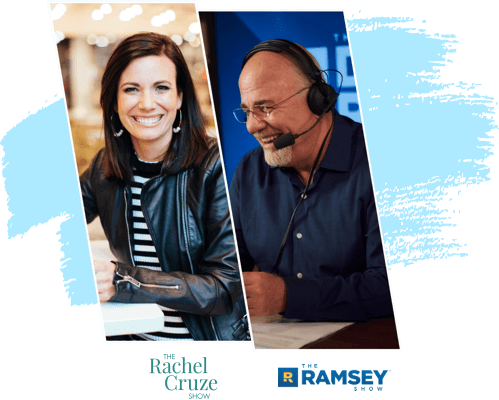 Wait. Everyone says they have the best insurance. Who do you believe?
Our founder, Dave Ramsey, used to face this problem all the time. He wanted to send people to insurance agents he trusted. So he created Endorsed Local Providers (ELP) to weed out average Joes and connect you with butt-kickin' insurance agents in your area.
ELP has now grown into a nationwide program with endorsements from America's leading voices in personal finance, including Dave Ramsey and Rachel Cruze.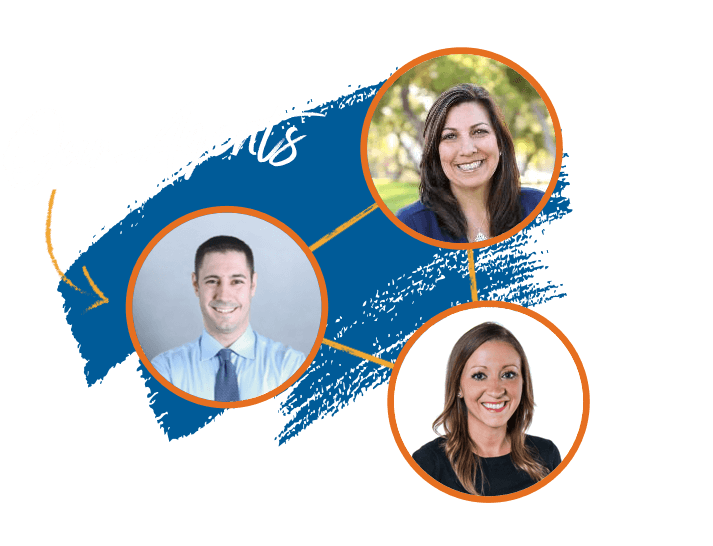 1. They've passed our inspection.
Our vetting process is tough—like "eating wasabi on a hot pepper" tough. If an agent passes our inspection, you know they're fit to help you get the best home insurance.
2. We hold them accountable.
Our agents don't pass the inspection and then scram. If a pro's service falls below our standard, we remove them—no ifs, ands or buts.
3. They will super-serve you.
Look, we know home insurance can be a little boring. But that doesn't mean we can't have a little fun with it, right? Our agents are committed to making this the best insurance experience you've ever had.
Want to Learn More About Home Insurance?
Instantly connect with trusted, local insurance agents.