Feel like you're paying too much for car insurance?
Good news: You don't have to settle for costly coverage. You can do better. Our Endorsed Local Providers will help.
Today's the day you win with car insurance.
Look, you don't have to get car insurance directly from some big, expensive brand—and you don't have to wait on hold for hours to get their attention. We have a better (and faster) way.

Save time by getting an independent agent (oh, and it's free).

Choose the best rate from multiple companies.

Review your car insurance periodically with your agent.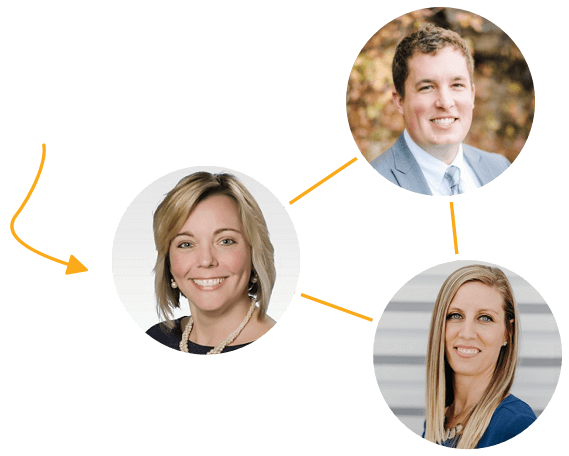 Our Endorsed Local Providers (ELPs) are independent insurance agents we've identified as top experts in your area. Here's how to connect with one.

First, fill out the form and talk with an agent.
This part is fast (and free): You'll decide how much car insurance you need with your agent.
Next, your agent shops for you.
Never buy car insurance from one quote alone. They'll shop hundreds of companies to find the best deal.
Finally, pick the best policy with your agent.
You'll have peace of mind knowing you're still covered for every "what if" scenario. Put whatever money you save toward debt payments or in a retirement fund.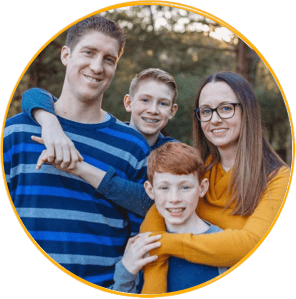 Our ELP cut our insurance in half, from $786.92 for 6 months to $419.50! Same cars, same coverage, different insurance company. Our old insurance company wasn't looking out for us and had our cars on separate plans, which cost us thousands of dollars over the years. Wish we would've looked into it years before—we could've paid off a lot of debt with that saving!
— Shannon G.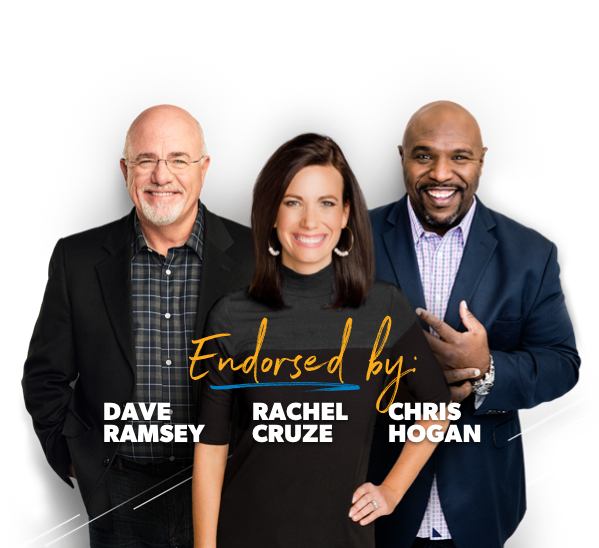 Wait, wait. Hold up. What's ELP?
Way back in 2000, financial expert Dave Ramsey created the Endorsed Local Providers program to help people find trustworthy insurance agents, tax pros and real estate agents in their areas. To this day, we continue to vet all of our experts, endorsing only the best of the best—meaning experts who put your interests first, not theirs.
You're saving on car insurance. Why not save on your car too?
You don't have to settle for car payments or bad used cars. We'll show you how to buy, sell and maintain a car with this free guide.

What Every Driver Needs to Know About Car Insurance
Instantly connect with trusted, local insurance agents.