The Right Insurance From the Right People
Work with an independent insurance agent to get the best value on the coverage you actually need.
Shopping for Insurance Shouldn't Be a Pain
1 in 3 drivers don't shop around when their insurance is up for renewal.* Let an independent insurance agent do the hard work for you.
Over $700 Average Savings*

50% of People Got More Coverage*

You Call the Shots
What Is an Independent Insurance Agent?
An independent insurance agent works for you, not the insurance company.
How It Works:
Fill out the form to find a top-rated agent.

Your agent will shop dozens of insurance providers for the best rates.

Pick the insurance plan that's right for you and start saving money today!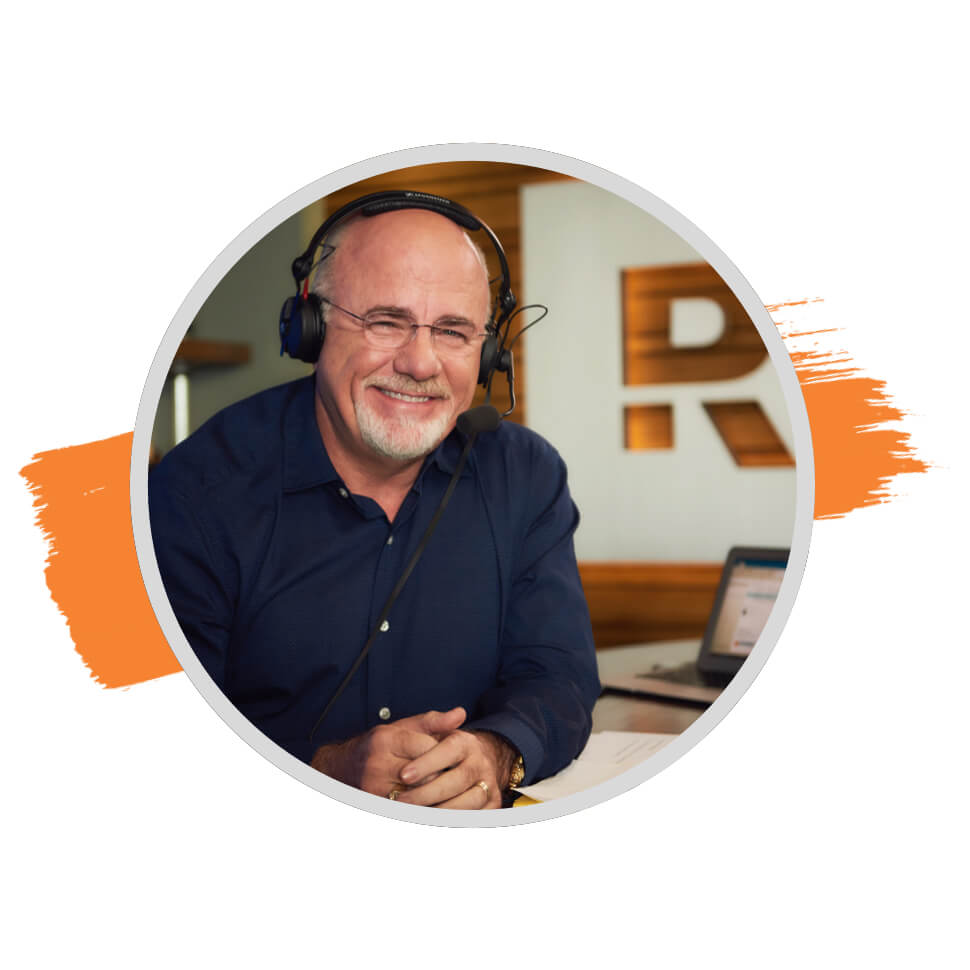 The ELP Difference
The Endorsed Local Providers (ELP) program was formed in 2001 by America's leading voice on personal finance, Dave Ramsey, to help people find trustworthy, top-tier professionals who meet Dave's standards for excellent service.
"I'm so happy with the service I received from my ELP! Not only was he able to cut our rate significantly, but he was also able to increase and improve our auto coverage!"
— Shelby in Pennsylvania
Get the Used Car Checklist
Find out all the things to check before buying a used car.

Insurance survey of 17,800 ELP users. Rates vary by individuals.*