Local Insurance Agents You Can Trust
Get hassle-free coverage for all kinds of stuff by having one of our Endorsed Local Providers (ELPs) track it down for you.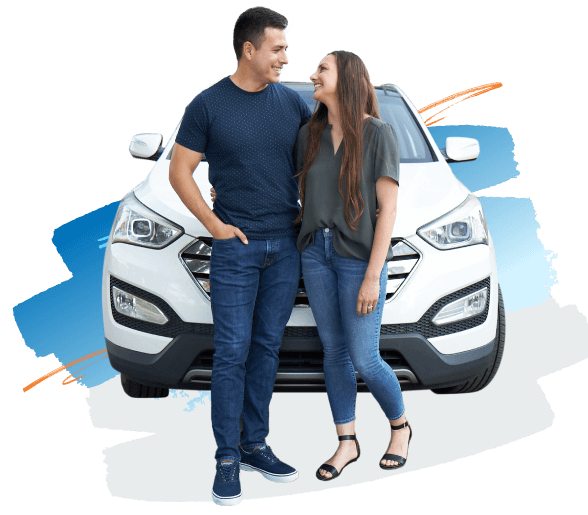 How to Get the Right Coverage With a Local Agent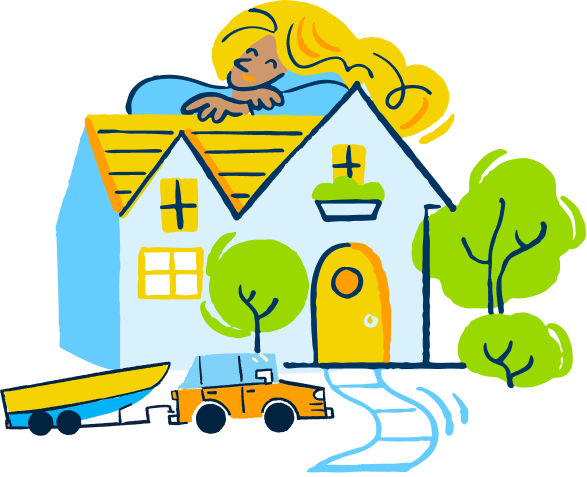 Find an Agent Close to Home
Let us know which insurances you need and your contact info to make sure we send you an agent close to your backyard. That way, they'll know their stuff when it comes to your state's insurance laws.
Let Them Do the Policy Shopping
From there, an ELP will reach out to you (or you can make the first move), and they'll compare all the different companies, policies and prices. That's right, they don't just work for an insurance company. They work for you.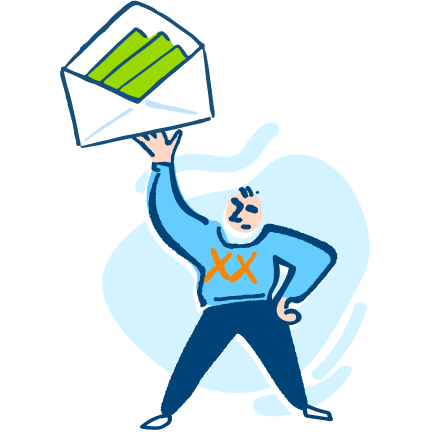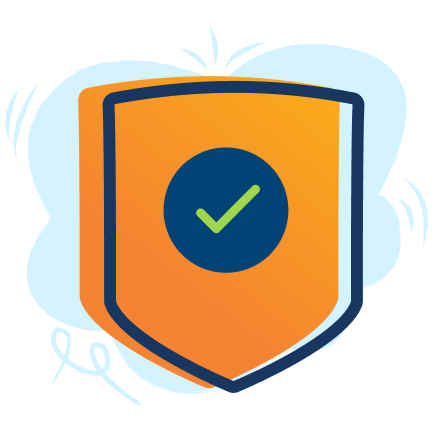 Have Confidence in Your Coverage
Once your agent comes back to you with some options, the last step is to pick the right policy that fits your budget. So if the bad-luck train comes for your car, home or other belongings, you'll have one less thing to stress about.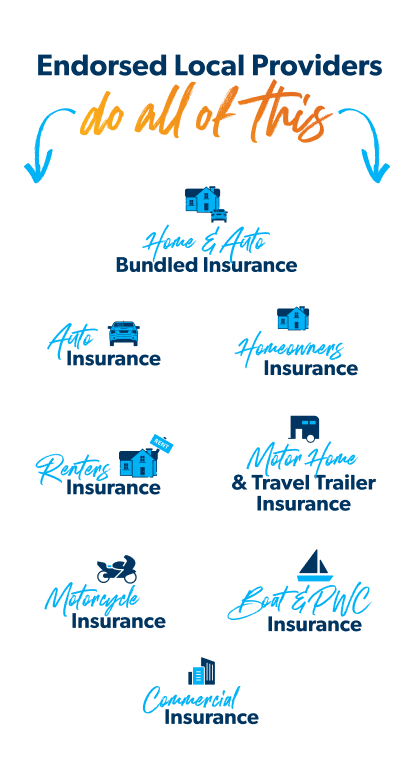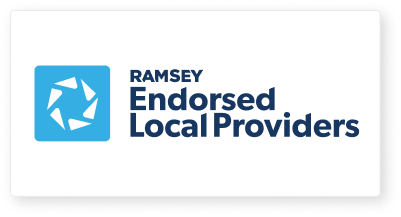 These Independent Agents Are RamseyTrusted!
And that's a big deal because we don't give that title to just anyone. It's reserved for the very best in their field who give off-the-charts service. We're serious—these folks go all out to help you feel 100% confident that your belongings and financial future are safe. And if they don't, they lose the shield. Period.
Frequently Asked Questions
About the Agents
What is an ELP?

It stands for Endorsed Local Providers, and it's a network of pros across the country who help you crush your financial goals.

Why work with agents Ramsey recommends?

They're reliable, so they'll be there when you need them—from shopping for quotes to helping you file claims. And they have the heart of a teacher, so they'll actually help you understand your insurance.

Are these pros independent, or do they work for a specific company?

Independent. They don't work for a specific insurer or for Ramsey Solutions. That means they can compare insurance quotes from multiple local and national insurers to find you the best coverage.
About Insurance & Agents
What kind of insurance do I need?

Ramsey recommends having eight types of insurance: Auto, Home/Renters, Umbrella, Health, Long-Term Disability, Term Life, Long-Term Care, and Identity Theft Protection. Our RamseyTrusted insurance agents can help you with most of these!

What is an independent insurance agent?

Independent insurance agents work for you—not just one insurance company. So they're looking in more than one place to track you down the best coverage at the best price.

What is the difference between an independent and a captive agent?

Don't worry, no hostages are involved. Captive agents simply work for one insurance company while independent agents work with several. That means they can search through a bunch of insurers to find you the right policy.

Are independent insurance agents better?

They're definitely a better option than going through agents that work with just one insurer—which is what happens when you reach out to companies like State Farm or Progressive.

Independent agents will do the policy shopping for you and come back with one that works best for your budget and belongings.

How do I find an independent insurance agent?

Right here! After giving us some info, we'll connect you with a RamseyTrusted insurance agent.

What do insurance brokers do?

They're the middleman between you and the insurance company. They can't actually sell insurance, but they'll help you find a policy and then work with an insurance agent to get it over the finish line.

What is the difference between an independent agent and a broker?

Short answer—insurance brokers can't directly sell you a policy, independent agents can.