More Than Curriculum, It's for the Future.
By teaching your students wise money habits early, you change their lives forever.
---
This Curriculum Really Works!
Students' test scores jump 22 percentage points on average with our high school Foundations curriculum. Learn more.
Over half of teens associate money with stress and worry.¹
You can change that. We're here to help.
Make the Difference You've Dreamed About
You became a teacher so that you could impact students' lives. Here's the plan to do just that. Built by the best brand in personal finance education.
1
Proven
Principles
---
The Foundations curriculum breaks down complex financial topics to simple, easy-to-understand concepts.
2
Practical Application
---
Students quickly grow in confidence as they begin to apply the principles to their own lives.
3
Radical
Results
---
Celebrate success as fear is silenced, concepts are mastered, and students are free to live to their full potential.
Expect More From Your Curriculum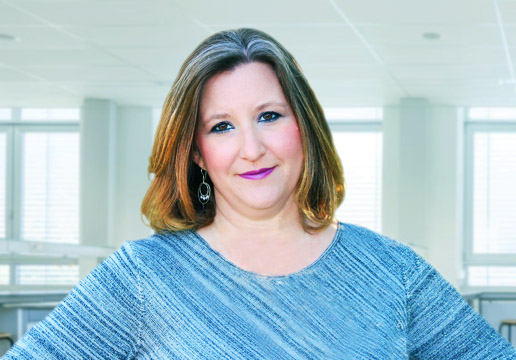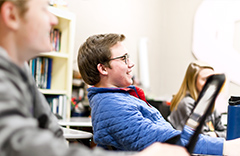 "I am having a blast teaching this curriculum. In 13 years of teaching, I can easily say this is my favorite thing to have taught! My kids are asking the best questions, and I can almost see the paradigm shift on their faces."
DARBY PILGRIM, FOUNDATIONS TEACHER
Learn About K–12 Curricula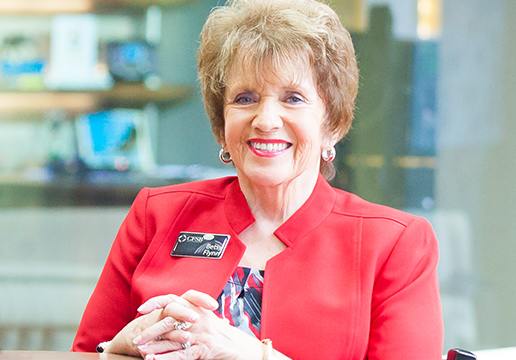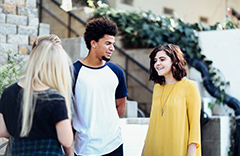 "Foundations stands as radically different from other personal finance curricula in that it addresses not only just the technical skills needed to flourish financially, but also the specific, fundamental behaviors students must grasp in order to succeed."
BETSY FLYNN, PRESIDENT OF CFSB, FOUNDATIONS SPONSOR
Learn About Sponsorship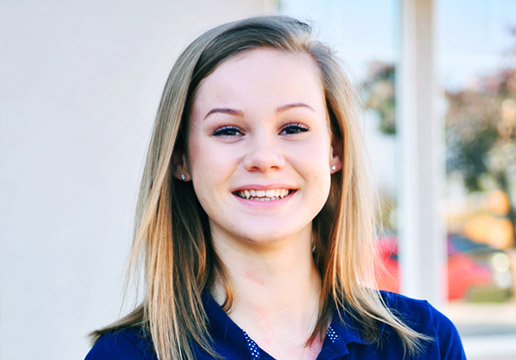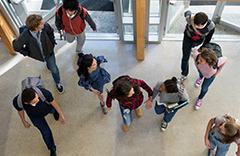 "This class has had such an impact on my life and the lives around me that we can't help but talk about it, even out of school."
ELLIE CORTMANCHE, FOUNDATIONS STUDENT
Learn About K–12 Curricula
1Ramsey Solutions 2016 Teens and Money Survey