The Complete Guide to Saving for a Home Down Payment
Saving a down payment for a home may seem impossible, but this guide outlines the steps to show you how.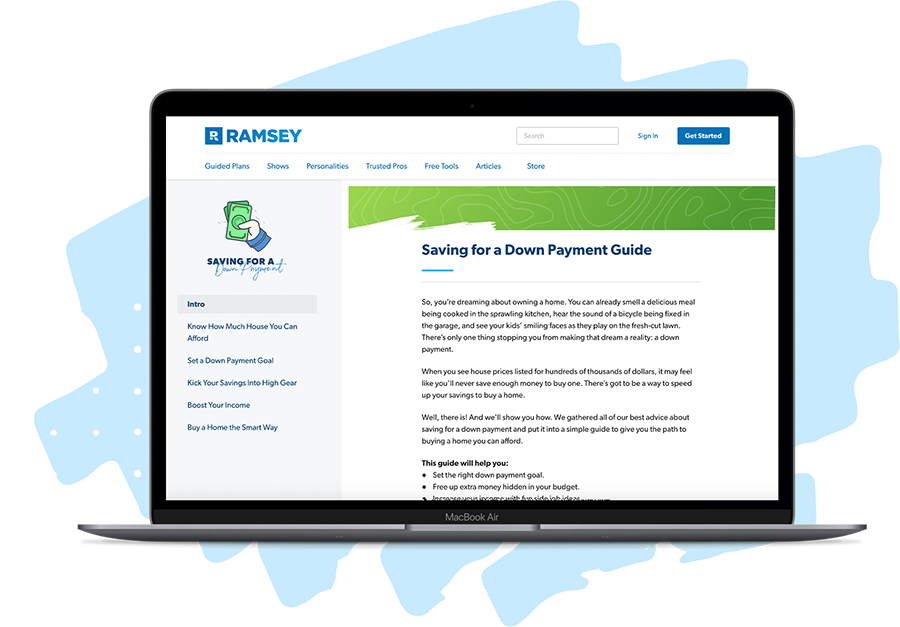 Whatever your timeline is for buying a new house, it all starts with saving for a down payment. With this guide, you'll learn how to:
Map out a savings plan with practical steps you can start as soon as today.
Track and streamline your spending to put you on track to meeting your savings goal.
Find creative ways to boost your income and watch your down payment savings grow!