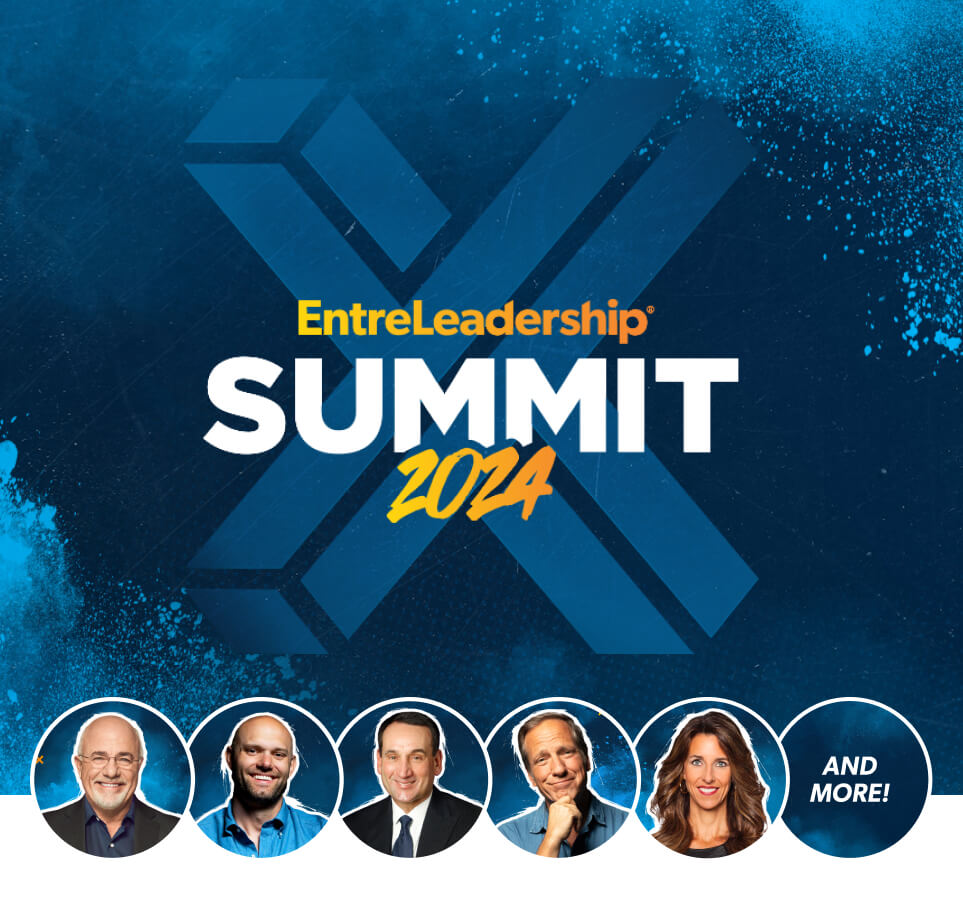 APRIL 21–24, 2024
This event is for anyone in business leadership who wants to expand their thinking with dynamic keynotes from the world's top business and thought leaders. You'll have a blast as you learn the secrets to success at this action-packed event.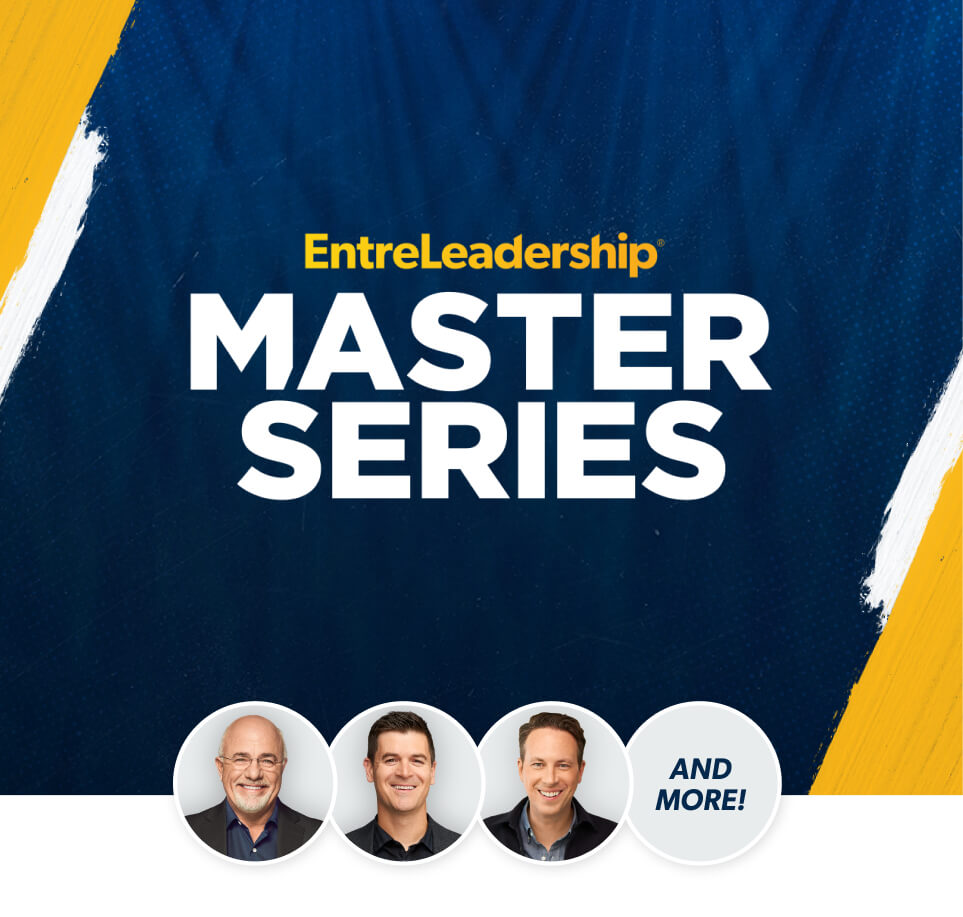 NOVEMBER 10–15, 2024
This event is for business owners and their executive leadership teams who want clear business direction and strategy. You'll get a crash course in leadership from Dave and other top leaders at Ramsey Solutions—and leave with a plan of action.


Have questions? Talk to our team.
Not sure which conference is best for you and your business? Fill out the form below! A member of our team will reach out to learn more about your business and guide you to the conference that's right for you.