Are you ready to go beyond business theory? Join us for one of our two high-octane leadership conferences to get real-life, proven advice from world-class leaders who've done it. Choose the event that's right for you—EntreLeadership Summit or EntreLeadership Master Series. It's game on!
MAY 22–25, 2022 | Orlando, FL
EntreLeadership
Summit
Who attends?
Business owners and leaders
You'll walk away with:
Invaluable lessons and insights from top CEOs, business giants and thought leaders
A brand-new perspective on leading your team well
Unstoppable momentum to keep driving your business forward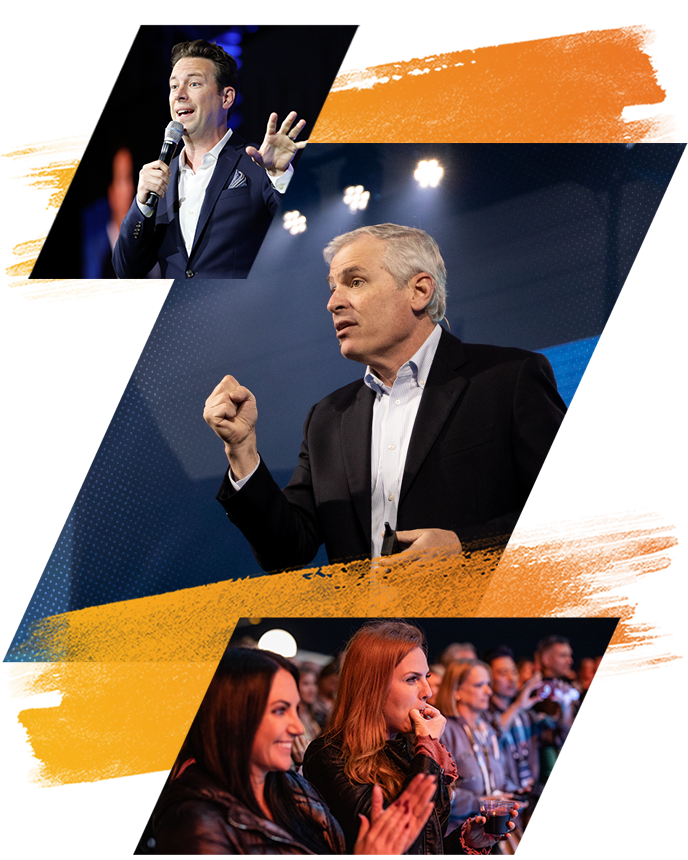 September 25-29, 2022 | NASHVILLE, TN
EntreLeadership
Master Series
Who attends?
Business owners and leaders who make ownership decisions
You'll walk away with:
An in-depth understanding of EntreLeadership principles
The complete playbook for how to run and grow a successful business
Insight into where your business is today
Next steps to take your business where you want it to go
An actionable plan to scale your business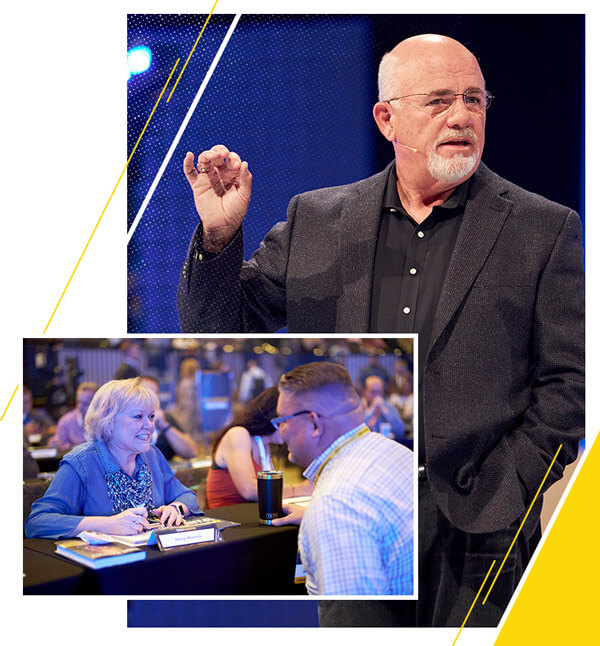 Have questions? Talk to our team.
Not sure which conference is best for you and your business? Fill out the form below! A member of our team will reach out to learn more about your business and guide you to the conference that's right for you.