15 Leadership Lessons From Nelson Mandela
3 Min Read | Oct 10, 2022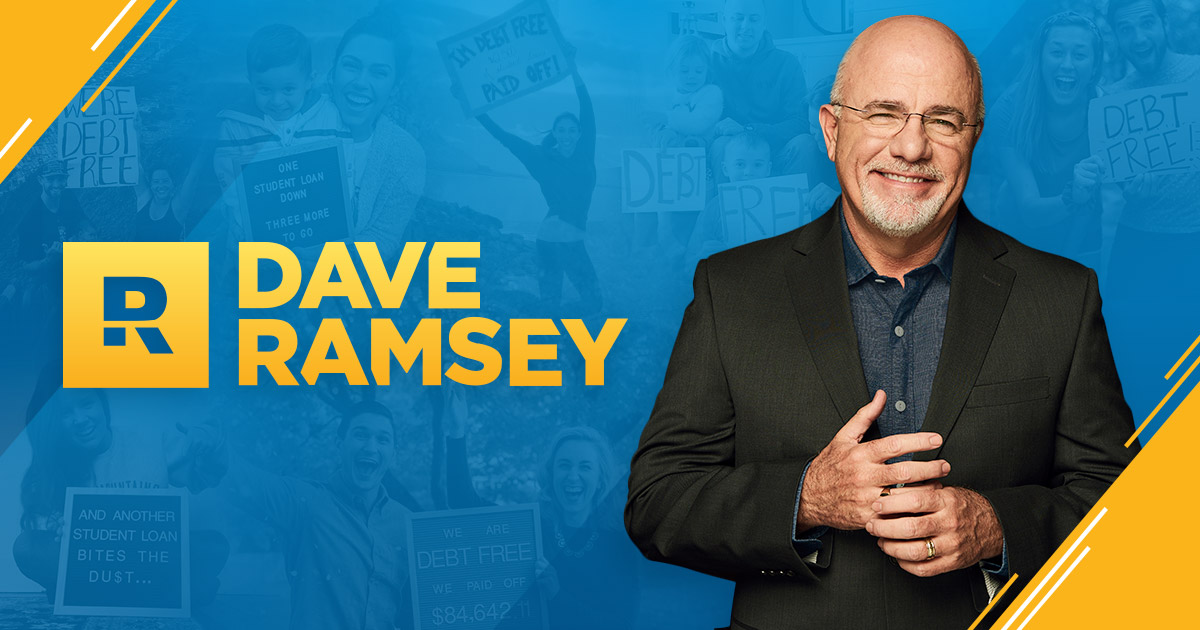 Yesterday, former South African president and Nobel Peace Prize recipient Nelson Mandela quietly passed away at his home in Johannesburg. The man who led his nation out of racial discrimination and into a peaceful democracy is considered one of the greatest leaders of our time. He was 95.

To celebrate his legacy to the world, we're listing some of our favorite Mandela quotes on leadership and courage. There is a lesson to be learned from each one of these little pearls. Pick your favorite—although it might be too hard to select just one. Rest in peace, Mr. Mandela.
It is wise to persuade people to do things and make them think it was their own idea.
A good head and a good heart are always a formidable combination.
It is better to lead from behind and put others in front, especially when you celebrate victory when nice things occur. You take the front line when there is danger. Then people will appreciate the leadership.
The greatest glory in living lies not in never falling, but in rising every time we fall.
Everyone can rise above their circumstances and achieve success if they are dedicated to and passionate about what they do.
A good leader can engage in a debate frankly and thoroughly, knowing that at the end he and the other side must be closer, and thus emerge stronger. You don't have that idea when you are arrogant, superficial and uninformed.
There is no passion to be found playing small—in settling for a life that is less than the one you are capable of living.
I learned that courage was not the absence of fear, but the triumph over it. The brave man is not he who does not feel afraid, but he who conquers that fear.
If you talk to a man in a language he understands, that goes to his head. If you talk to him in his language, that goes to his heart.
No one is born hating another person because of the color of his skin, or his background, or his religion. People must learn to hate, and if they can learn to hate, they can be taught to love, for love comes more naturally to the human heart than its opposite.
Education is the most powerful weapon you can use to change the world.
It always seems impossible until it's done.
What counts in life is not the mere fact that we have lived. It is what difference we have made to the lives of others that will determine the significance of the life we lead.
After climbing a great hill, one only finds that there are many more hills to climb.
When the water starts boiling, it is foolish to turn off the heat.
What is your favorite quote from Mr. Mandela?
Did you find this article helpful? Share it!