No matter the industry, your business will go through five distinct stages. In each, you'll face unique challenges that require you to master a specific set of skills. That's where EntreLeadership comes in. Learn to solve the right problems, at the right time, in the right way with the system Dave Ramsey followed when he grew Ramsey Solutions from a card table in his living room to the major national brand it is today.
EntreLeadership Stages of Business
Stage 1: Treadmill Operator
As a Treadmill Operator, you've already done the hardest part—you've started a business, and it's creating value in the marketplace. That's awesome! But the problem is you're stuck running on a never-ending treadmill as the Chief Everything Officer, and if you stop, the business stops. To drive the business forward, you've got to learn how to make the most of your time and create margin in your day so that you can start working on the business instead of in it.
Skills You Need to Level Up:
Time Management
Take control of your schedule so you can focus on what matters.
Hiring
Find people you can trust and get them on board.
Delegation
Master the art of letting go and get back to growing your business.
Budgeting
Have a plan for your business's money or you'll wonder where it went.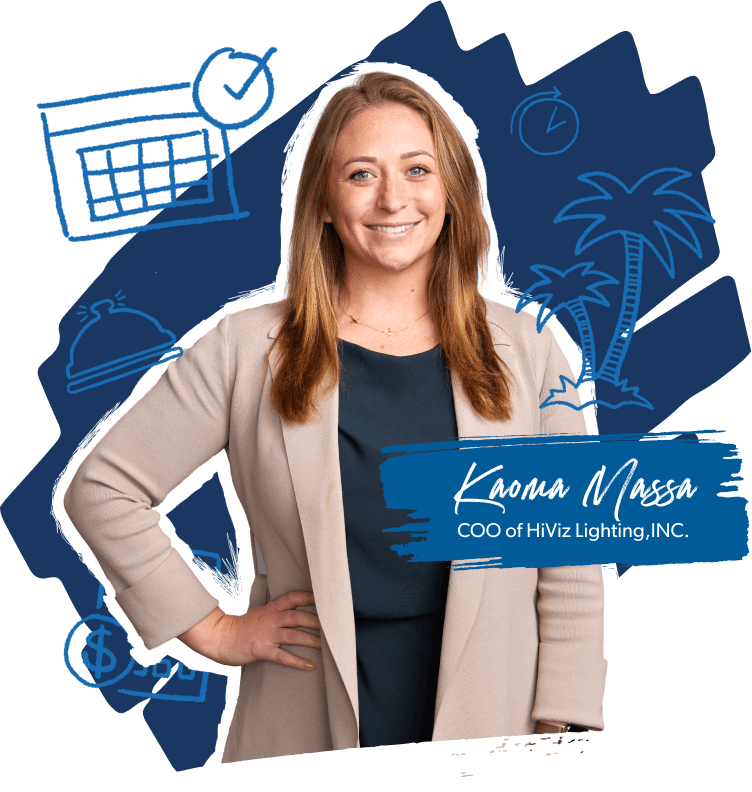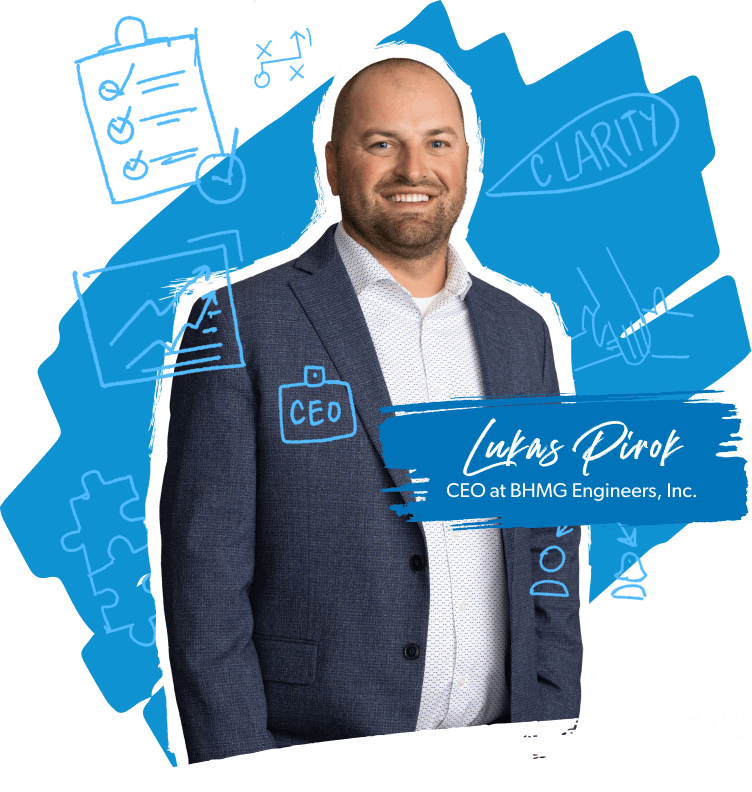 Stage 2: Pathfinder
As a Pathfinder, you constantly pick up the slack of others, fill in the gaps, and react to crises—you're a firefighter in training. And the underlying problem is that you can't get your team on the same page and working in the same direction. To level up your business and keep growing, you've got to learn how to align your team, give them purpose, and clarify their roles.
Skills You Need to Level Up:
Mission
Define your "why" so you can build a purpose-driven business.
Vision
Cast a vision worth reaching to give your team purpose.
Core Values
Clarify the values that determine how you and your team work.
Role Clarity
Break up with chaos by clearly defining roles and responsibilities.
Communication
Get used to repeating yourself, and we promise it will change your team for the better.
Stage 3: Trailblazer
Your business has good traction, but you find yourself still reacting to problems instead of focusing on the big picture. As a Trailblazer, it's time to decide where you want your business to go and develop a leadership team that will get you there. This stage requires you and your leadership team to prioritize putting processes into place that will scale your business.
Skills You Need to Level Up:
Strategic Planning
Outline where your business is going and what it will take to get there.
Leadership Development
Schedule regular meetings with your leadership team.
Culture
Create a company culture where team members look forward to Mondays and have a self-employed mentality.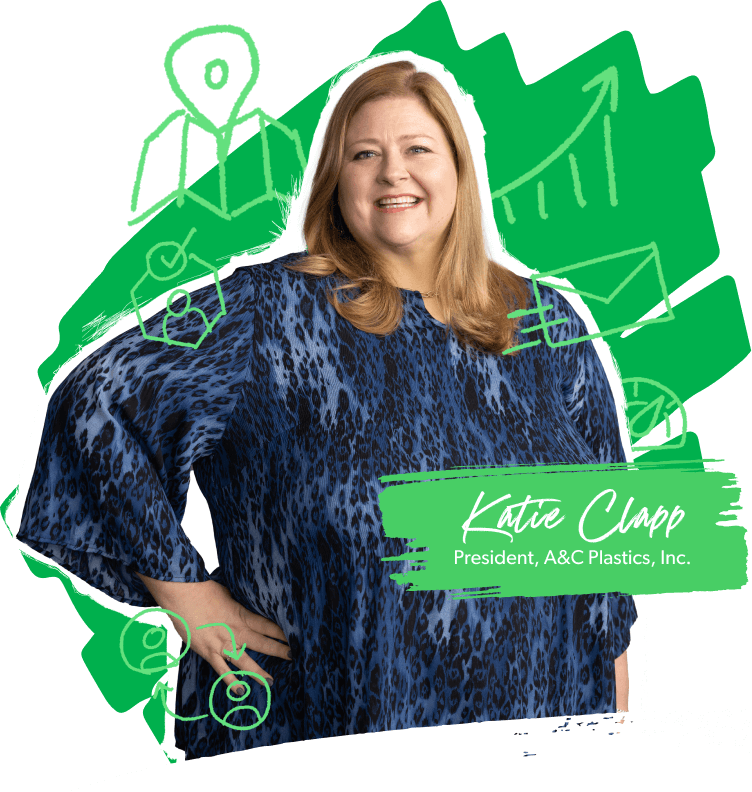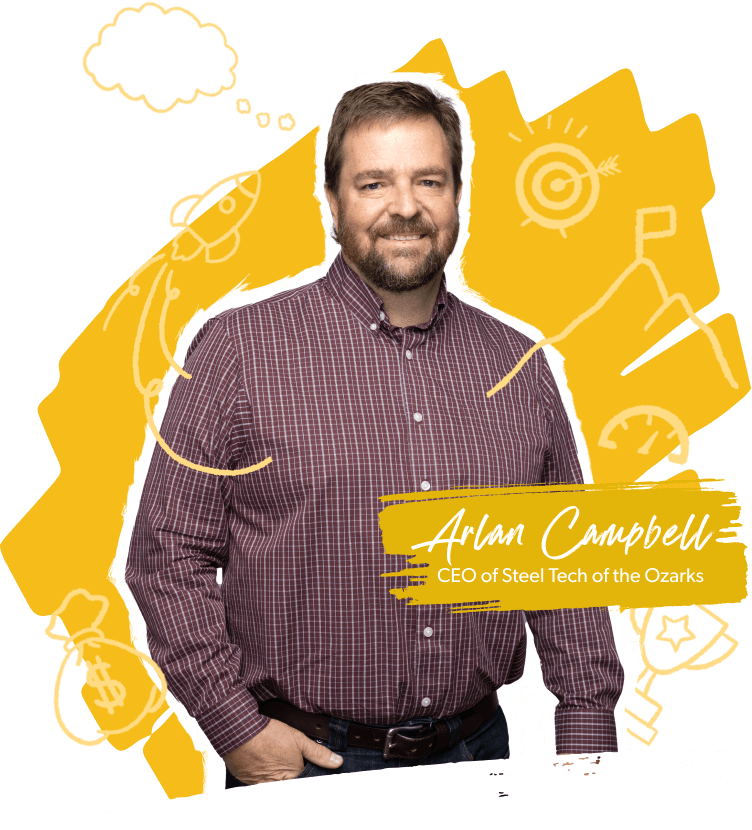 Stage 4: Peak Performer
Your business is a well-oiled machine, and you've got rockstar leaders in place who can finish your sentences. Now you're starting to wonder if they even need you. Spoiler alert: they do! It's time to reengage, recommit to your mission, inspire your team, and maybe try something new.
Skills You Need to Level Up:
Mission, Vision and Core Values
Recommit to your mission, vision and values and inspire your team.
Leadership Development
Make sure your leadership team is still aligned and focused on growing the business.
Stage 5: Legacy Builder
Whether you're ready to sell your business, pass it on to your kids, or retire, your work isn't done yet. In this stage of business, your focus should be all on transferring ownership and setting up your succession plan so you can leave the business in great hands.
Skills You Need to Level Up:
Planning for the Future
Ensure you're working with the right people and have a plan in place to transfer all aspects of your business to new owners, including leadership, financial, legal, reputation and brand.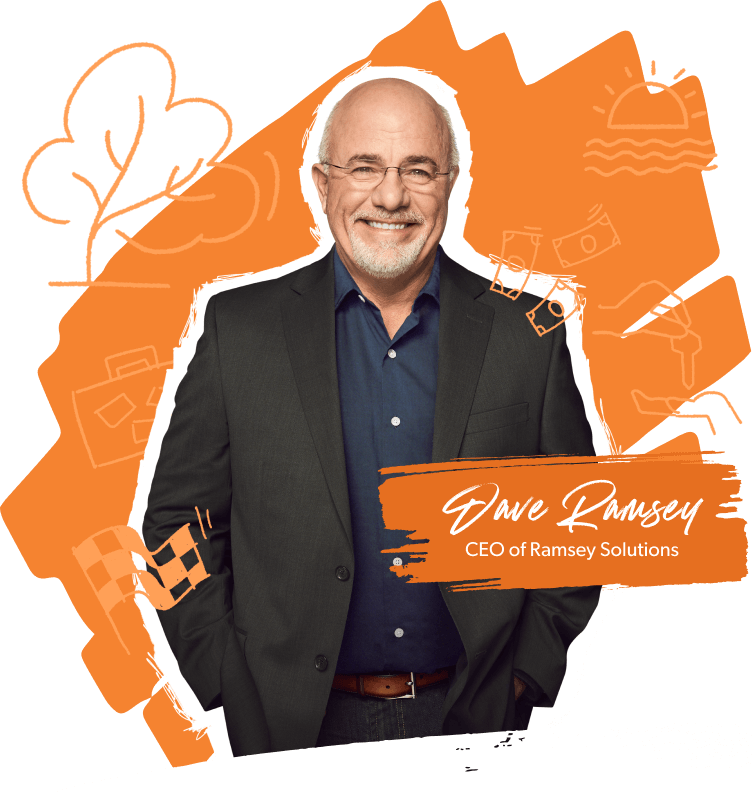 Want tactical business and leadership tips sent to your inbox every week? We've got a newsletter just for you!