We need just a few details about you to give you accurate quotes.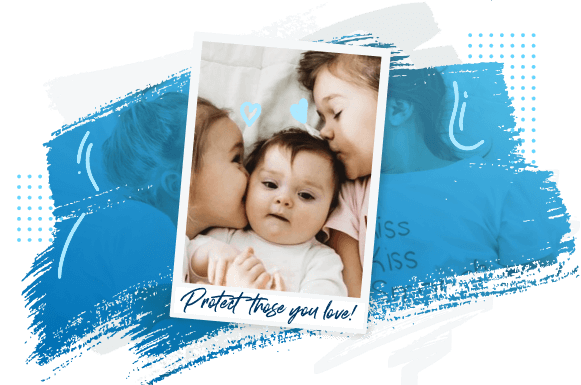 Why You Need Term Life Insurance
How does term life insurance work?
If anyone depends on your income right now, you need term life insurance. It protects your family by replacing your income—which makes term life one of the most important parts of your financial game plan.
How much life insurance do I need?
You need 10–12 times your yearly income in term life insurance. When that money is invested well, your family can live comfortably on the return of that investment. For many people, a 20-year term is just right.
Why is term better than whole life insurance?
Whole life insurance is a rip-off! It often costs hundreds of dollars more a month and includes a "savings" plan with a terrible return. Instead, pay a fraction for term life insurance and save or invest what you would have paid for whole life insurance.
Here's How it Works:
Build Your Quote

Choose a Plan

Finalize Your Policy

Only providers who do whatever it takes to help you win earn the RamseyTrusted shield. And when it comes to life insurance, this is a company that's been serving our fans faithfully for over two decades. Seriously—we'd send our moms to them (and most of us have).