An online will is one of the most popular ways to create a will. As the name says, we're talking about a will that can be written entirely using a digital format. That means no in-person visits to an attorney. How great is that? More people every day are choosing to make their wills on the web because it means one less task on their ever-growing lists of places to be and things to do.
For some situations—such as large or complex estates—the smartest approach will be to work with a lawyer to ensure you've got all your bases covered. But for most people an online will is perfectly suited for all their estate needs. To really understand the advantages of an online will, let's look at how it works and how it compares to a will you'd get by working with a lawyer.
Will an online will work for you?
Find out if an online will works for you in less than 5 minutes.
How Does an Online Will Work?
An online will is really easy to do—like book-an-Airbnb easy. That's because of how simple most people's needs are. Reminder that the purpose of a will is to put into writing what you'd like to see happen to your stuff and your money after you depart this world. That's it! And for most people, figuring that out can happen through a fairly short and simple conversation about beneficiaries and guardians. So it's probably something you can knock out online without setting foot in an attorney's office.
Even though making an online will is quicker and more convenient than working with a lawyer, the two approaches have a few things in common as well: All the same requirements for creating a will with an attorney still apply for an online will. We're talking about things like:
The person filling out the online will form (presumably you) must be 18 years of age or older and of sound mind.
After filling out the online will form, you'll need to sign and date the printed form in front of witnesses, and they must also be 18 years of age.
You know the people you're leaving things to? (Sometimes known as the beneficiaries.) Those folks cannot serve as witnesses to the signing. Neutral parties only.
As hard as it might be for you to think about end-of-life stuff, it's also much easier to handle this issue now than it would be to leave it behind for your loved ones to decide on in the middle of their grief. Too many families and relationships have been strained by a lack of clarity around wills. So why not prevent all of that with just a few minutes of effort today?
How Much Time Will I Need to Do an Online Will?
A few minutes? Yes, that's about what it typically takes to get an online will in place. The form filling itself might run you 20 minutes. OK, so before filling it out, it's also possible you'll need an hour or more to land on a few decisions with your spouse. What kinds of decisions? Stuff like who you'd like to designate as the executor of your estate—that's the person making all the after-death decisions about your stuff. But there are really only a few things you'll need to know going into an online will, including:
Who would you like to receive your money and property?
Who do you want to appoint as the guardian of your kids or pets?
As already mentioned, who should be the executor for your estate?
Do you have any specific burial or funeral wishes (sometimes choices about music and décor matter a lot, just sayin')?
Don't Know Where to Start With a Will?
Download our will worksheet to get started.

Save 10% on your will with the RAMSEY10 promo code
Once you have those answers, you're pretty much ready to fill out an online will. And in case you're wondering, an online will is no less binding than one that's created in person with an attorney. Anything that needs the attention or expertise of a lawyer has already been built into the online will process, so there's no concern on that front. In fact, most online wills include other legal documents, like:
Would an online will work for you? Take five minutes to see.
How Is the Online Will Process Different From Using an Attorney?
To put it simply, it's just a lot more affordable to do a will online than it is to find a lawyer, not to mention the extra time and hassle to go and meet with them. Although there is a lingering myth that attorneys are the only people with the power to create binding wills, it's simply untrue. And did we mention it's typically far more expensive? Attorneys charge on average $300 for a simple will, but that price can run closer to a grand depending on the complexity of your needs.
Online wills are way cheaper. So, your budget will thank you. And did we mention the time-saving factor? If the thought of cramming one more thing into your busy day makes you cringe, rest assured you can make your will online in couch-potato mode. Awesome!
If all the ease and savings sound appealing, they are. But just keep in mind what we already mentioned—some people with a really large estate will still want to work with an attorney for their will. How large are we talking? Say if your total net worth is $1 million or more. (And if you've never bothered to do that math, you can quickly find your net worth using our net worth calculator.) But if you're not yet a member of the millionaires club, you can get a perfectly legally binding will online at a much more accessible price.

Make an Online Will Today!
Did you know some legal forms are better than others? That's why we only recommend our trusted partners to help you create a will online. Their will package includes four legal documents—your will, financial and health care power of attorney forms, and a letter of instruction. And you'll even have the option to add a mirror will for your spouse!
Here's something else about our partner we really like: All of the documents included in their package were built by attorneys to be legally binding in your state. (Yeah, wills are the kind of document that can have various rules depending on where you live.) So you can be sure your will is legal and that it's going to hold up when your loved ones need it most.
You can create your own will online with RamseyTrusted provider Mama Bear Legal Forms in less than 20 minutes! All you need to do is plug in a few answers, and the rest of the work is done for you. And once you've purchased, there's no rush—you have 180 days to complete the form from there. Get it done today!
But now that you've read through the basics about creating a will, maybe you still have questions. We totally get that! Check out this list of ideas to stay proactive toward getting it taken care of.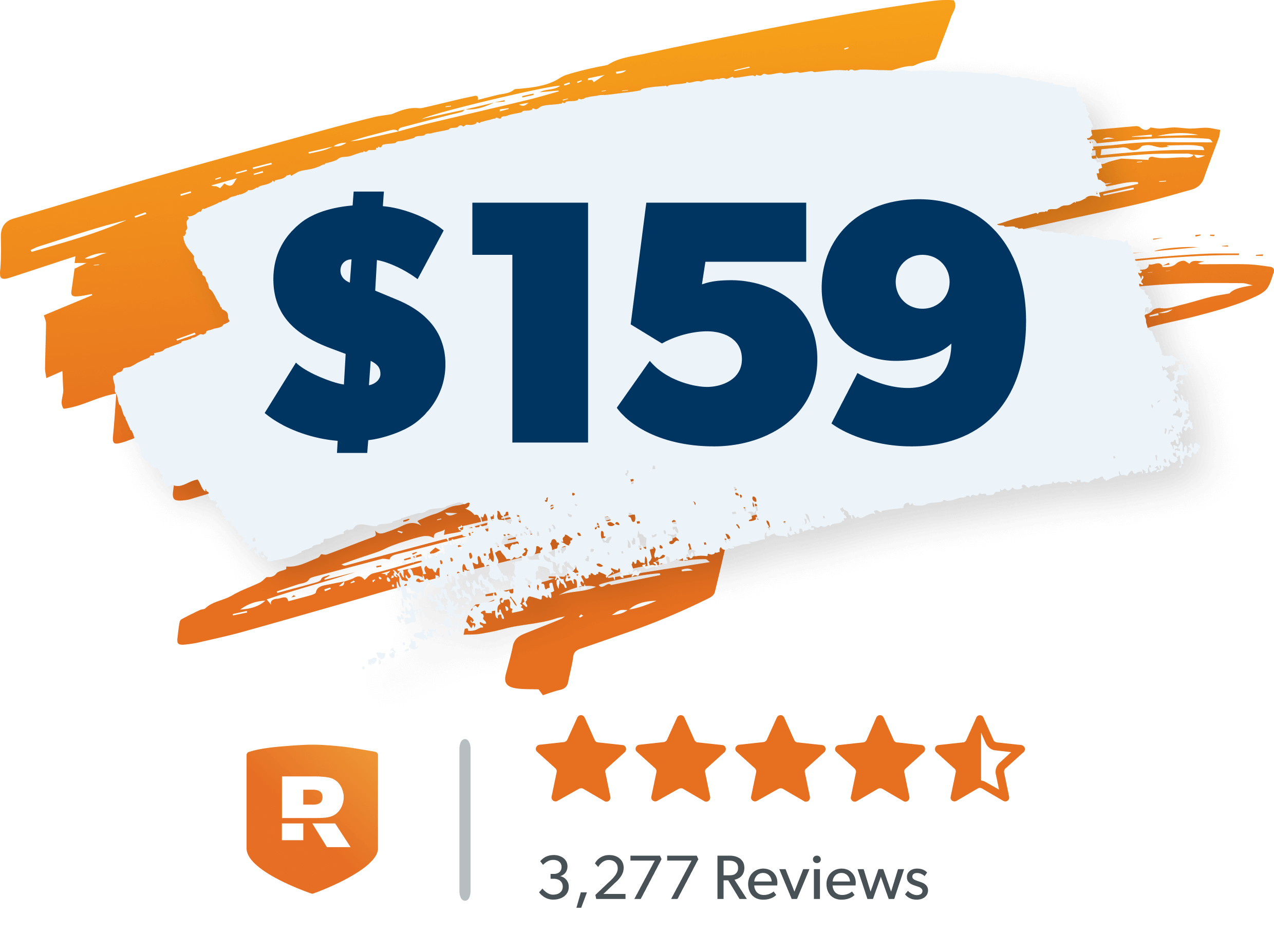 Complete Last Will & Testament Package for One Person
Includes:
Last Will & Testament
Health Power of Attorney
Finance Power of Attorney
Start My Will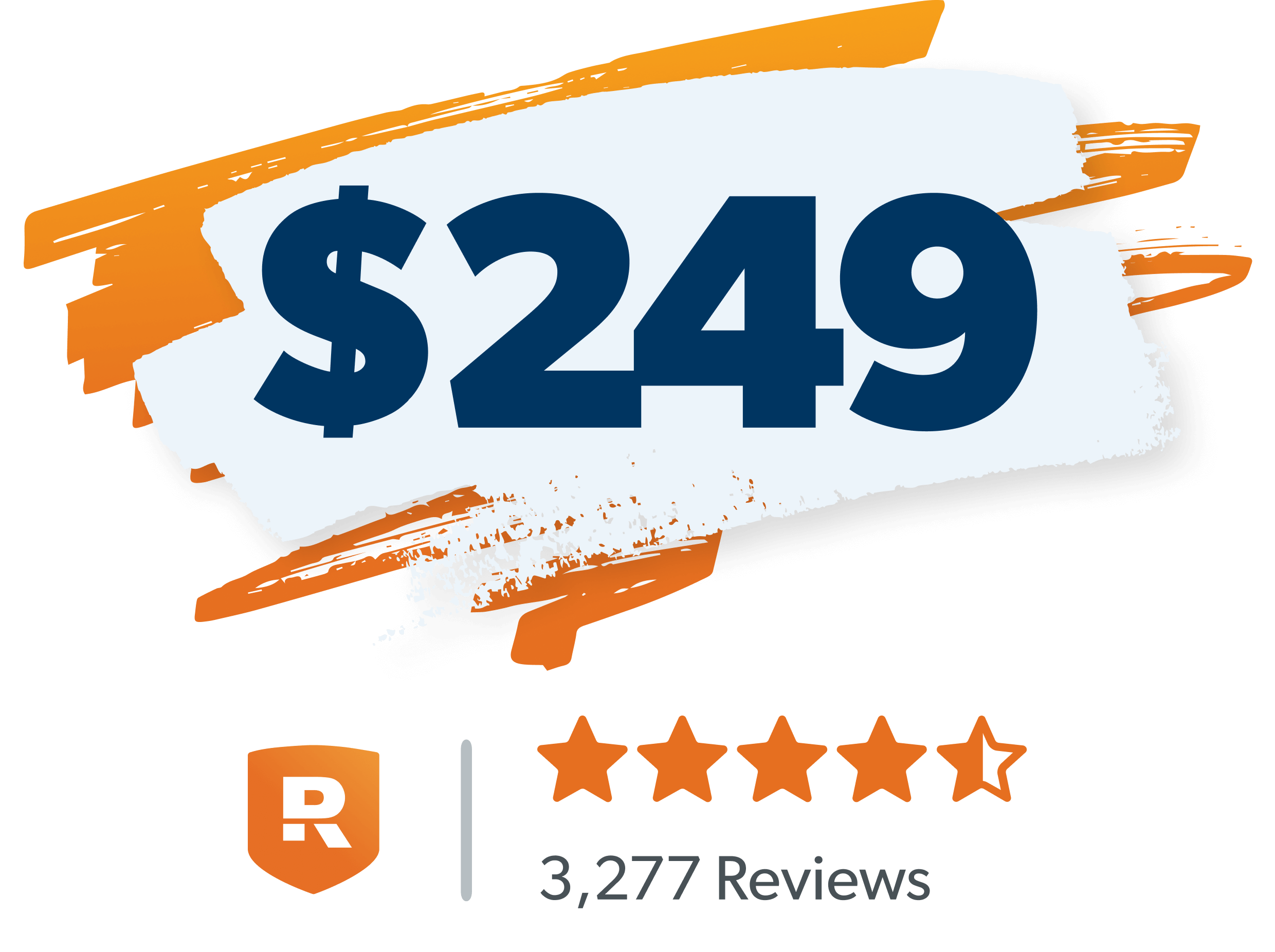 Complete Last Will & Testament Package for Married Couples
Includes:
Two Last Will & Testaments
Two Health Powers of Attorney
Two Finance Powers of Attorney
Start Our Wills
Interested in learning more about estate planning?
Sign up to receive helpful guidance and tools.
Did you find this article helpful? Share it!