A medical power of attorney is not your lawyer's secret ability to spin three times and turn into a doctor—even though that would be really cool. But it is a pretty powerful document that could be super important to you, your health and your family one day. Let's talk through everything you need to know about setting up your medical power of attorney.
What Is a Medical Power of Attorney?
You've probably been asking yourself, What does POA stand for? Congrats, now you know—it stands for power of attorney.
Now let's add the word medical in front of it. A medical power of attorney (POA) is a legal document you use to name an agent to make medical decisions for you in case you can't make them yourself. The person you choose as your agent can only use the power a medical POA gives them if your doctor says you're unable to make key decisions for yourself.
For obvious reasons, your agent should be someone you trust with your life. If that sounds like a heavy gig, it is! But choosing the right agent can also save your loved ones a lot of heartache in a difficult time. A medical POA is the megaphone they need to be able to speak in an urgent situation. Without it, their voice—and your wishes—might not be heard.
Terms and Abbreviations for a Medical Power of Attorney
Depending on the state where you live, you may see a few different names and abbreviations for the medical power of attorney—because lawyers love to make things sound complicated. No matter the name, they all refer to the same document.
Don't Know Where to Start With a Will?
Download our will worksheet to get started.
Here are a few of the other names for medical power of attorney:
Health power of attorney (HPOA)
Advance directive
Advance health care directive
Durable power of attorney for health care
Medical power of attorney directive
And here are the abbreviations often used instead of the full names:
HPOA – Health Power of Attorney
MPOA – Medical Power of Attorney
DPOA – Durable Power of Attorney
Since different states use different terms and abbreviations, it's no surprise they also have various ways of enforcing medical POA laws. That's why it's important to find out what your state requires for your medical POA to be legally binding.
How to Choose Your Agent
First, let's clarify the difference between a medical POA and a medical POA agent. A medical POA is a legal document and a medical POA agent is a person. Easy, right?
To find the right person, think of the people in your life you have rock-solid trust in—like your spouse, longtime best friend, or adult son or daughter. Just be sure the person you pick:
Is a mentally competent adult
Has read your living will and understands it
Has discussed your medical wishes with you, including specific scenarios
Can grasp the medical explanations described by your doctor
Is not your health care provider (this requirement holds in most states)
Basically, this is someone you trust enough to handle life-and-death issues for you. Choose wisely!
And just one more suggestion: Don't name more than one agent. Although it's technically legal to do so, it's a bad idea because there's no way to guarantee both agents will agree in a crisis.
If you really want to include two people on your form, consider making one of them a successor—that's a person who could step in if the primary agent is unavailable in the future.
What Your Agent Can Do
Remember how there are multiple names and abbreviations for a medical POA? The same holds true for a medical POA agent—this person is also referred to as an attorney-in-fact, a health care proxy or a surrogate.

Save 10% on your will with the RAMSEY10 promo code
But no matter which name agents are called by, they do the same thing—they carry out your medical wishes if you can't. Here are some examples of the types of questions a medical POA agent could answer for you:
Which doctors or facilities to work with
What tests to run
When or if you should have surgery
What kinds of drug treatments are best for you (if any)
Whether to focus on comfort and quality of life or do everything possible to extend your life
How aggressively to treat brain damage or disease
Whether to disconnect life support if you're in a coma
Let's look at an example. Suppose Susan's mother (Edna) is experiencing heart failure. Edna's doctor explains that her heart condition will continue to get worse.
Before her condition worsens, Edna creates a medical POA using online, attorney-built forms and names her daughter Susan as her agent. When she signs the form, Edna has two friends witness that she knows what she's doing. Then she gets the form notarized at her bank.
In case of a medical crisis that incapacitates Edna (which just means she's unable to speak for herself), her daughter Susan will be able to step in and carry out the health care wishes Edna spelled out in her medical POA.
Interested in learning more about estate planning?
Sign up to receive helpful guidance and tools.
Medical Power of Attorney Rights and Limitations
Okay, this might seem obvious, but it needs to be said—your medical POA agent is legally required to act in your best interest if you're ever unable to communicate your own wishes. But how much authority they have over your medical care is up to you. You can give your agent total authority, or you can set limits.
Most people choose to give their agents full authority by making them durable medical POA agents. A durable agent just means their authority over your medical decisions starts the moment you're incapacitated and continues until you aren't anymore—in other words, you didn't set any limitations or time frames on their power.
But you do have the option of setting limits on your agent's power. For example, you could specify that your agent's authority expires six months after you're incapacitated. Or whatever works best for your situation.
If you named a separate financial POA agent to manage your finances, your medical POA agent will likely work with your financial POA agent to make sure you can afford the care they choose for you.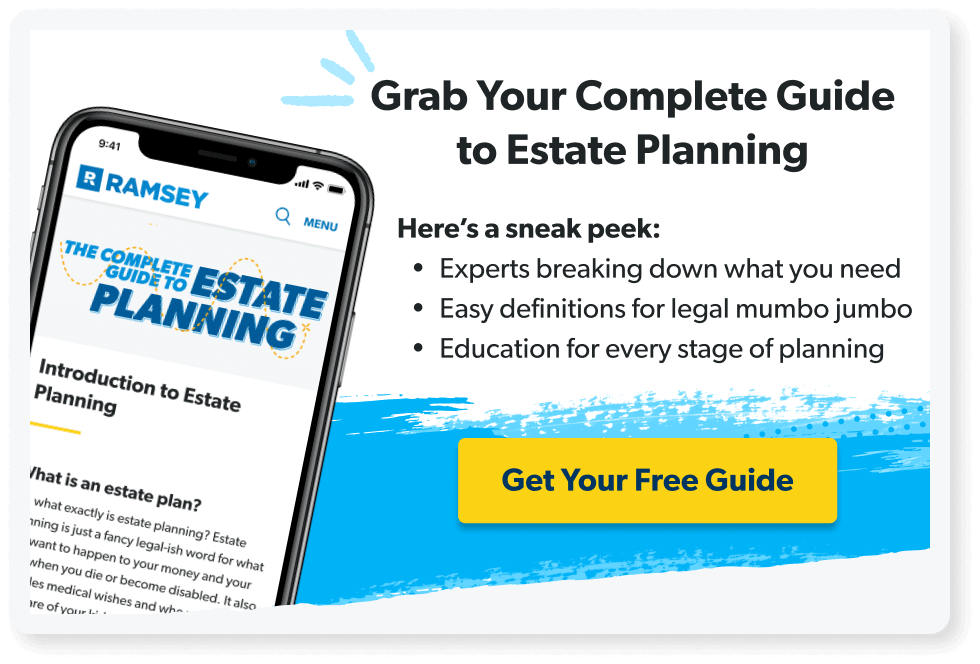 How to Get a Medical Power of Attorney
At this point, you might be wondering what could ever happen to keep you from speaking with doctors about what kind of care you want. A medical POA typically comes into play when someone:
Falls into a coma as the result of brain injury or stroke
Has a lapse of mental health keeping them from being of sound mind
Loses the power of communication through disease or dementia
Here are simple steps for getting a medical POA set up before any of those things happen to you:
Figure out if you might need a medical POA. In general, if you're incapacitated, doctors will do everything they can to keep you alive. But if you want more control over the type of treatment and extent of their actions, you need to create a medical POA.

Choose an agent. Pick someone whose judgment you trust with your life and who speaks up enough to make sure your wishes are heard (even in the face of resistance). Unfortunately, times of crisis can bring out a lot of feelings. There might be times when your agent will need to carry out your wishes against the demands of your family members.

Find the right medical POA form. The best medical POA form we've found is included in the Mama Bear Legal Forms online will package. Not only are their forms written by attorneys—so you can skip paying attorney fees while still gaining the benefits of up-to-date legal knowledge—but their forms are also tailored to the medical POA rules set by each state.

Notarize your form. To make it official, you need to take your medical POA form to a notary and sign it in front of them. Typically, you can find notaries in banks and hospitals. Depending on your state, you might also need to sign your form in front of two witnesses. After you sign and notarize it, put your medical POA in a safe place and tell someone where it is!

Hand out copies of your medical POA. More people need a copy of your medical POA than you might think. Here are some examples: your primary care physician, any medical specialist who treats you regularly, your medical POA agent, close family members or friends, the administrator of your assisted living facility, and any hospital or medical clinic where you receive treatment.

Update your forms. As we all know, life happens. Update your medical POA forms as your life situation changes.
Painful as it is to say, losing the power to communicate your medical preferences happens more often than you'd imagine. Don't get caught without a medical POA in place—you'd be leaving important medical decisions up to the courts.
Should You Make Your Medical Power of Attorney Now?
Think of it this way: If you wind up in a serious medical situation someday and you don't have a medical POA in place, your family could end up having to fight in court for the right to make those calls. And this is the absolute last thing they want to deal with during a medical crisis.
Creating your medical power of attorney online as part of your will is one of the smartest and kindest things you can do for loved ones! We recommend working with RamseyTrusted provider Mama Bear Legal Forms. Take care of this now so all the legal issues are already settled. It's an ounce of prevention that's worth a pound of cure.
Set up your medical POA today!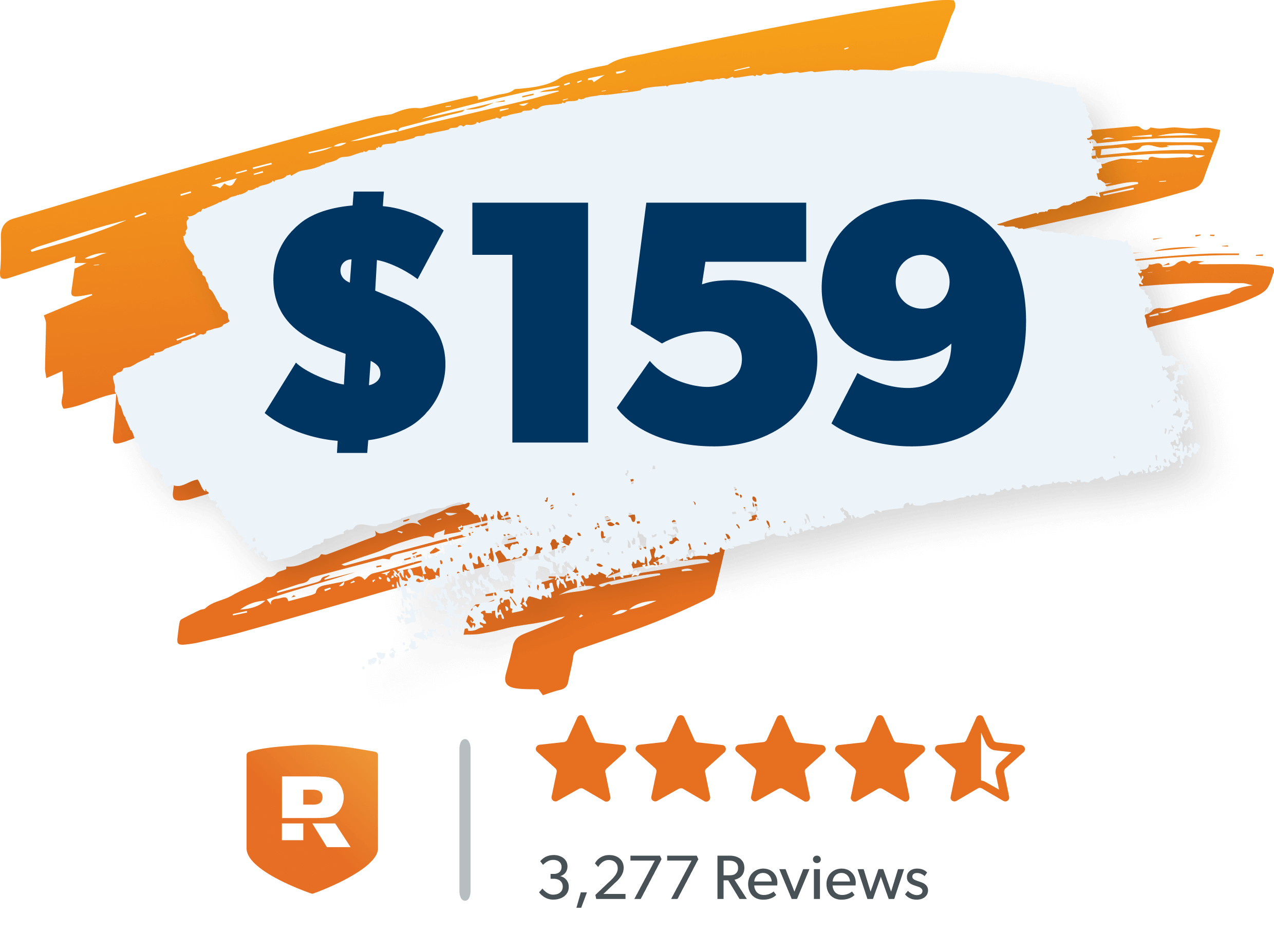 Complete Last Will & Testament Package for One Person
Includes:
Last Will & Testament
Health Power of Attorney
Finance Power of Attorney
Start My Will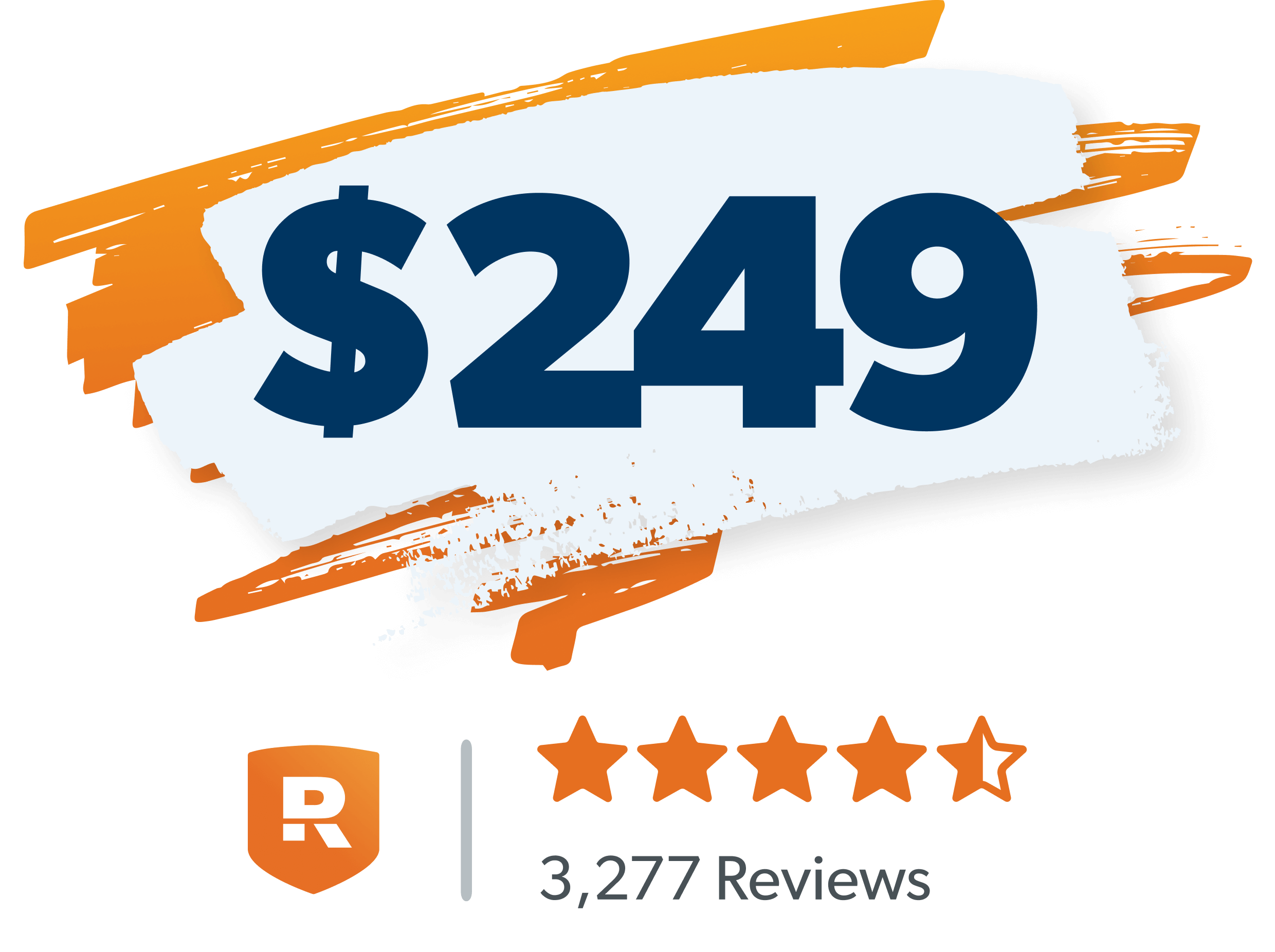 Complete Last Will & Testament Package for Married Couples
Includes:
Two Last Will & Testaments
Two Health Powers of Attorney
Two Finance Powers of Attorney
Start Our Wills
Did you find this article helpful? Share it!