2021 Research Study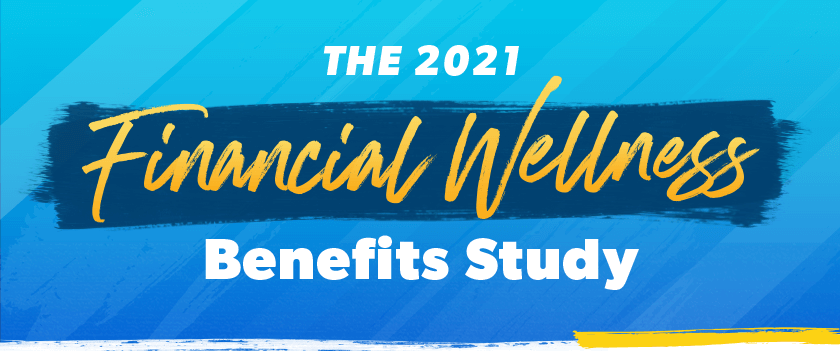 The first step to getting your employees help is learning what they truly need—learning about their money stress and how financial wellness can benefit them and your business. And that's why we made The 2021 SmartDollar Financial Wellness Benefits Study. For you. And for them. Are you ready? Let's dive in.
The Need for Financial Wellness
Employees need help with their money, and employers have never been better positioned to help them than they are now through the power of financial wellness benefits. For too long, employees have been barely surviving between paychecks. But with just a few commonsense money habits, they could be thriving. That's why at SmartDollar, we believe employers should offer financial wellness as an employee benefit as soon as possible.
Of course, there's a difference between just checking the benefits box and offering what we call true financial wellness. What is that difference? Many financial wellness benefits on the market offer incomplete solutions for employees, failing to meet their real needs and ultimately leading to disappointing results for both the employer and employee. Even worse, many financial wellness benefits encourage bad money behaviors by selling loan products, funneling users into more dangerous debt habits. That's not financial wellness. That's just a scheme to keep employees in debt. So, what is true financial wellness?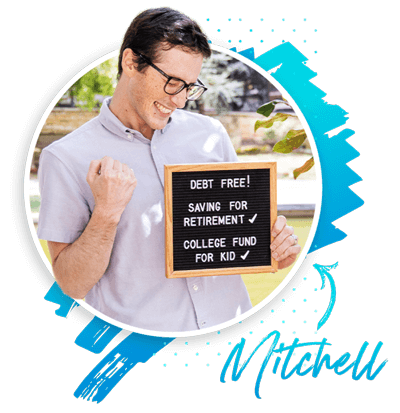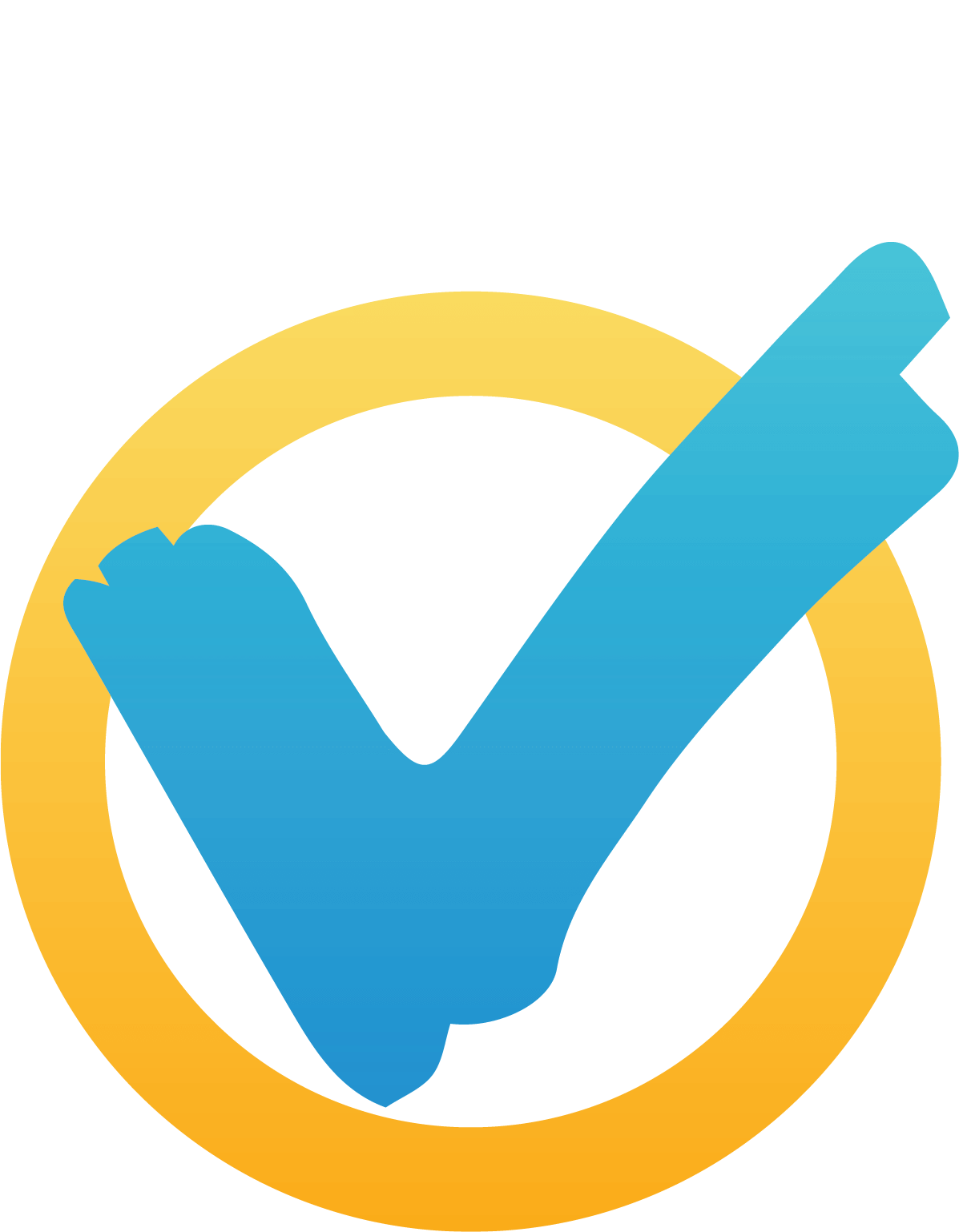 Have control over their day-to-day finances.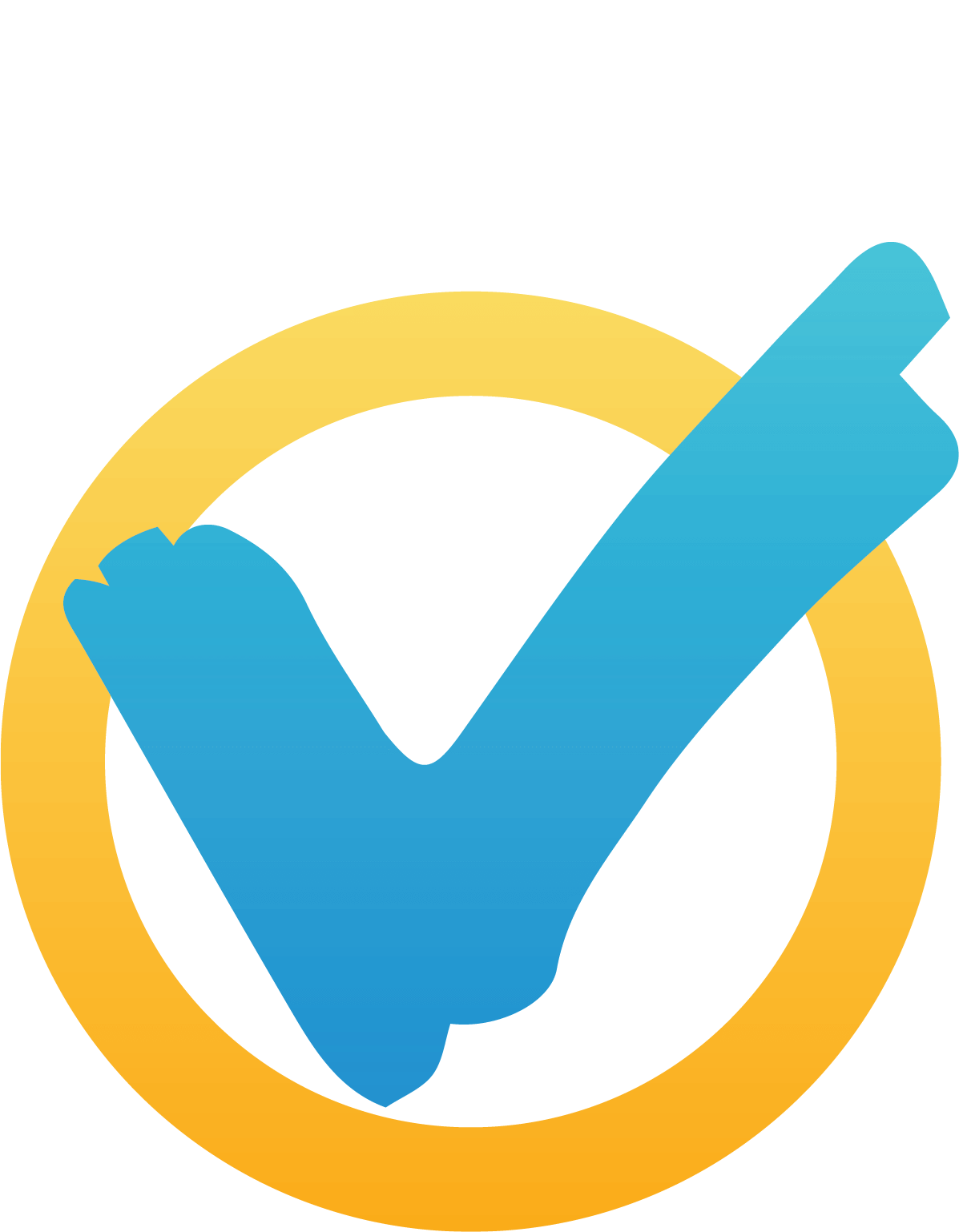 Have enough cushion to handle most financial emergencies.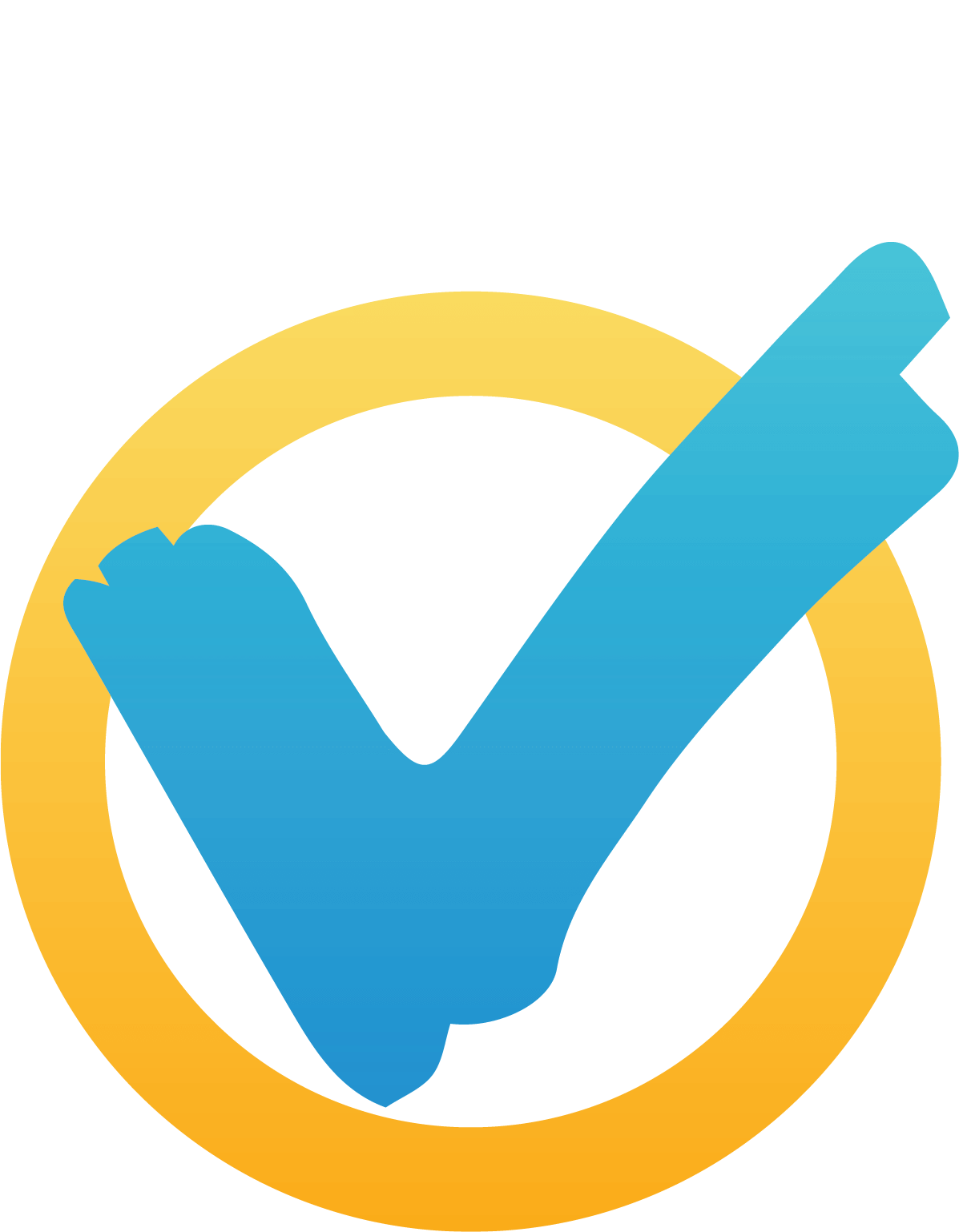 Are out of debt and able to manage their expenses without swiping a credit card.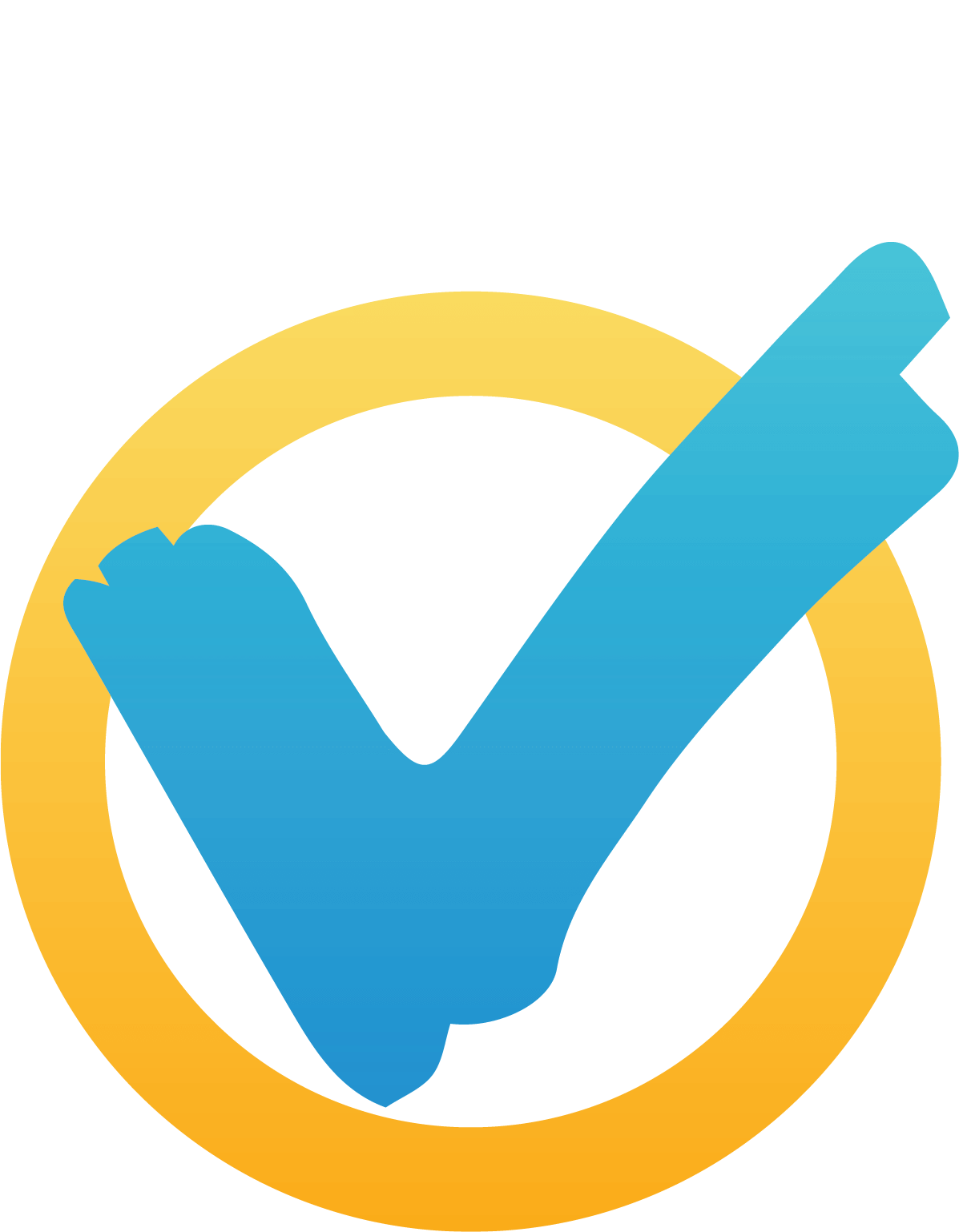 Are on track to meet their savings and retirement goals.
Our Goals for This Study
At SmartDollar, we recognized that business leaders and human resources professionals needed more education on what true financial wellness is and how a financial wellness benefit can help their employees. So, we talked to more than 1,000 benefits decision-makers in companies of all kinds across the United States with these goals in mind:

To give benefits decision-makers guiding principles and a working knowledge of financial wellness so they can make informed decisions about their benefits.

To help benefits decision-makers visualize the role of benefits in one study.

To demonstrate a provable return on investment of financial wellness benefits.

To provide easy-to-reference facts and figures that are useful and shareable.