The Best Real Estate Agents in Salina, Kansas
Median House Price: $190K
Average Time on Market: 54 days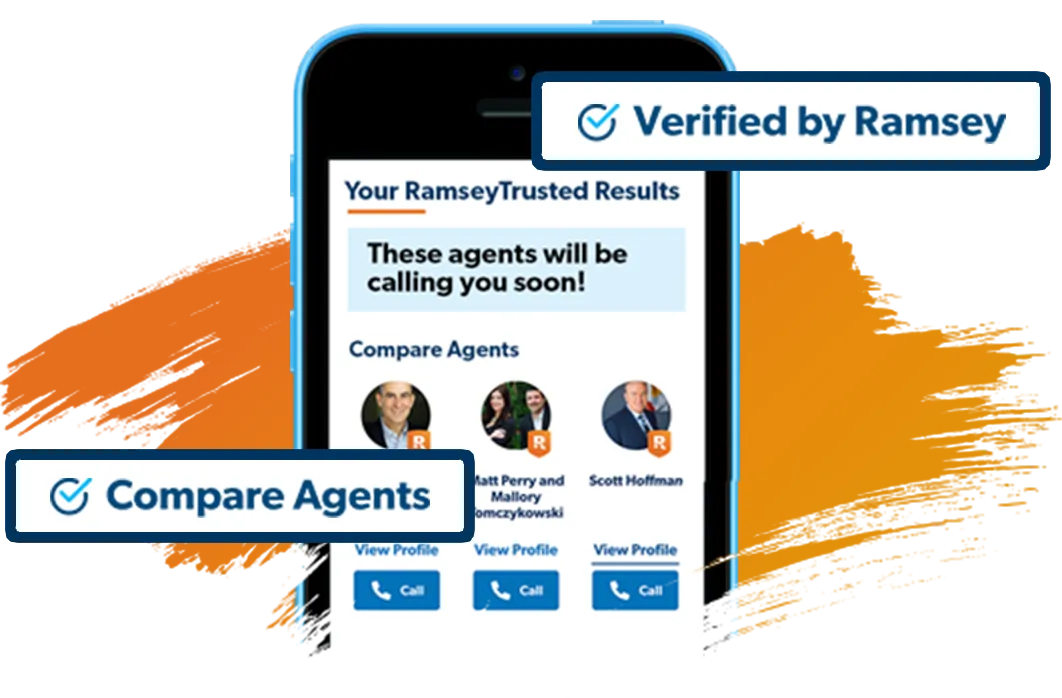 Tell us what you're looking for!
Compare and Select Top Agents in Salina, Kansas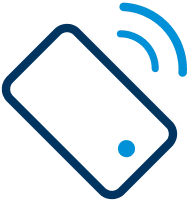 Free to Connect
We find the best agents in the area—you connect with them for free.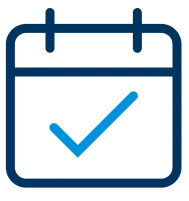 Experienced Help
Every agent has over four years of full-time experience you can rely on.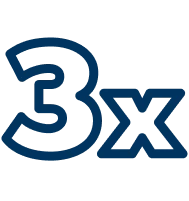 High Standards
RamseyTrusted pros close three times more homes than the average agent.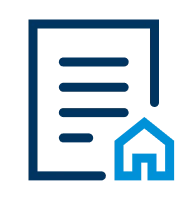 Best Value
They care about getting the most bang for your buck, not their paycheck.
Salina Housing
Market Data
Number of Houses for Sale
58
Average Time on Market
54 days
Source: Realtor.com®
Living in Salina
Median Household Income
$58K
Want to know more? Talk to a local expert.
Stay on track.
Set your financial plans up for success with a real estate agent who gets and supports your goals.
Close with confidence.
RamseyTrusted agents in our Endorsed Local Providers (ELP) program are heavily vetted and coached to serve you well.
Rest easy.
These pros will get rid of obstacles in your way so you have a smooth ride to the closing table.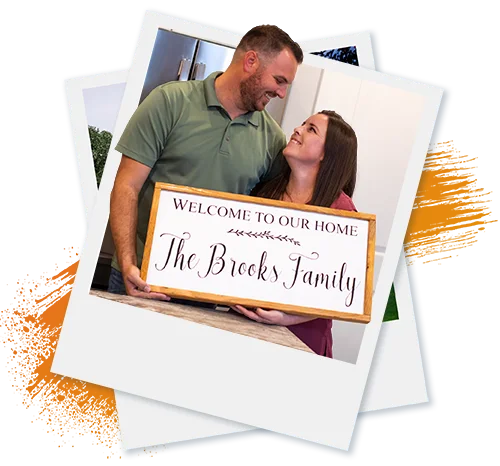 Frequently Asked Questions
What does a real estate agent do?

A top real estate agent's job is to guide you throughout the entire home-buying or home-selling process. They back you up with expert knowledge, experience and a plan to help you crush your housing goals.

Since home buyers and sellers have different needs, there are almost always two real estate agents involved with every home transaction—a buyer's agent  and a seller's agent (or a listing agent).

A buyer's agent will guide you through the process of purchasing a home within your budget that fits your list of must-haves. On the other hand, a listing agent walks you through everything you need to do to get your home ready for sale. They know what it takes to get the home sold on your timeline and for the best price.

How do I pick the right real estate agent?

We have confidence each of your recommended RamseyTrusted agents will serve you well or we wouldn't have recommended them! But the most important factor when it comes to choosing your real estate agent is your own comfort level. We always recommend doing an interview with potential agents to find he best fit for your situation. Meeting the candidates in person and asking these questions will help you find out if your personalities click. That's a great foundation for building a connection with the RamseyTrusted agent you like the most! 

Do I have to pay to use a RamseyTrusted agent?

There's no fee for coming through our site and using our service to find an agent. It's our goal to get you connected with the right people so you can get the best help! If you choose to move forward with a RamseyTrusted agent, they'll have a service commission for the help they provide. That's an industry standard and true of any agent you may work with. We don't control what RamseyTrusted pros charge, so if you have questions about the price of their services, it'd be great to ask them directly when you interview them! 
Other Handy Tools and Tips
Find an Agent in Your City