Other Helpful Resources
You don't have to walk through this alone. Check out some of the resources my team has created for you. Together, we'll plan out next steps that get you on the path to healing.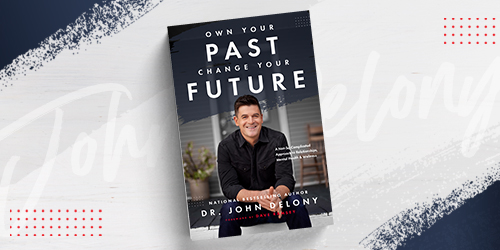 My New Book
Check out my new book, Own Your Past, Change Your Future, to get on the path to being well.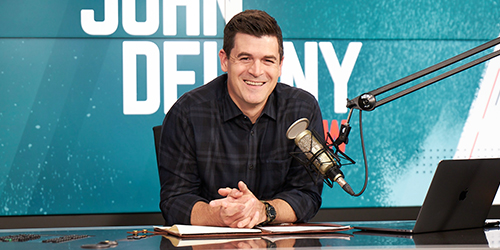 The Dr. John Delony Show
Watch or listen to The Dr. John Delony Show to get practical advice on mental health and relationships.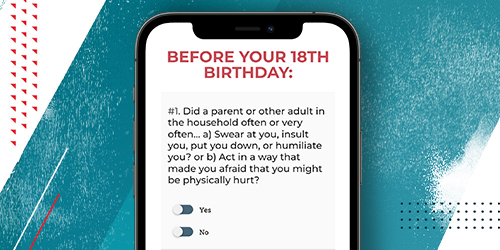 Take the ACEs Quiz
Take the ACEs self-assessment to identify your areas of trauma and opportunities for healing. It's only 10 questions, and it's free.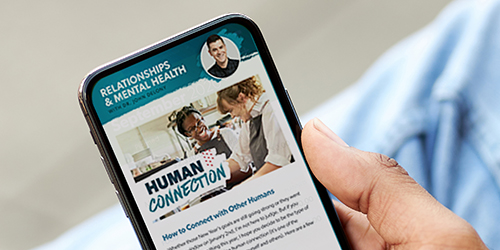 Relationships & Mental Health Newsletter
Sign up for my email newsletter to receive encouragement on wellness each month.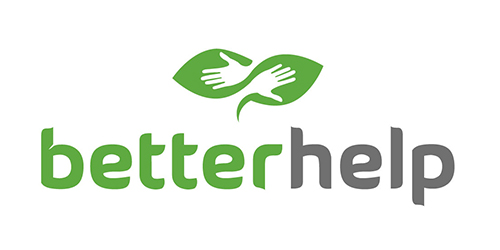 Talk to a Therapist With BetterHelp
Go to betterhelp.com/Delony to get 10% off your first month of licensed counseling.
*BetterHelp is a paying sponsor.