Change Your Future
Yes, there are bricks you've been carrying for years—decades even—and you get to choose whether you keep carrying those bricks. We can't change what's already happened or ignore it, but we can begin writing new stories.
For some of you, this will require new levels of honesty. For others, moving forward will require you to overhaul your life. This 101-level guide is a great place to begin—keyword there is begin. If you feel the nudge to pursue deeper healing from trauma, lean into it. I know it can be scary and overwhelming to think about getting help, but I promise you, it's so worth it.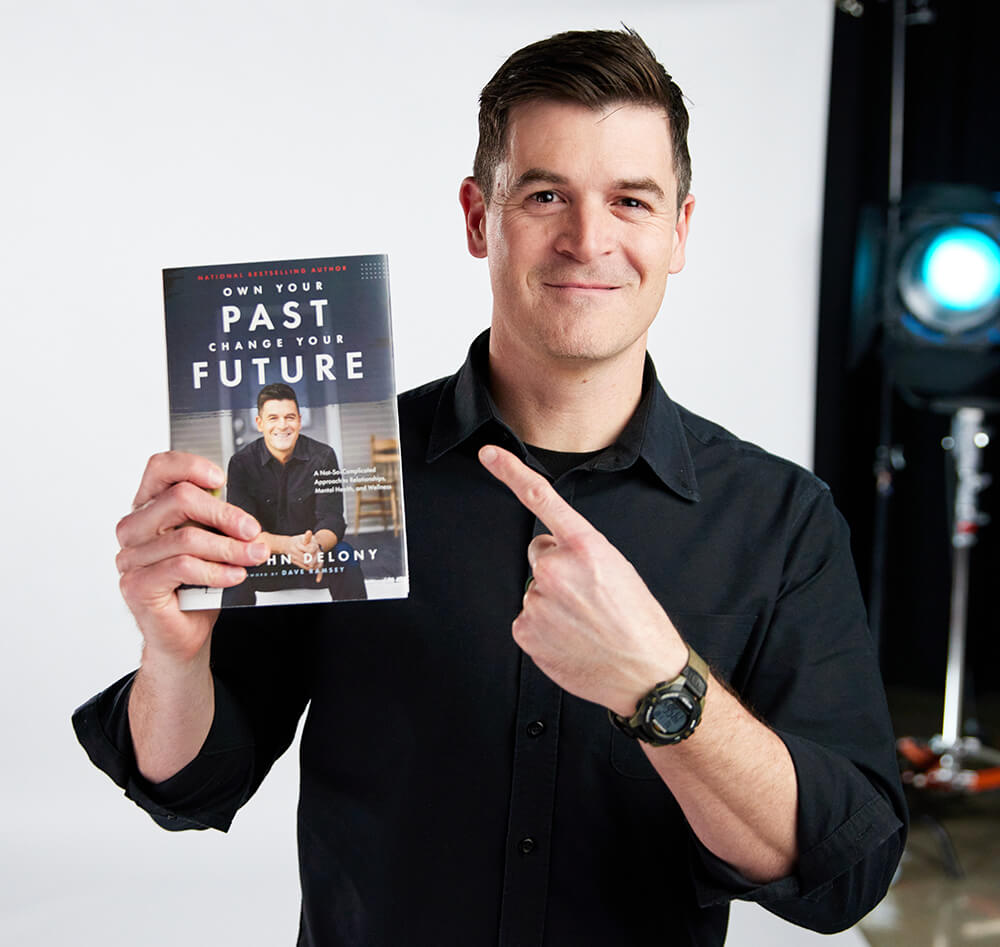 Start reading the first chapter of my book Own Your Past, Change Your Future: A Not-So-Complicated Approach to Relationships, Mental Health & Wellness for free to get on the path to being well.