Sell Your Home the Smart Way
Should I Sell My House?
The housing market is all over the place right now and you might be asking yourself, Is it a good time to sell a house? We've got the info you need to help you make the right choice.
Read Article
Trending Home Selling Articles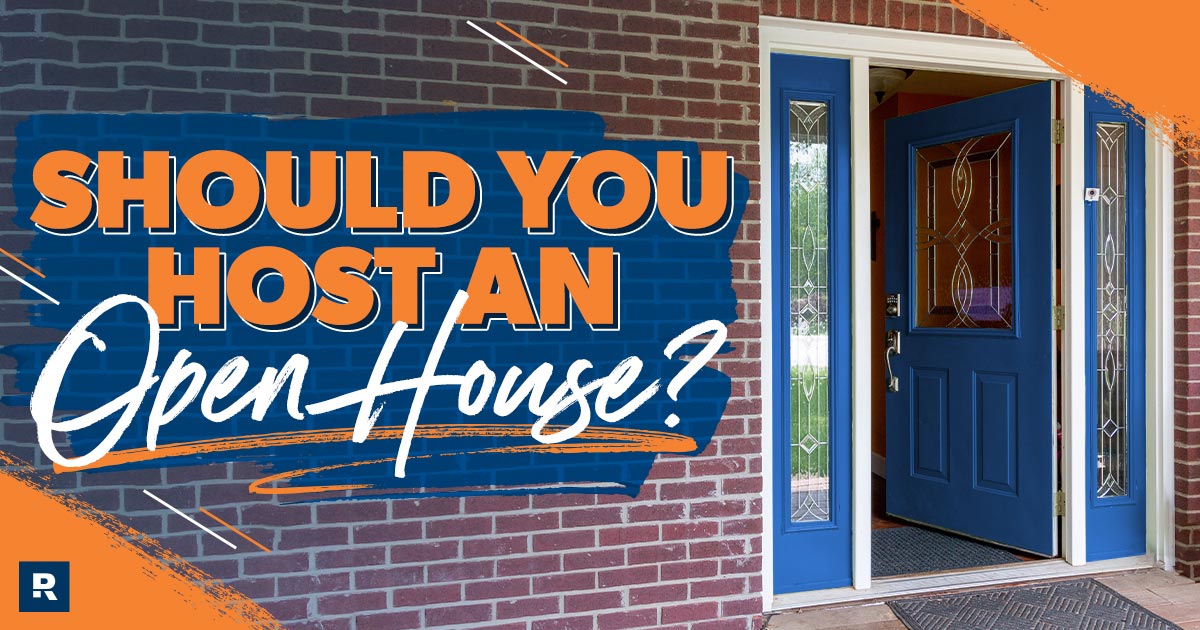 Ramsey Solutions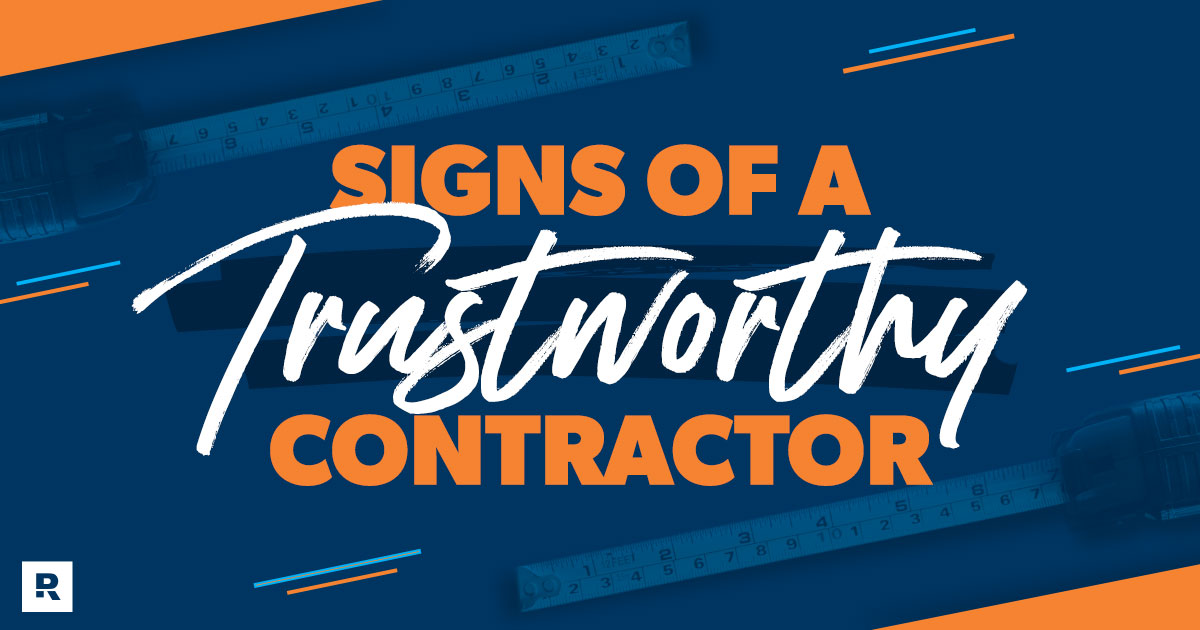 Ramsey Solutions
More Home Selling Resources
Learn What It Takes to Wow Buyers
Find out how to sell a home on your terms and for full value in this free guide.
Move to a New Place With Ease
Follow this step-by-step guide to relocate with confidence.
A Real Estate Agent You Can Trust
Get an agent who finds the best deal and treats you as their most important client.