"Dave Says" is a syndicated column carried by more than 500 print and online publishers worldwide with a combined circulation of over 8 million.

Featuring the advice of personal finance expert and bestselling author Dave Ramsey, the "Dave Says" column is filled with timely, relevant questions and answers taken from actual letters and calls on Dave's radio program, The Ramsey Show.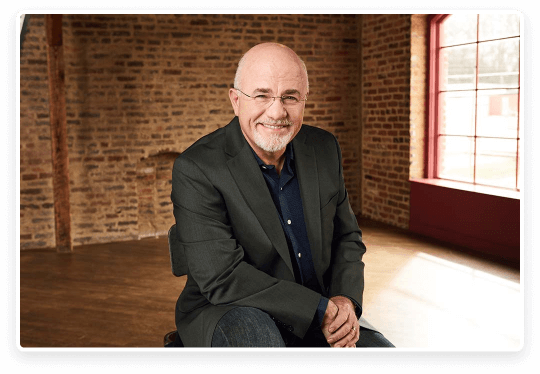 Enter the password you received from our team to see the latest "Dave Says" columns.
Want "Dave Says" in Your Publication?
Improve lives in your community by carrying the "Dave Says" column in your publication!