Self-Guided Training
Take the guesswork out of winning at business with online leadership training—that actually works.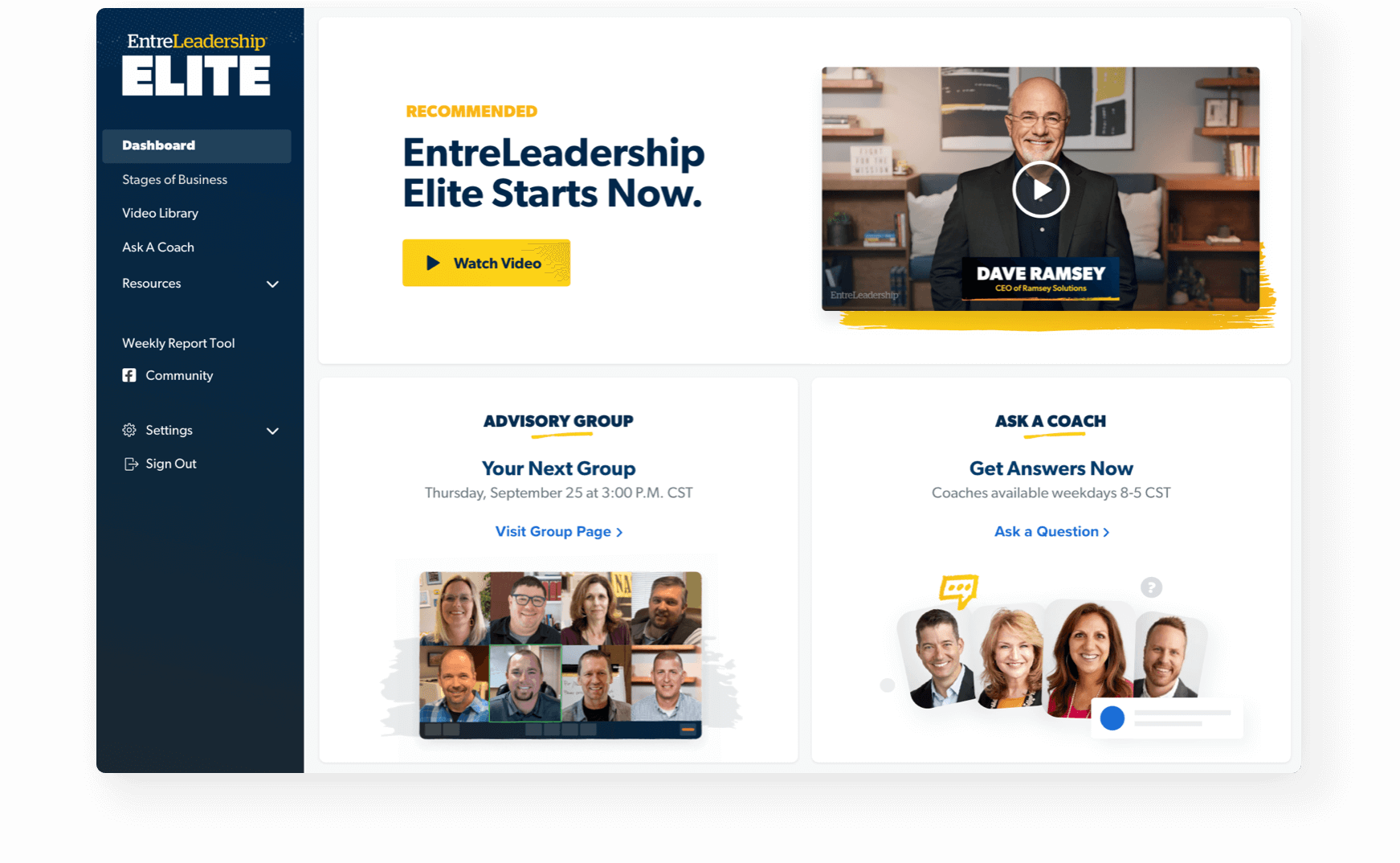 It takes hustle, heart and a solid plan to win at business. The EntreLeadership Framework will give you the path and the principles you need to lead a peak-performing business.
Grow your business with proven EntreLeadership principles.

Get recommended content for
your stage of business.

Receive feedback and insights
on your business questions.
The EntreLeadership Framework is a plan built on the principles our founder, Dave Ramsey, has used to win in business for almost 30 years.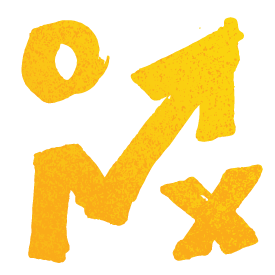 A Guided Plan
Find out your stage of business and get a recommended plan to master the Six Drivers of Business—the key areas that will take you to the next level.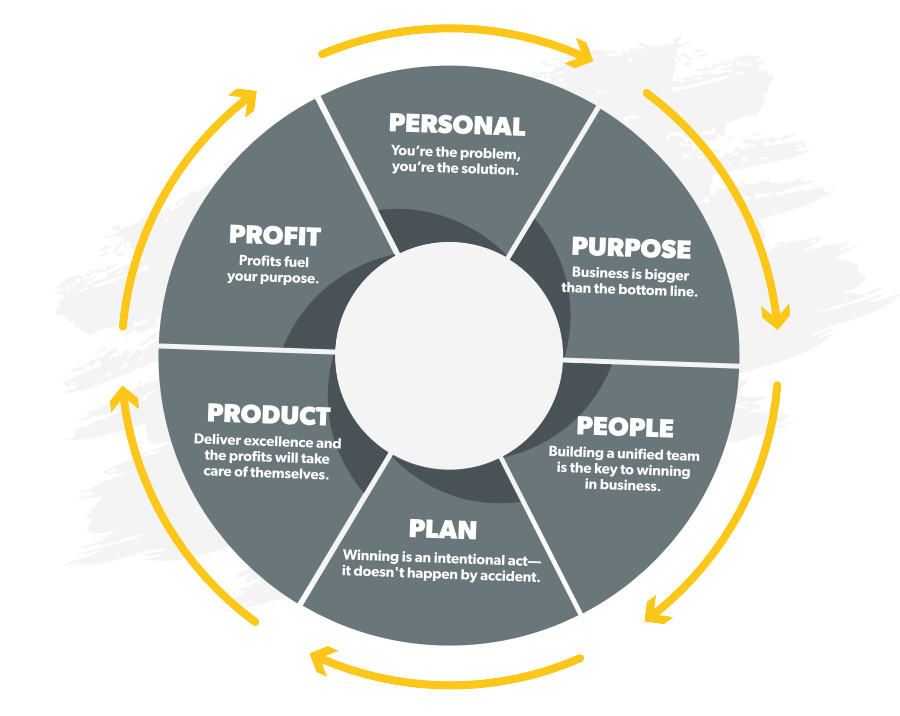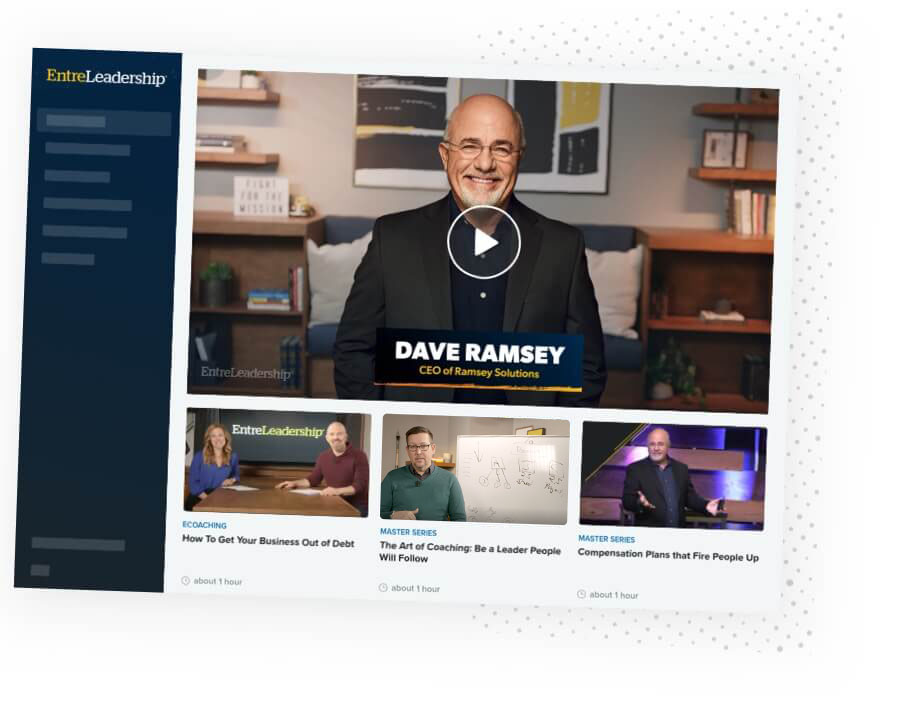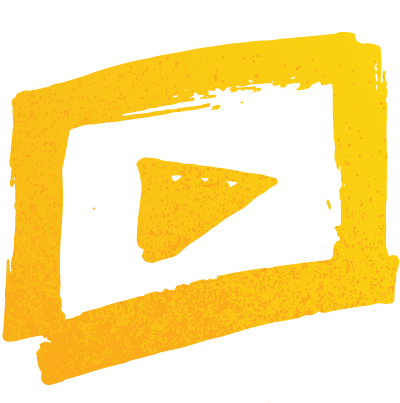 Video Trainings
Exclusive training videos—from hiring to goal setting, and everything in between—that will help you tackle your challenges and crush your goals.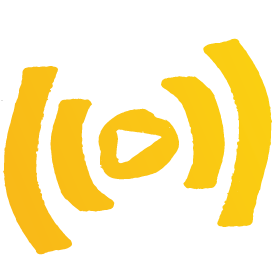 Live Workshops
Hands-on training led by an EntreLeadership coach covering new topics each month—so you never lose momentum.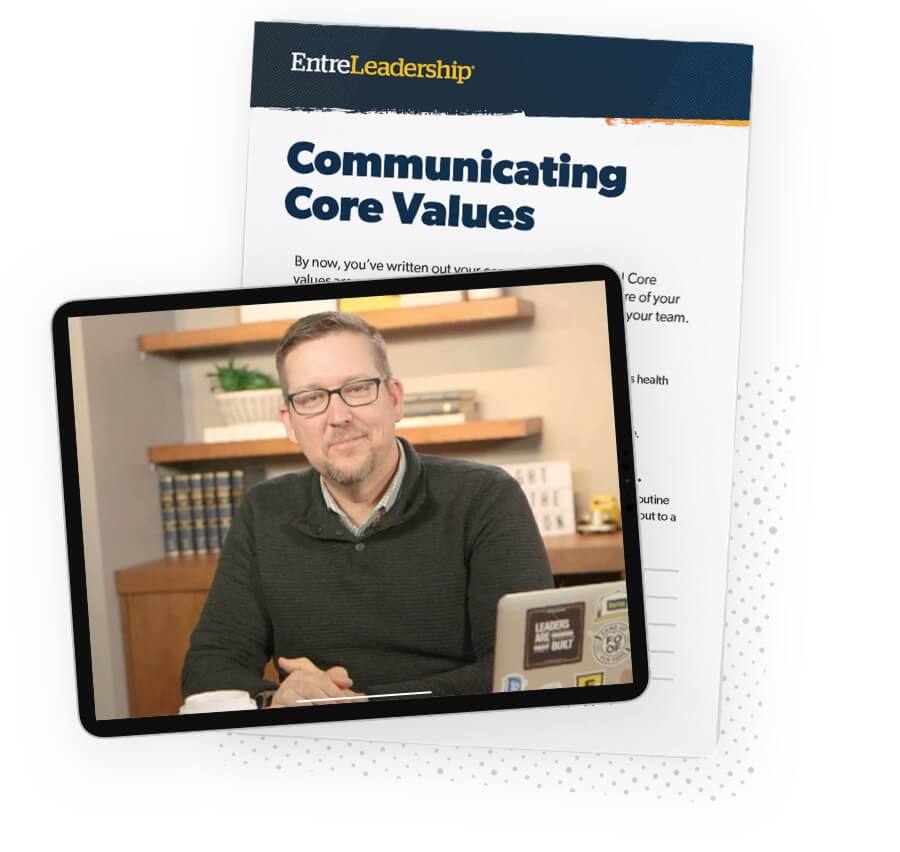 Ready-to-Implement Guides

Over 25 guides and worksheets that will
make you more efficient and effective.

Ask a Coach

Have a question about your business?
Connect with an EntreLeadershp coach.

Weekly Report Tool
Always know how your team is really doing. Get a clear weekly overview of your team culture with the Weekly Report Tool.