Tools & Resources
Looking for the best tools to help you stay focused and on track in your financial journey? You'll find them here!
I'm Looking for Help With...
Get Started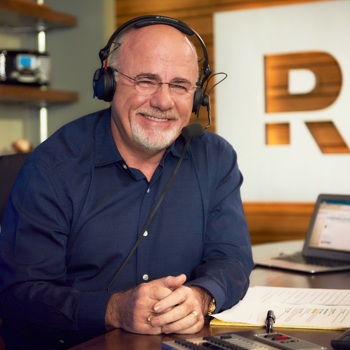 Dave Ramsey's 7 Baby Steps
The 7 Baby Steps are the foundation for helping you get out of debt, save money, build wealth, and change your future.

Don't know where to start? Start here!
We get it. Sometimes, debt and money stress can have you so overwhelmed that you don't even know where to start. Get a free custom money plan showing you step by step what to do!

Weekly Newsletter
Stay connected with us and get expert money advice to work the Baby Steps faster, grow your business, get real estate tips and more!
Dave Recommends
Finding a reliable company is sometimes difficult. We have done our research and found these companies to be the best.
View Companies
Debt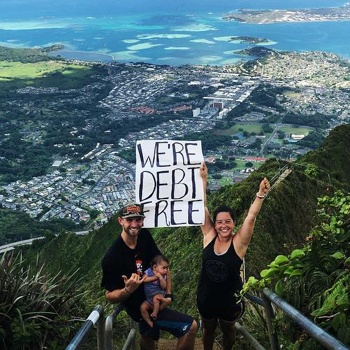 Budgeting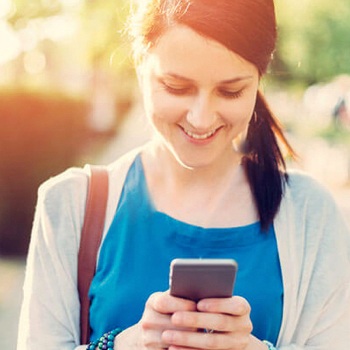 Retirement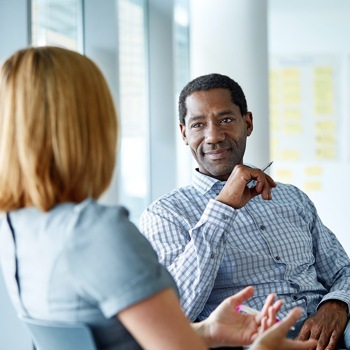 Insurance
Do You Need a Will?
For most people, making a will and powers of attorney online is a great way to protect their family. To see if it works for you, spend a minute on our wills quiz.

5-Minute Coverage Checkup
Each year, you need to check in on all areas of coverage for your money. This 5-minute checkup will show you what you need to adjust, what to add or cancel to make sure you are covered when the inevitable comes.

Term Life Insurance Calculator
Just how much term life insurance do you need to make sure your family is taken care of? Use our calculator to find out!
Find a Local Insurance Pro
Whether it's home, auto or health insurance, it's important to know you're protected and not overpaying for coverage. We'll connect you with an independent insurance agent for top-notch customer service.
Home Buying & Selling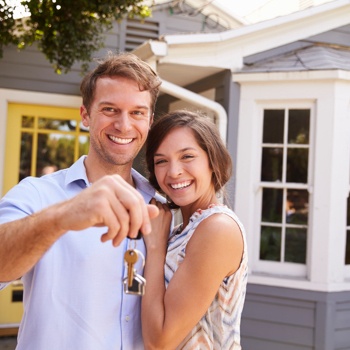 Taxes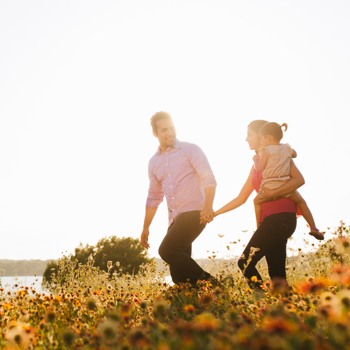 Tax Preparation Checklist
Ready to start filing? Don't miss out on credits and deductions that could help save you money!

Do You Need a Tax Advisor?
Ever wondered if it's worth it to hire a tax advisor? You might be surprised. Take our quiz to find out!
Find a Local Tax Pro
Let these endorsed tax advisors do the heavy lifting for you. Get higher refunds, faster filing and less stress with a local tax professional, recommended by Dave.
Business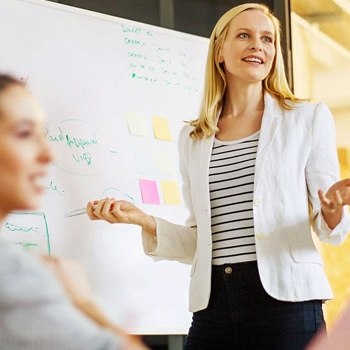 Help Change Lives!
Lead a Financial Peace University Course

You don't have to be a money expert to lead a Financial Peace University course. Best of all, you get to change lives! We make it easy to get started.

Become a Financial Coach

You can deliver hope by helping people take control of their money. Join the select group of Ramsey Solutions Master Financial Coaches who are using their training to make an impact on others.
We're Hiring!