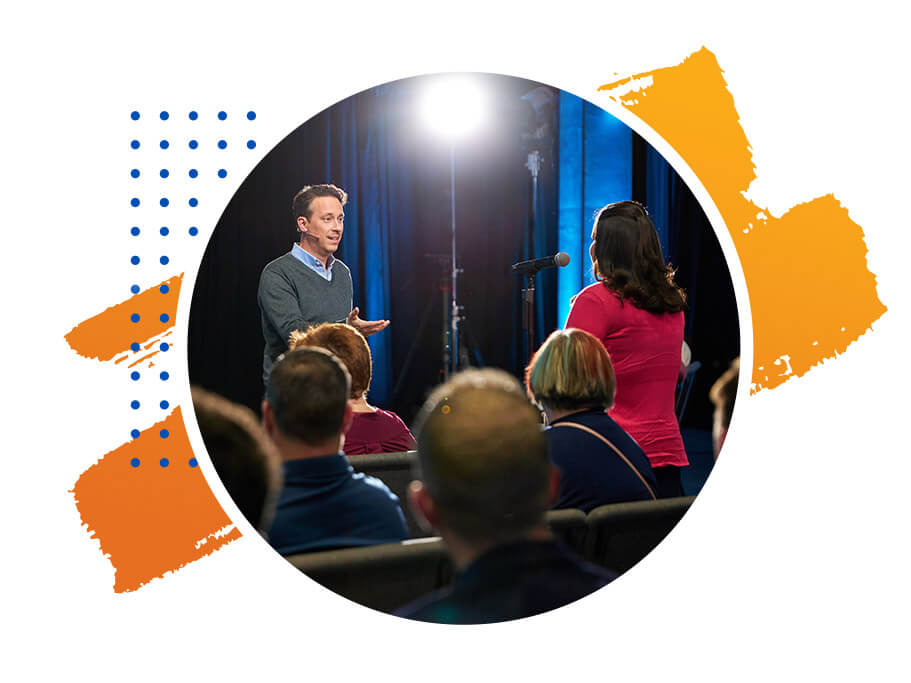 It can be tough to identify your unique skills and strengths—and knowing how to use them in your career is even more difficult. Whether you're restless in your current job, confused about what you were born to do, or hesitant to try something new, Career Breakthrough is the next step you need to take. Join Ken Coleman for an exclusive, one-night event that will give you the confidence to pursue your full professional potential.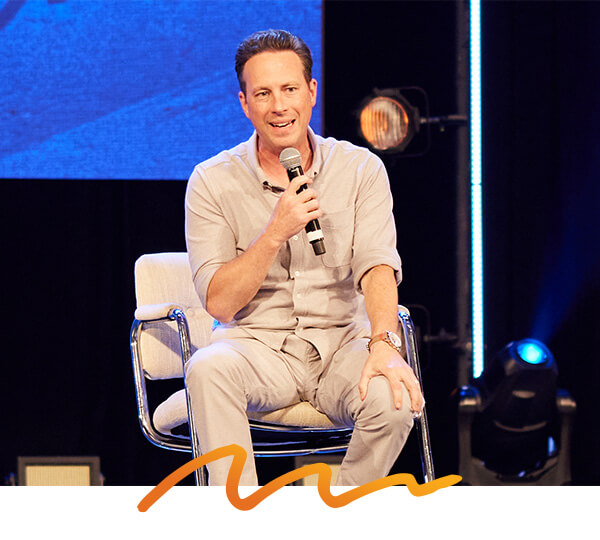 Expert Advice
Hear Ken talk about how to become clear and confident in your work by leaning into your unique gifts and talents.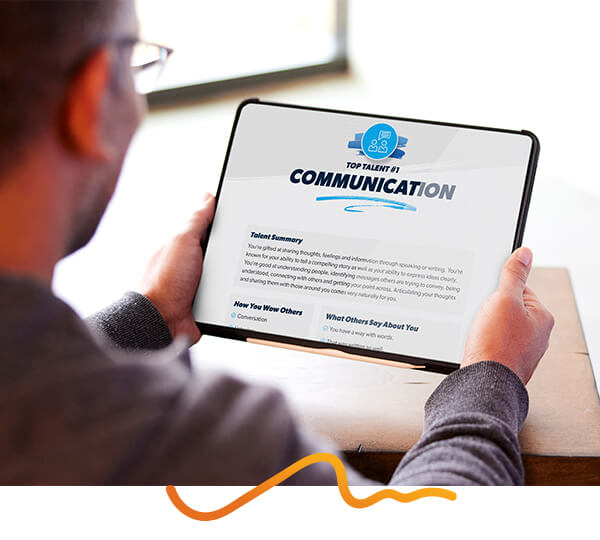 The Ultimate Career Assessment
Every ticket includes a free Get Clear Career Assessment ($30 value) so you can come prepared with your personalized results.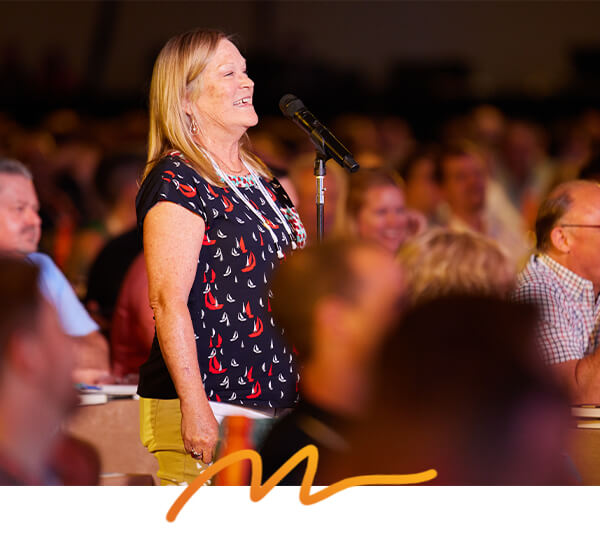 Quality Q&A Time
Most of the night will be a Q&A session so you can ask Ken for specific advice and hear from him directly.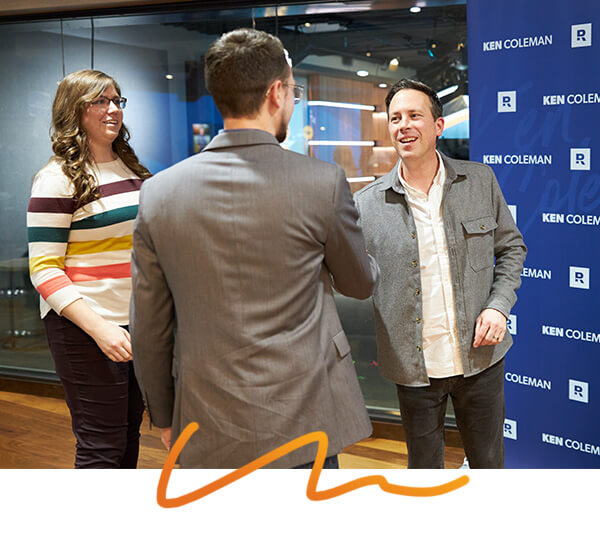 Meet & Greet
Meet, take photos, and chat with Ken up close after the session so he can encourage you one-on-one.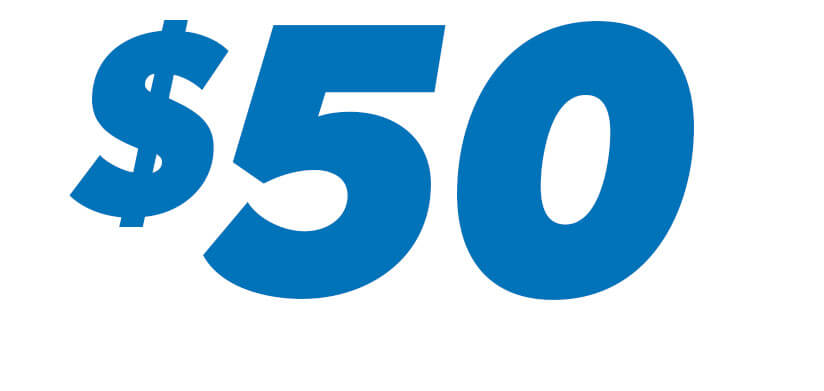 General Access
General Access event pass
Get Clear Career Assessment voucher
Book signing with Ken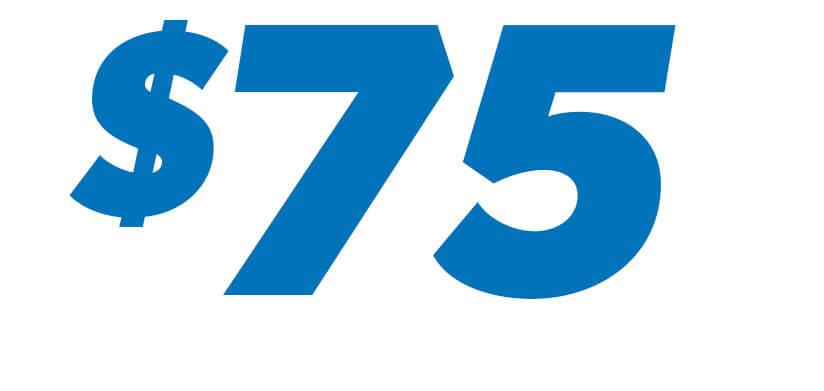 Couples Pass
Two General Access event passes
Two Get Clear Career Assessment vouchers
Book signing with Ken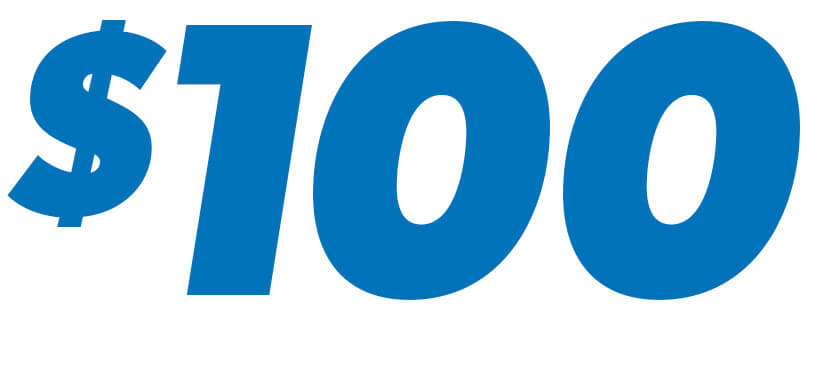 VIP Access
VIP Access event pass
Career Assessment voucher
Book signing with Ken
20-minute Q&A with Ken before the event
Hardcover copy of From Paycheck to Purpose
Hardcover copy of The Proximity Principle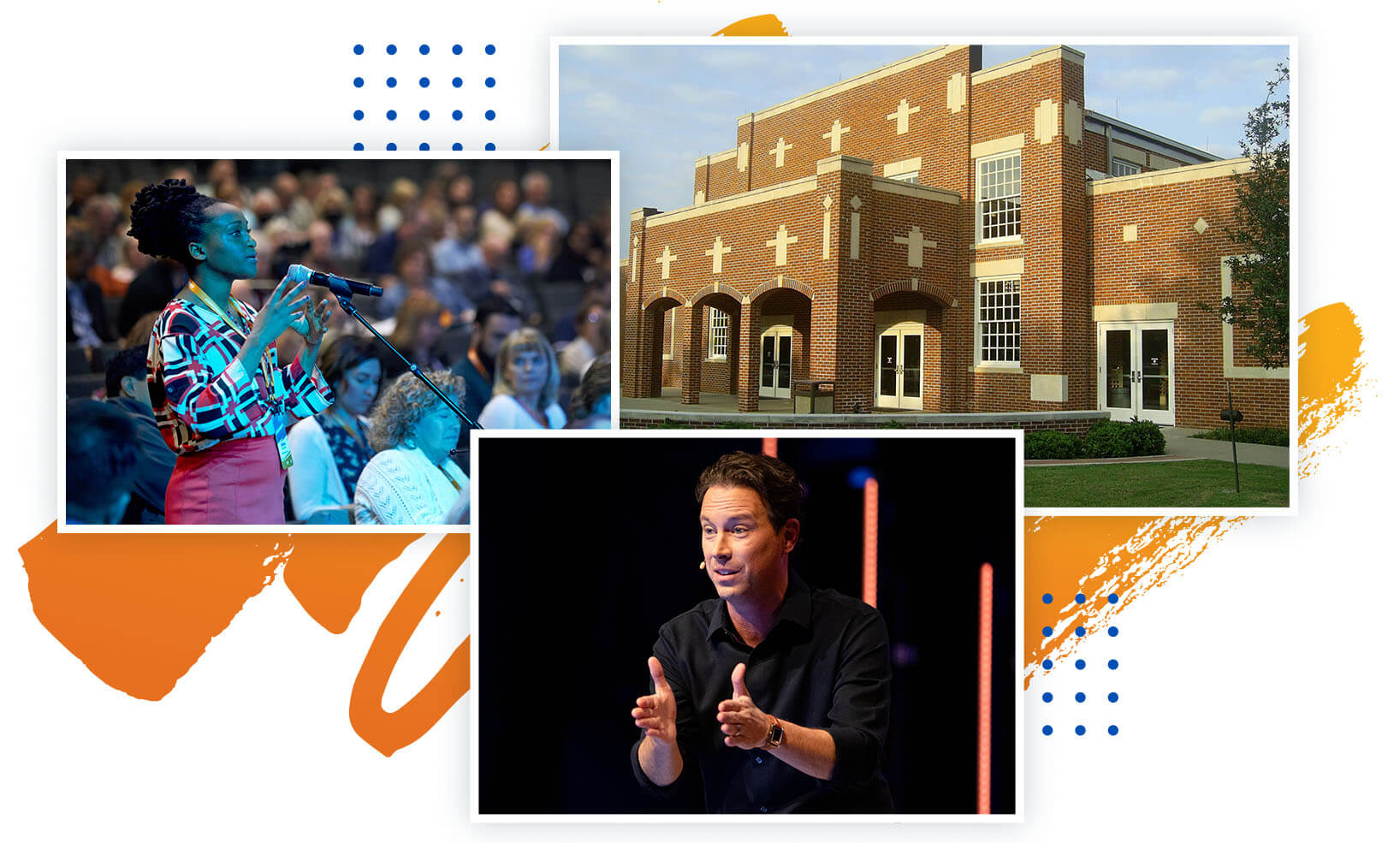 Tuesday, May 23, 2023
Doors Open at 6:30 p.m.
Event Begins at 7 p.m.

Courtyard Theater
1509 H Avenue
Plano, TX 75074