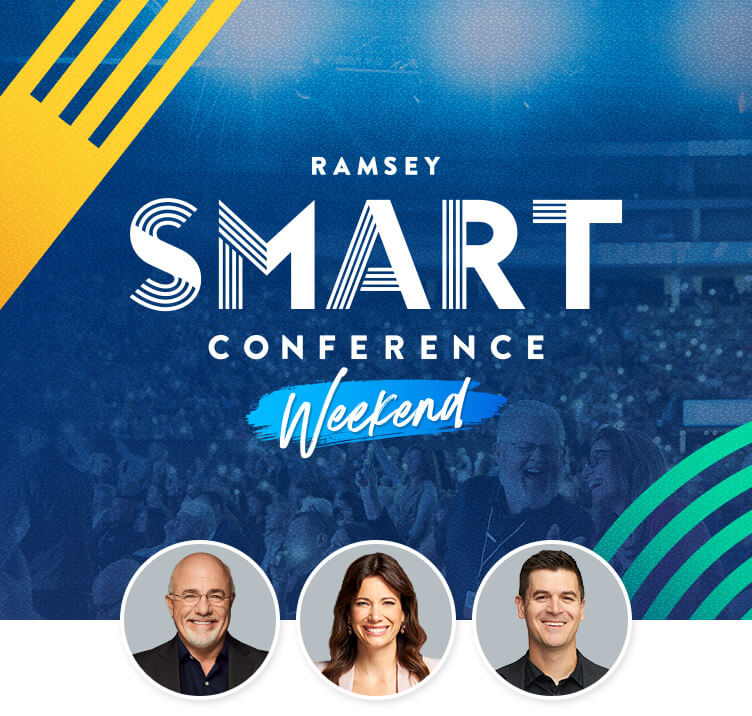 Smart Conference Weekend
2-DAY EVENT | NASHVILLE, TN
Learn how to improve every area of your life in one weekend.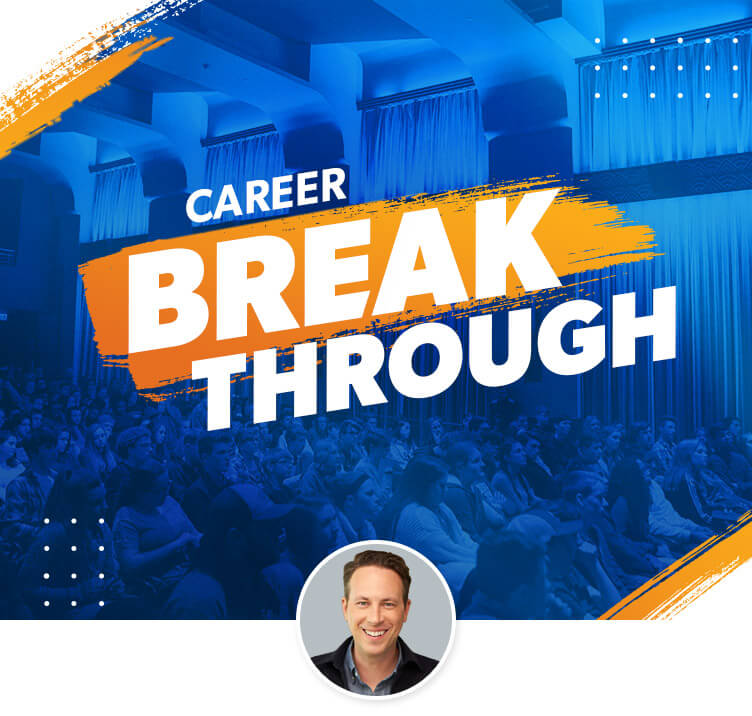 Career Breakthrough
1-NIGHT EVENT
Kansas City | Chicago | Atlanta | Dallas
Get confidence to do what you were born to do.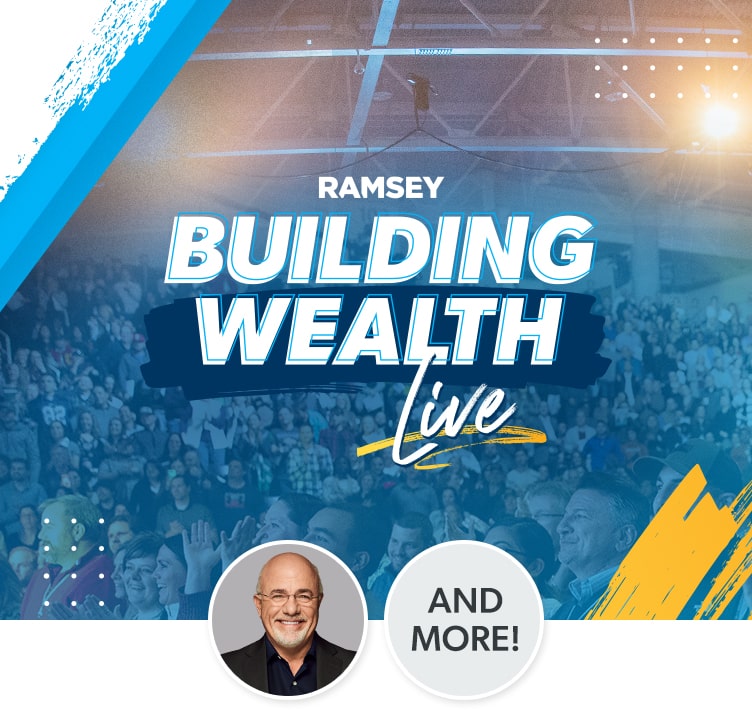 Building Wealth Live
Money: Make it. Keep it. Grow it.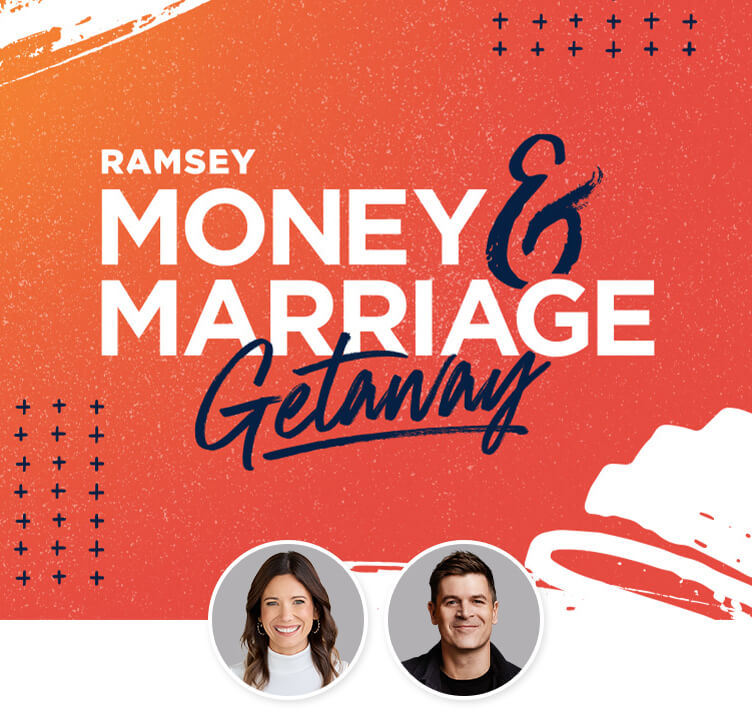 Money & Marriage
Getaway
3-DAY EVENT | NASHVILLE, TN
You're just one weekend away from a stronger marriage.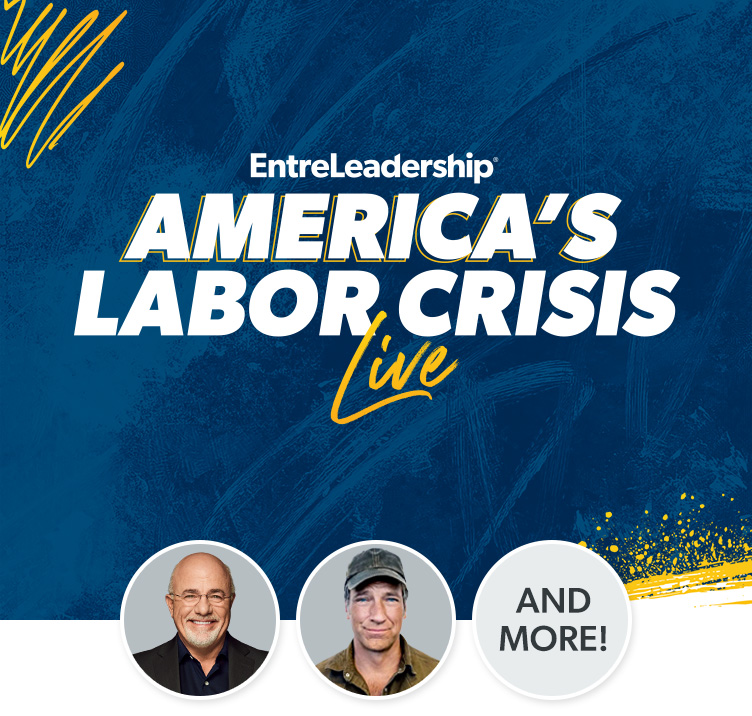 America's Labor Crisis LIVE
Learn why people are giving up on work and what business owners can do to find and keep great people.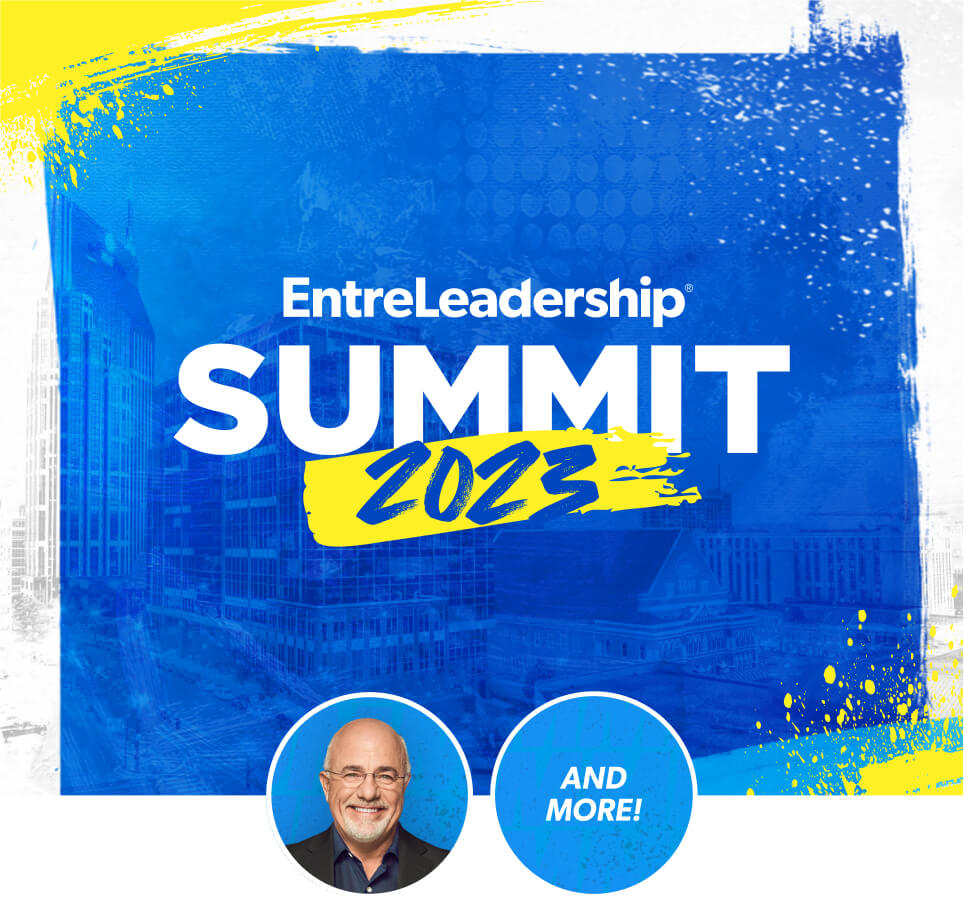 EntreLeadership Summit
4-DAY EVENT | NASHVILLE, TN
Learn to lead from the world's best business experts.
EntreLeadership Master Series
5-DAY EVENT | NASHVILLE, TN
Learn the Ramsey playbook for running and growing a business.
More Event Resources

Attend with a group and get exclusive discounts.

Help out—there are plenty of ways to pitch in.