May 16–19, 2021

May 16–19, 2021
A world-class leadership conference designed to reenergize you, your business and your leadership led by today's top CEOs, business owners and thought leaders.
Is Summit for Me?
EntreLeadership Summit is for business owners and senior leaders. Over 40% of attendees return year after year, and it's no wonder why. This event is your annual leadership shot-in-the-arm—taught by men and women who know how to lead well and move businesses forward. The experience is world-class, the leadership lessons are solid gold, and you'll leave with a path to move your leadership and business to the next level!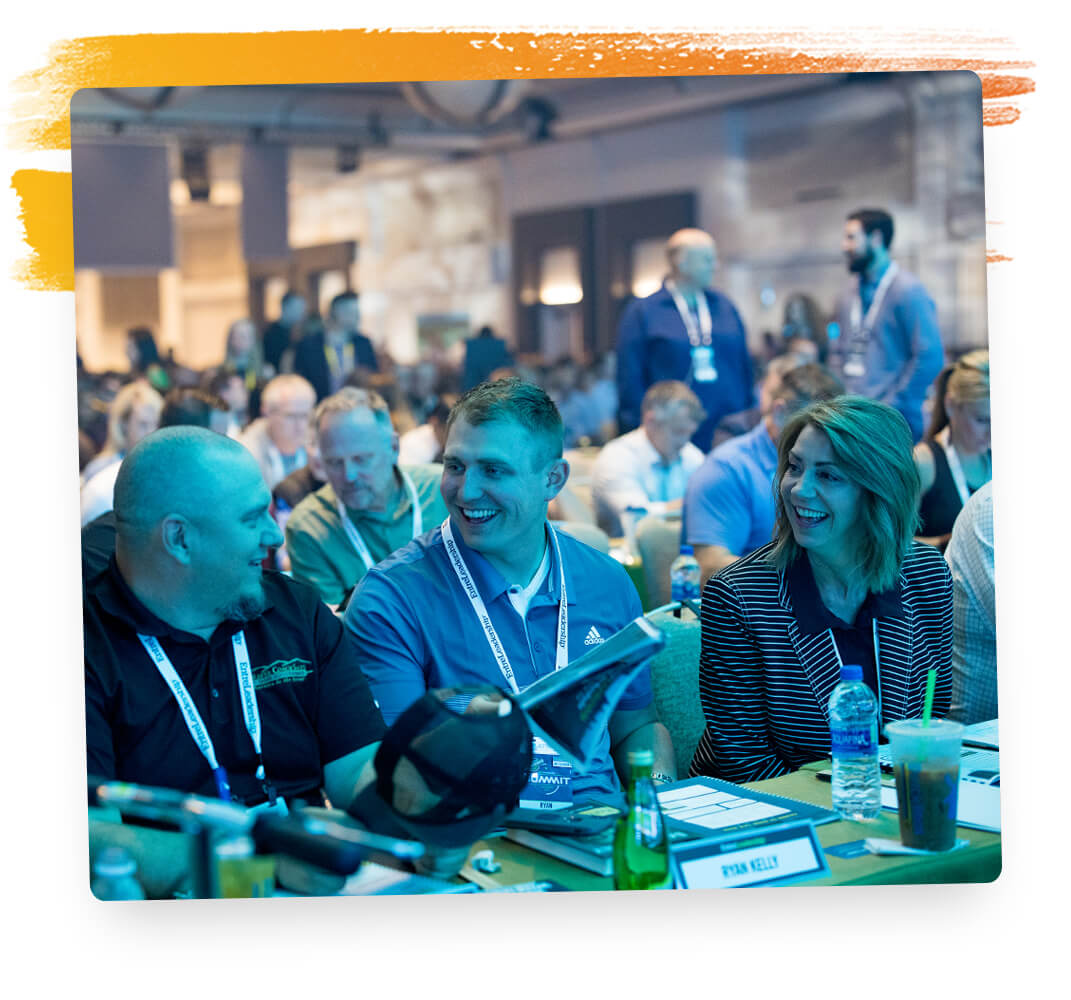 Join Us In Nashville!
EntreeLeadership Summit 2021 will be hosted in our favorite place—Nashville, Tennessee. The nation's "Music City" has so much to offer to more than just music lovers. Bustling with some of the best food, entertainment and southern hospitality, Nashville is an amazing destination to unwind, connect with fellow conference attendees and frankly, have a blast!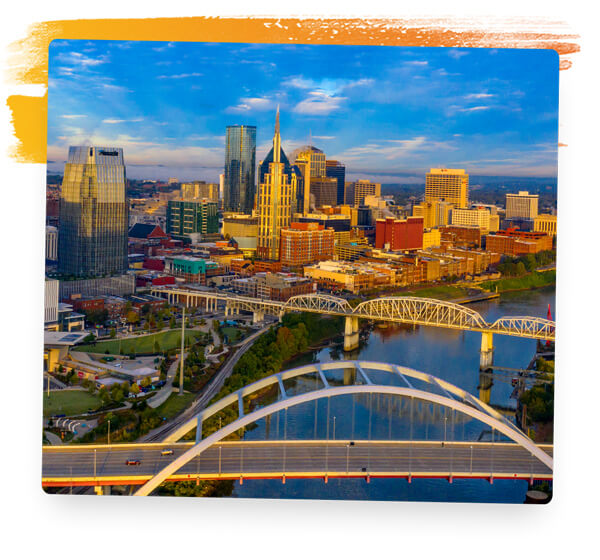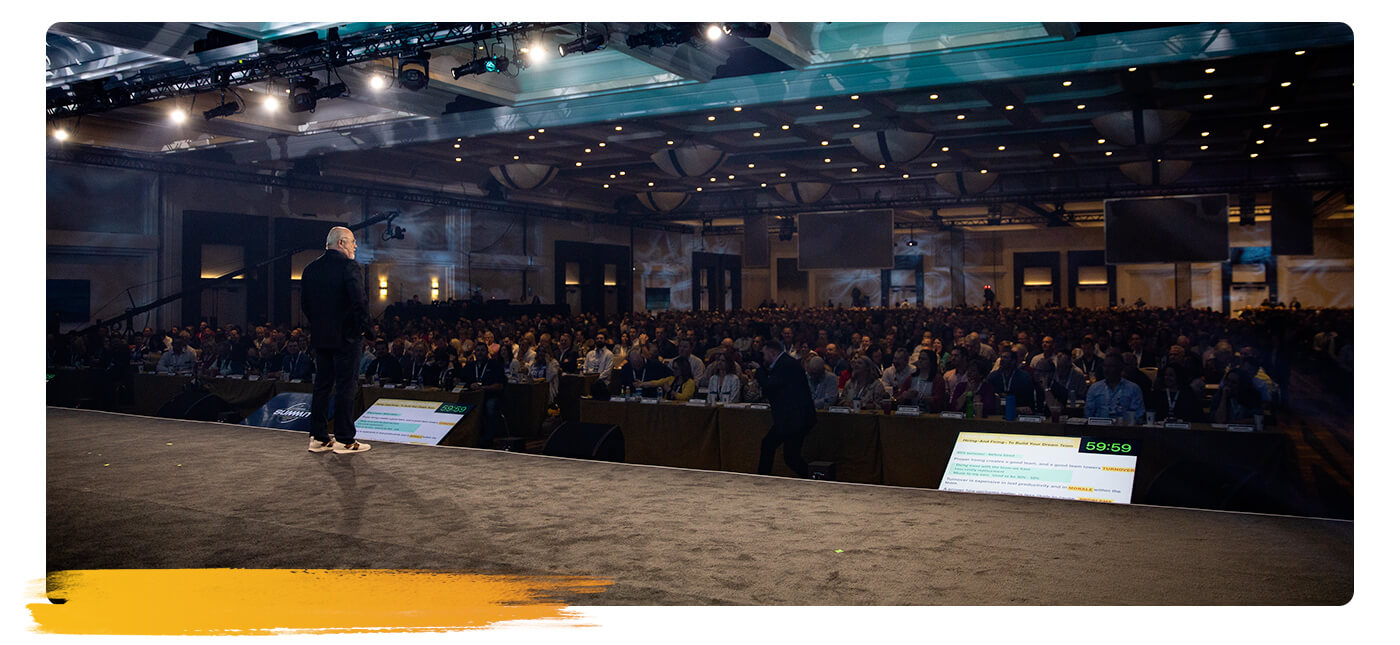 Stories From Summit
I've told many friends that the EntreLeadership Summit is worth every penny. It is entertaining, powerful, and full of high-level content that can radically transform your business.
I have become a better leader. I am more self-aware and more humble, and I have learned the importance of relationships with my team members.
EntreLeadership has given me a lot of ground rules on how I should run my business. Summit has pushed me in my leadership skills. I love hearing the perspectives of the leaders and critical thinkers of today.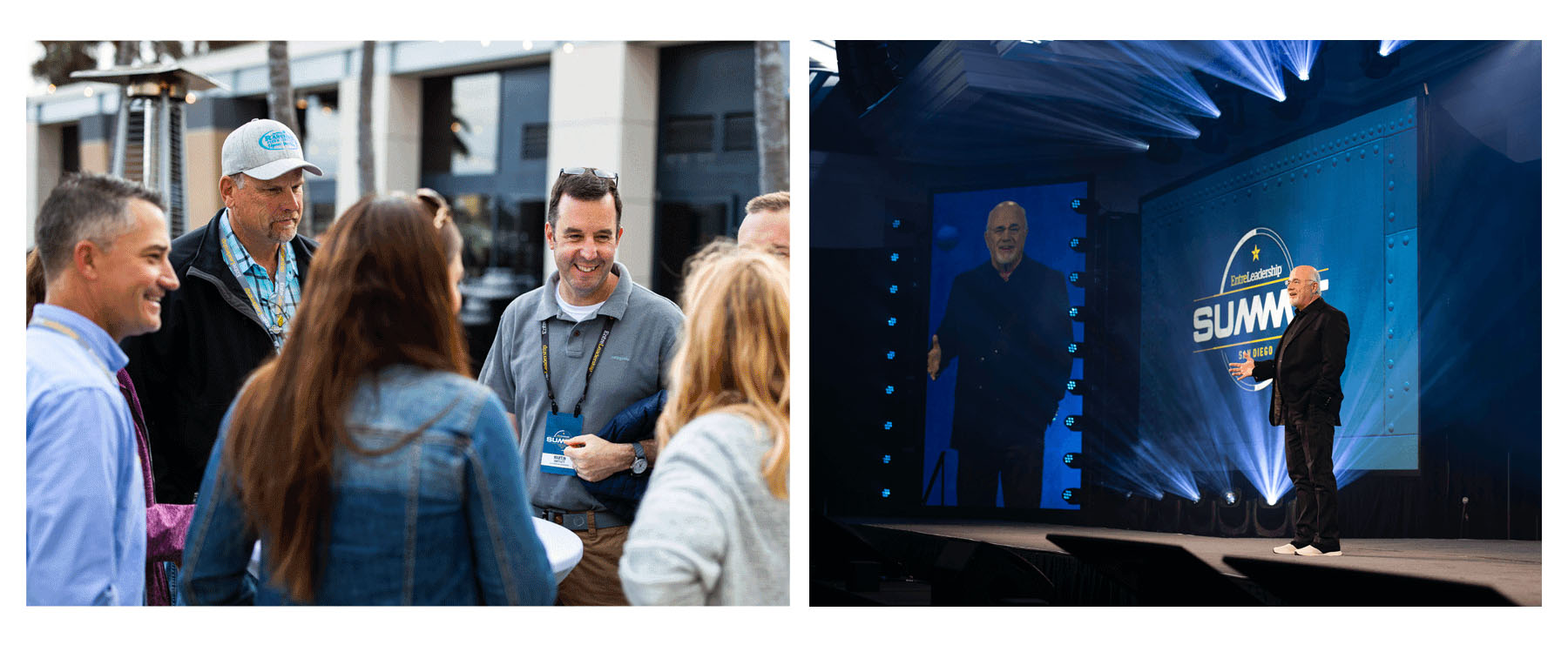 Why Should I Attend?
You deserve to win in business, and EntreLeadership Summit is THE event to keep you focused and fueled up so your leadership keeps moving forward. If you want an incredible company culture, team members who are productive and act like owners, and a clear path to move your business forward, Summit is where you'll learn these lessons—and more. It's time to pull yourself out of your business and lead like never before. Learn from the best to be your best.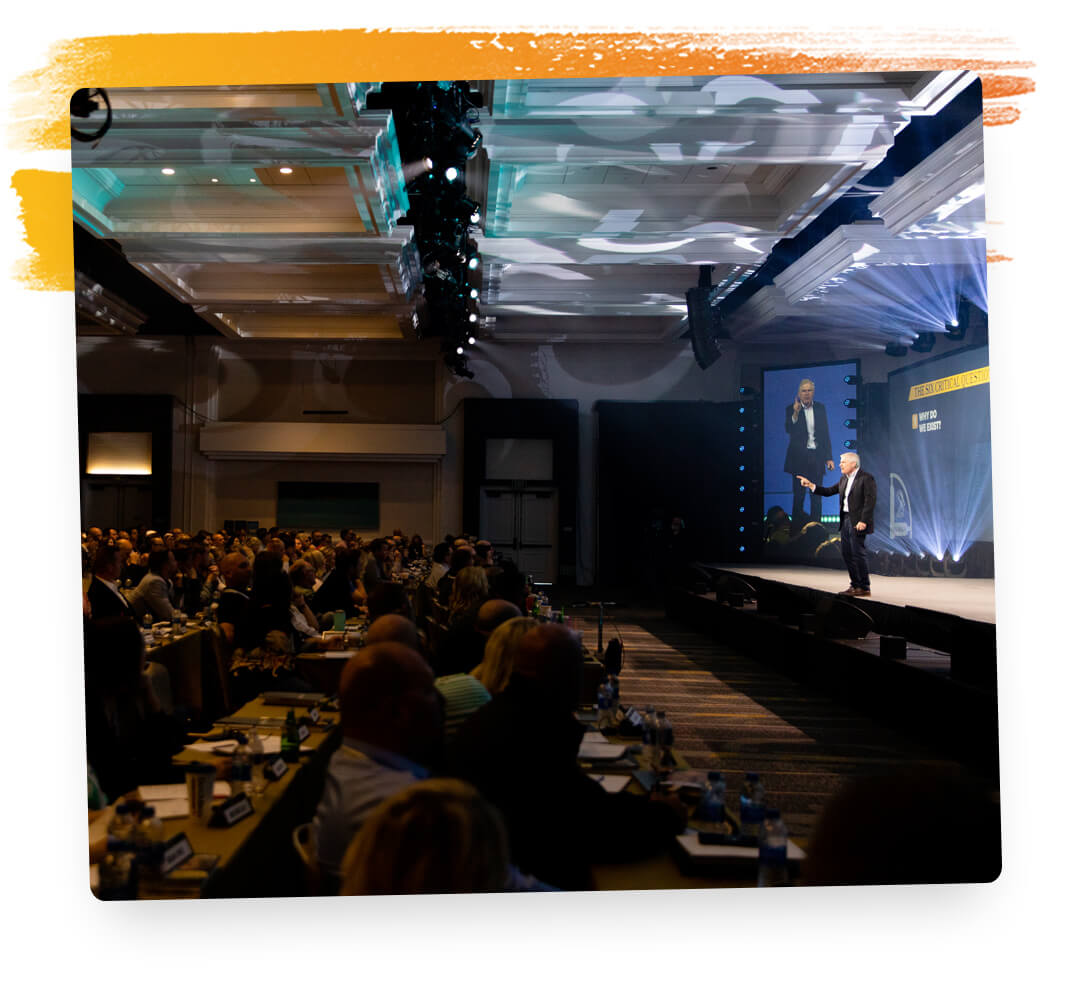 Are you in? Here's your next step.
Fill out the form below and a member of our team will reach out to you with ticket tier details, pricing and registration information.