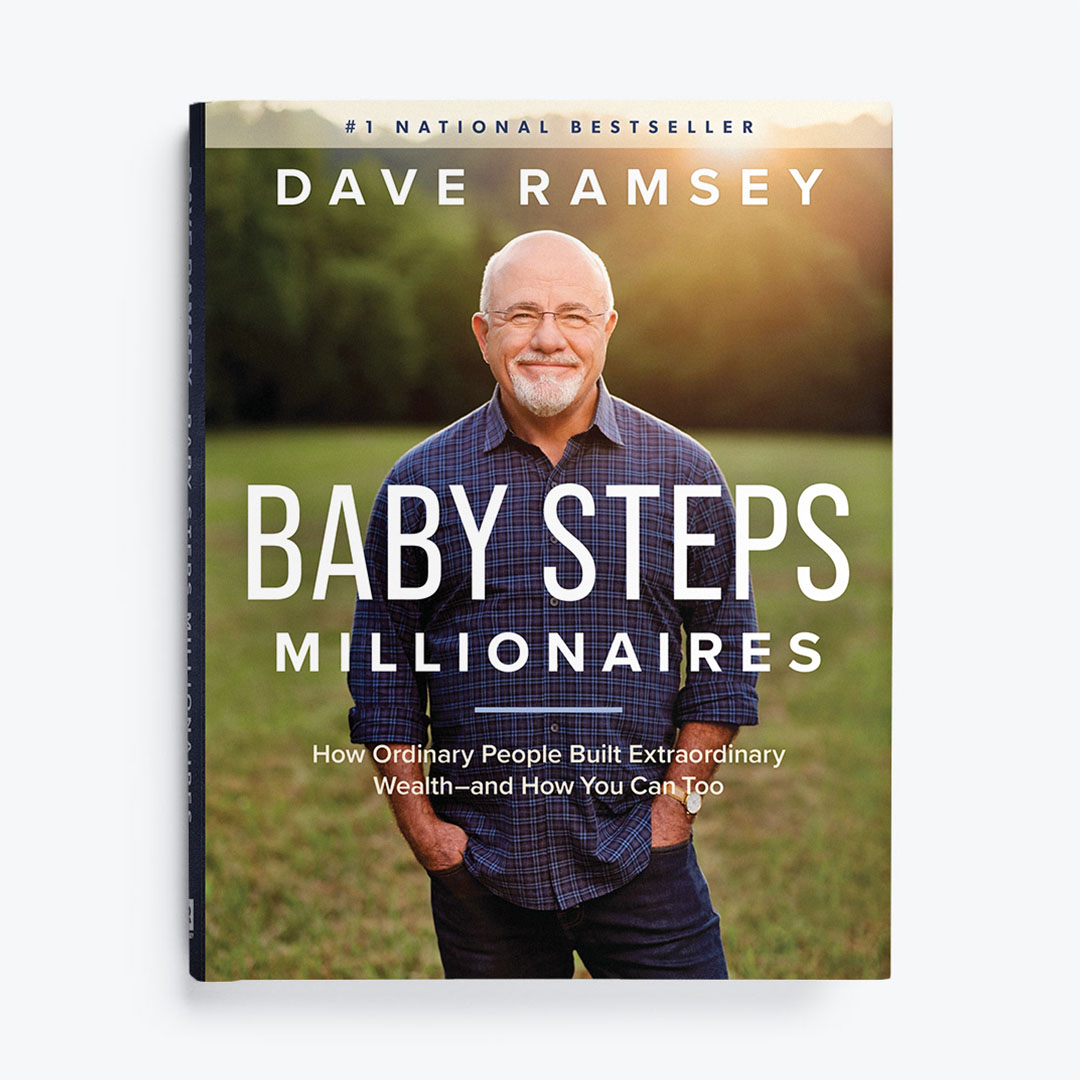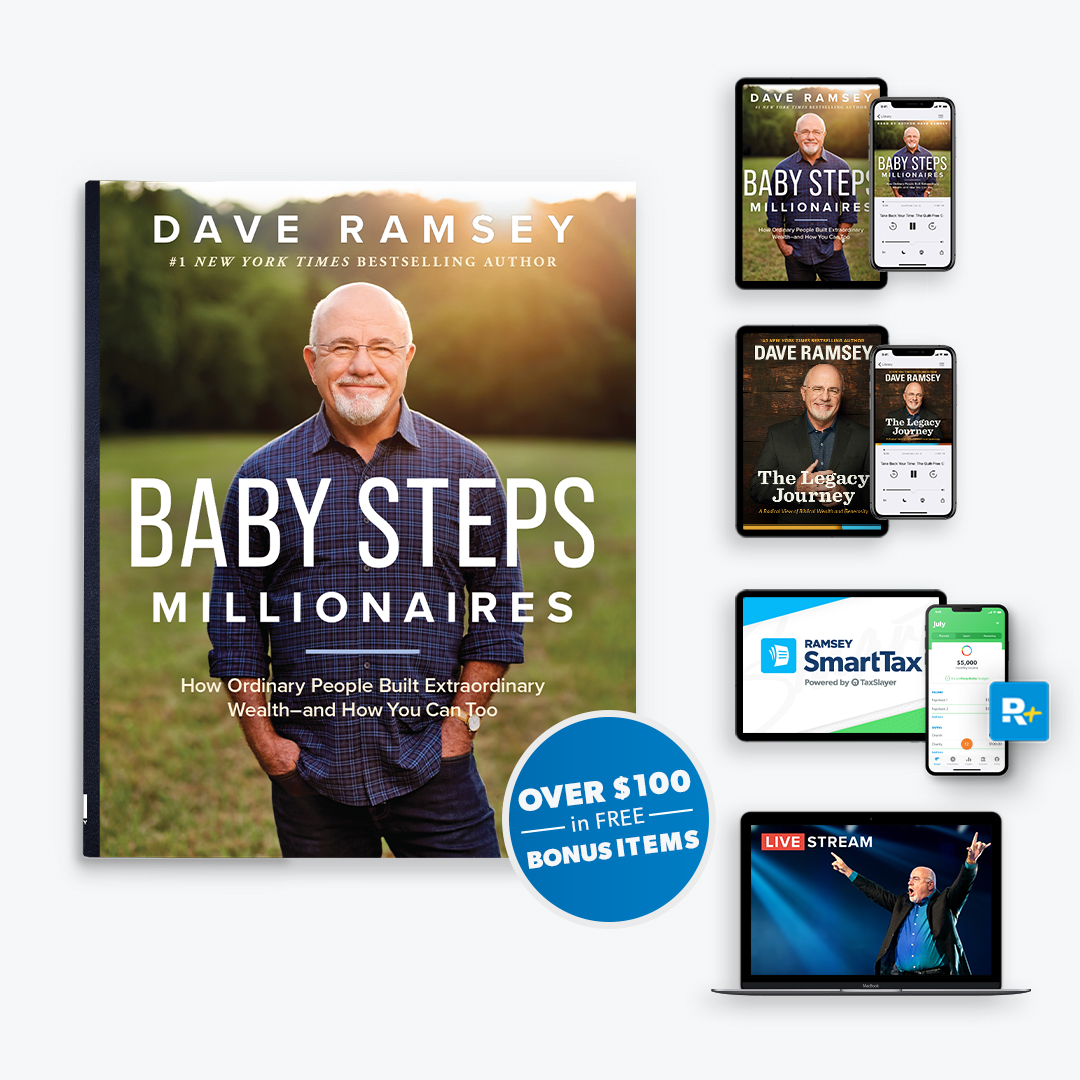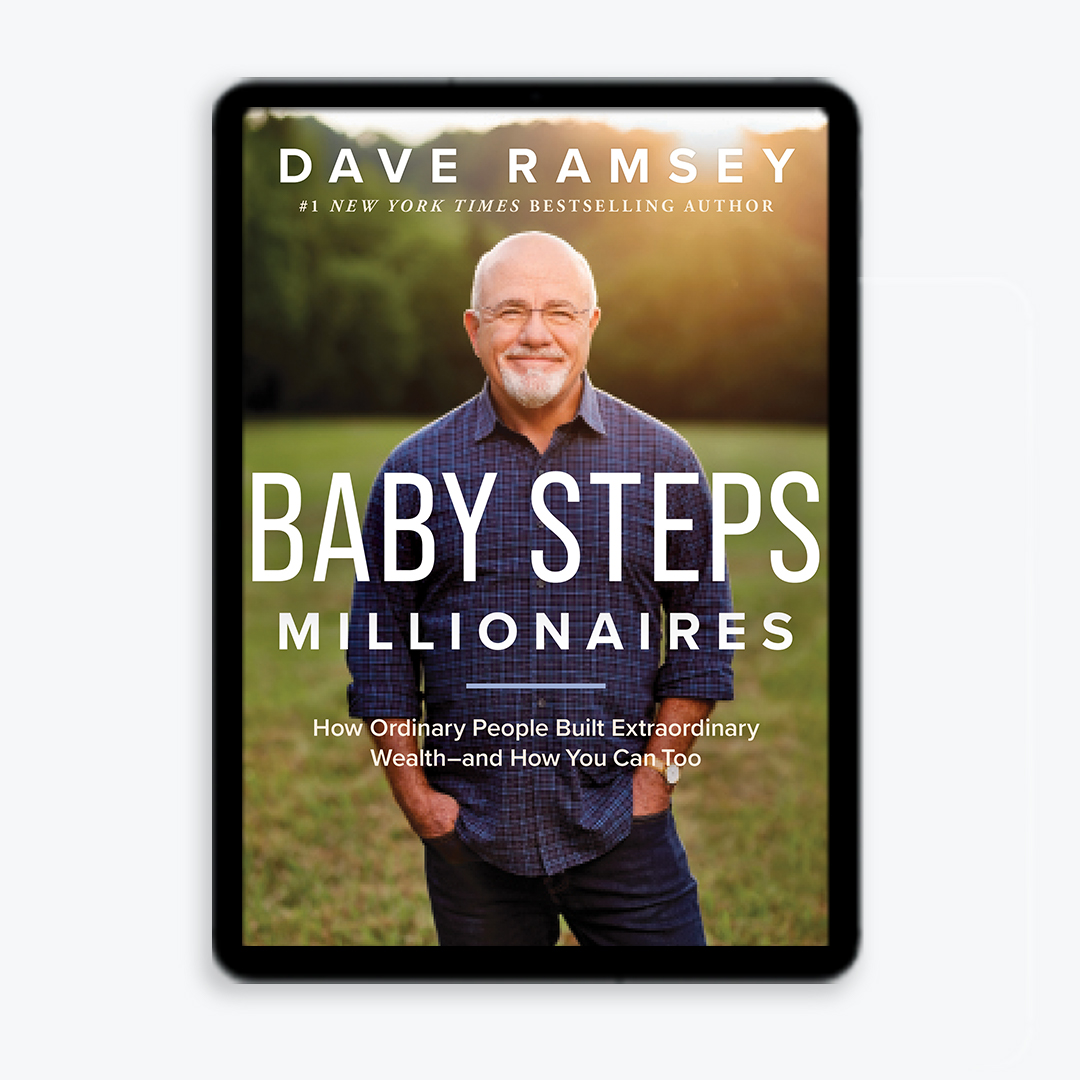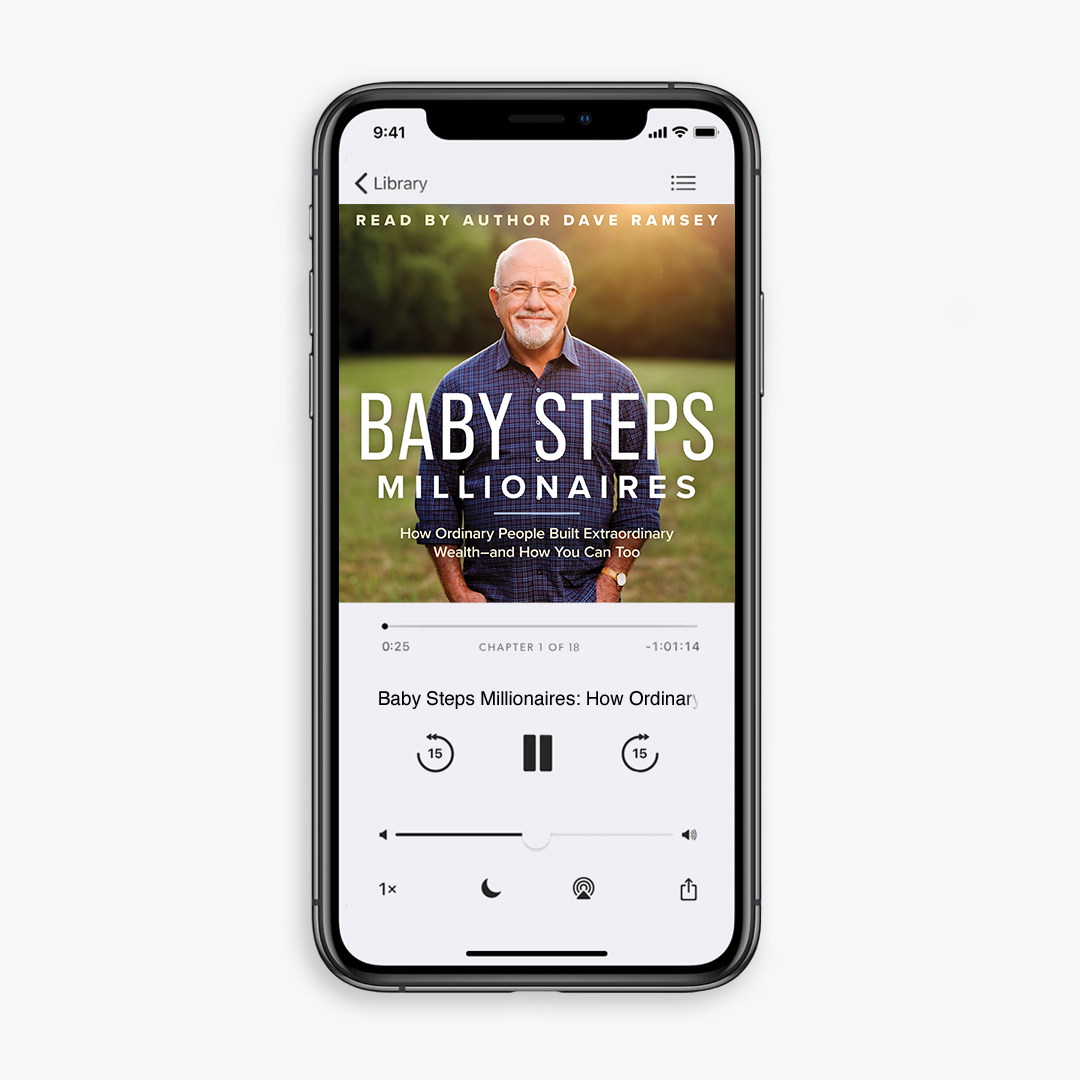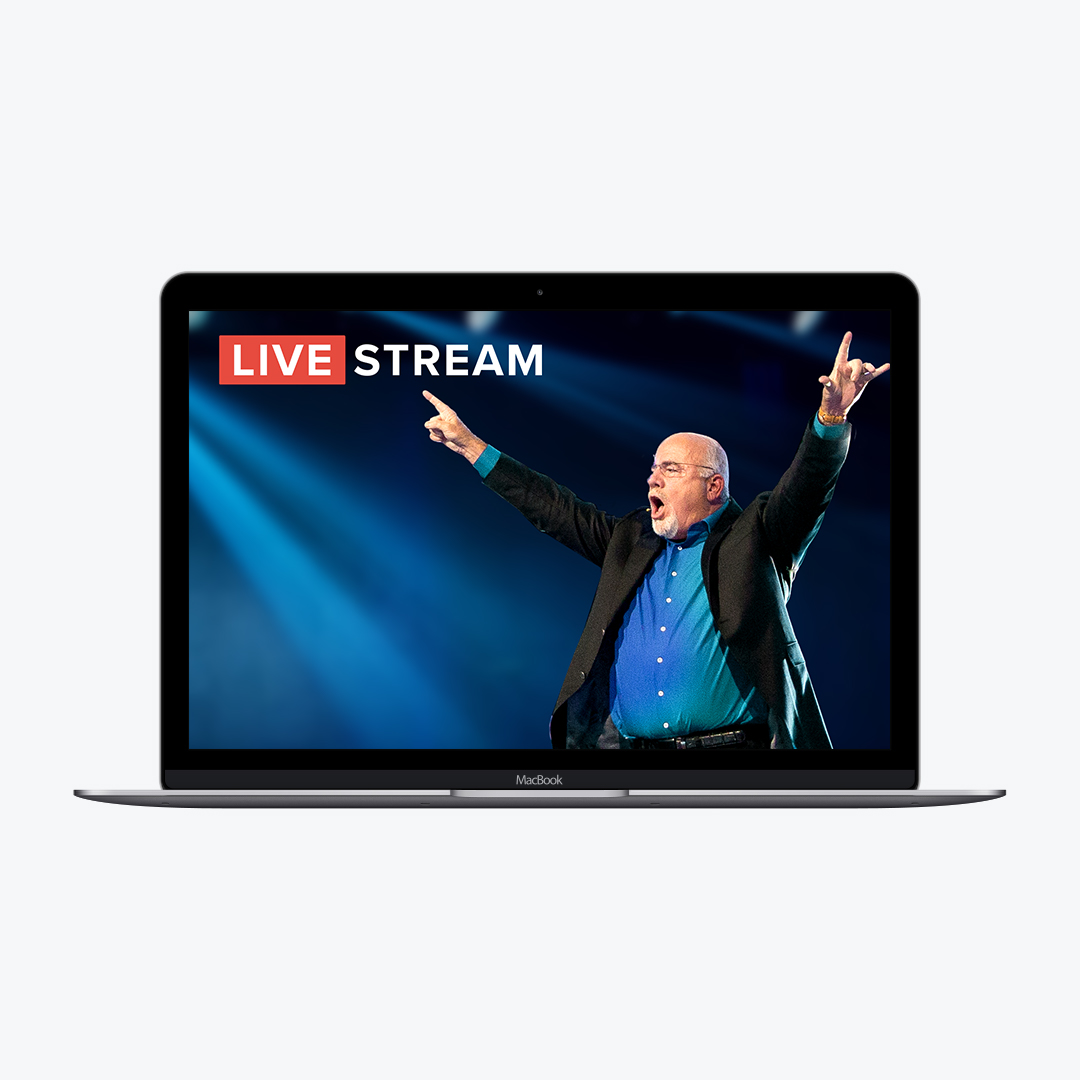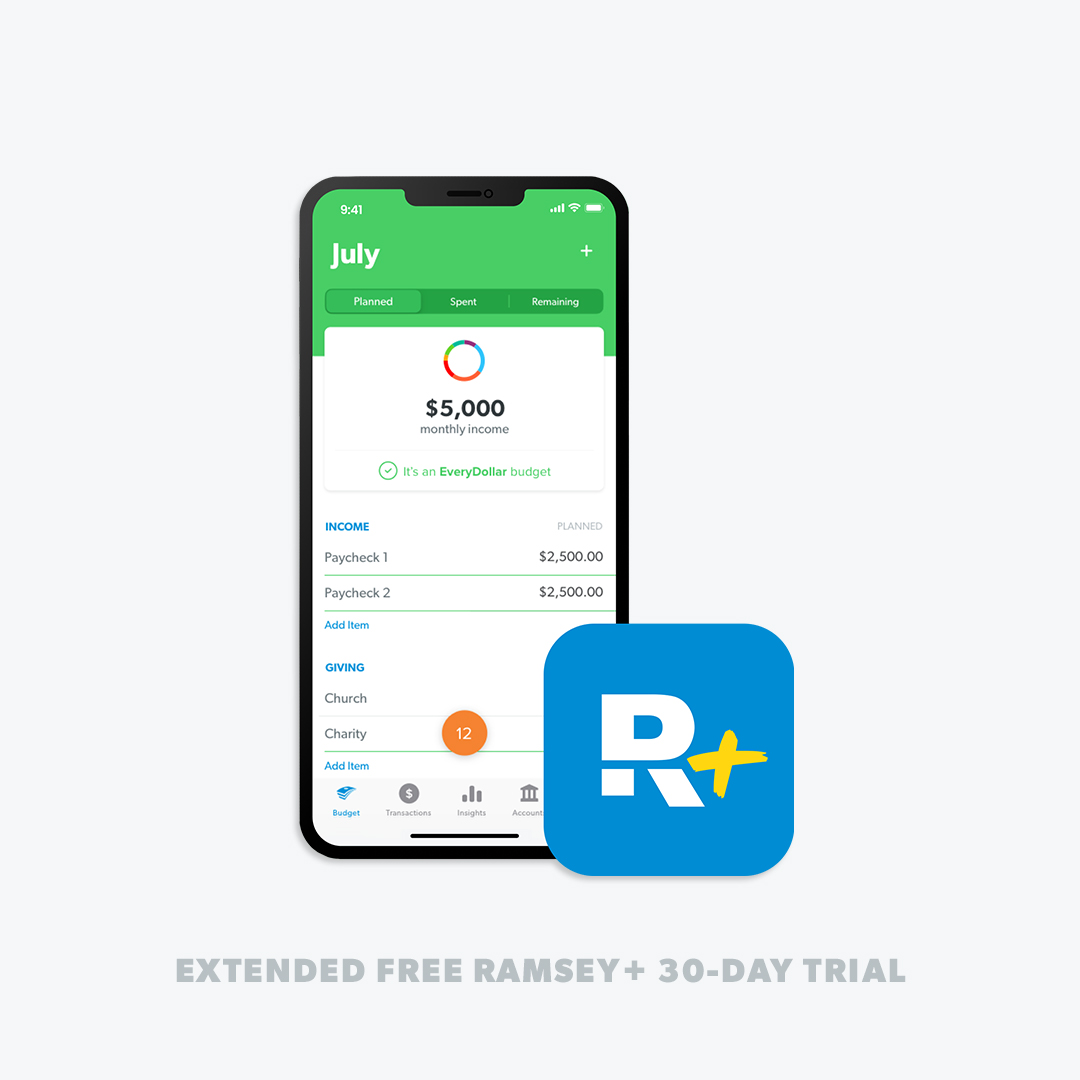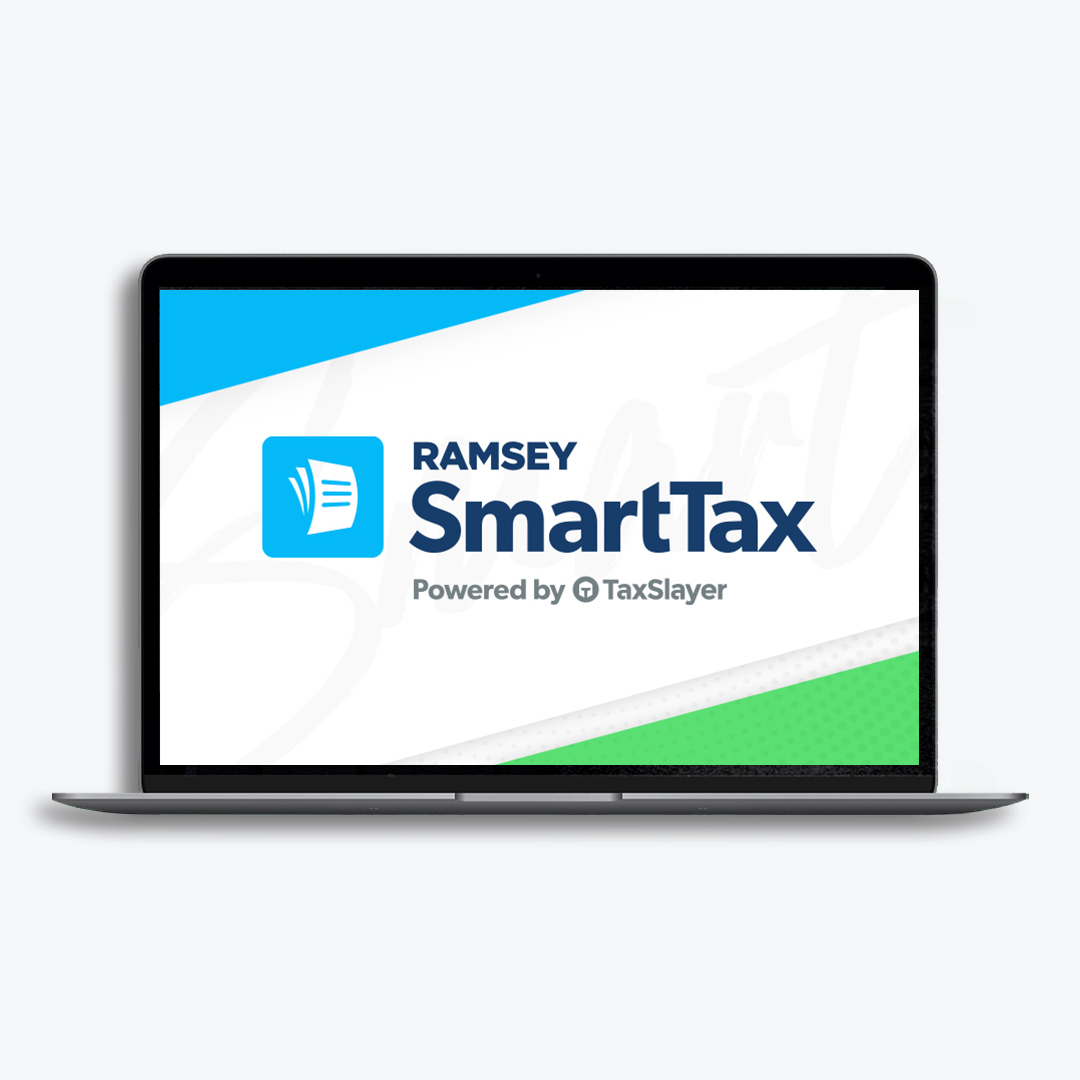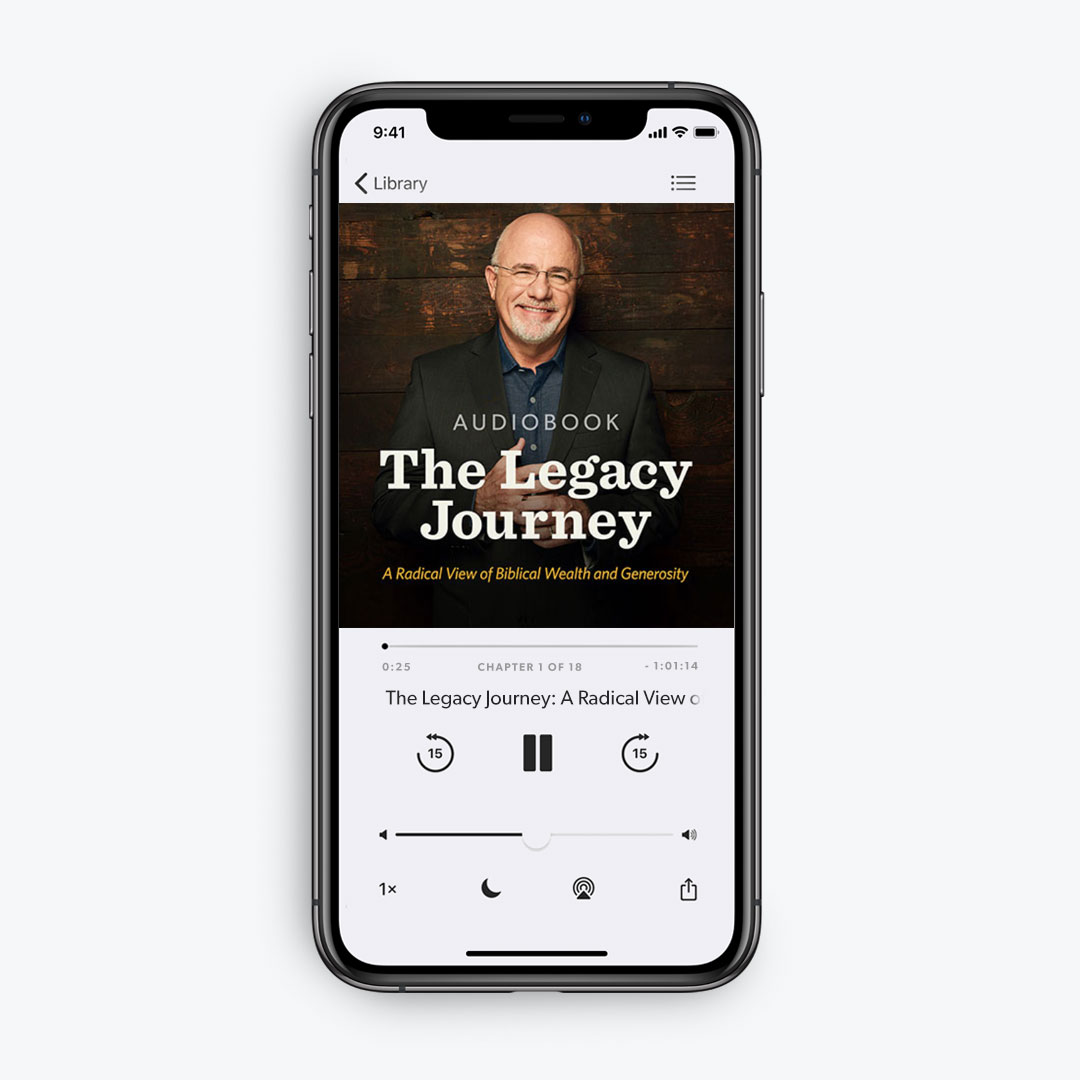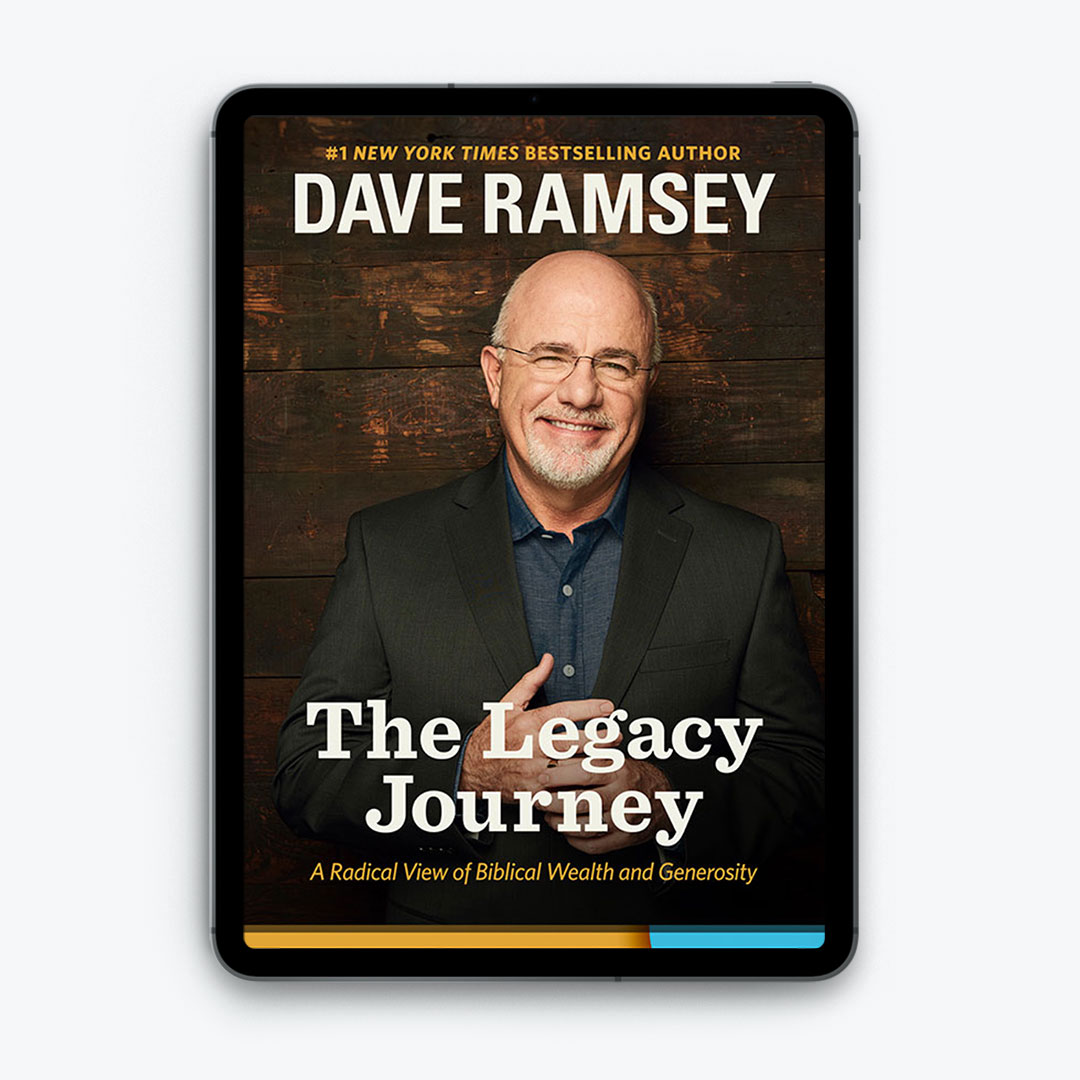 Baby Steps Millionaires Live
Hardcover Book + In-Person Event Pass
Description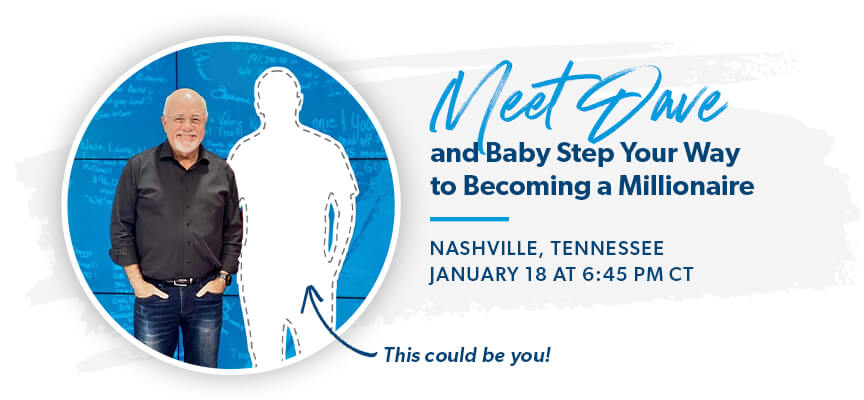 Note: This product includes preorder items that will be available on January 11, 2022.
Most people know Dave Ramsey as the guy who did stupid with a lot of zeros on the end. He made his first million in his twenties—the wrong way—and then went bankrupt. That's when he set out to learn the right way to manage money, developed the 7 Baby Steps, and became a millionaire again—this time the right way.
After three decades, the evidence is undeniable: If you follow the Baby Steps, you'll become a millionaire and get to live and give like no one else. This January, Dave's taking the stage during Baby Steps Millionaires Live to tell you how. Come in person to get your book signed and snap a photo with Dave.
During Baby Steps Millionaires Live, you'll:
Take a deeper look at Baby Step 4 to learn how Dave invests and builds wealth.
Learn how to bust through the barriers preventing you from becoming a millionaire.
Hear true stories about ordinary people who dug themselves out of debt and built wealth.
Discover how anyone can become a millionaire, especially you.
You're not learning the secrets of the rich or complicated financial concepts reserved only for the elite. As a matter of fact, the information is straightforward, practical and maybe even a little boring. But the life you'll lead if you follow the Baby Steps is anything but boring. Come hang out with Dave for a night and get ready to baby step your way to becoming a millionaire!

Event Details:
Date: January 18 at 6:45 PM CT
Location: Ramsey Solutions Headquarters, 1011 Reams Fleming Blvd., Franklin, Tennessee 37064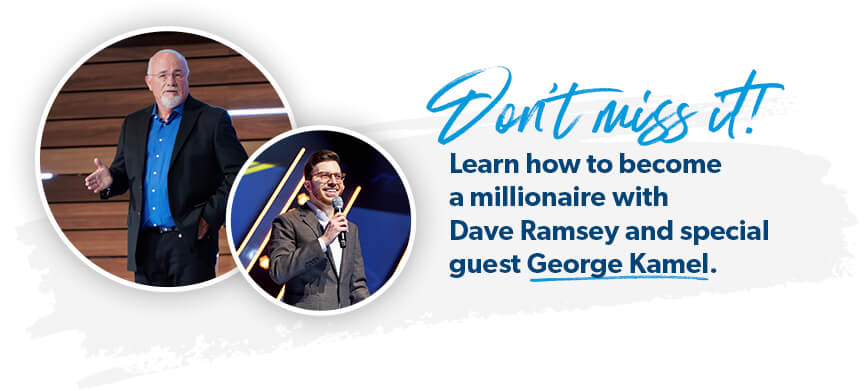 Preorder the bundle today and get over $100 in free bonus items:
Baby Steps Millionaires Audiobook ($26.99 Value)
Baby Steps Millionaires E-Book ($26.99 Value)
Ramsey SmartTax E-File ($25 Value)
Ramsey+ 30-Day Extended Free Trial ($10 Value)
The Legacy Journey Audiobook ($22.99 Value)
The Legacy Journey E-book ($22.99 Value)
Baby Steps Millionaires Live Livestream Replay Access ($20 value)
What's Included?
New! Baby Steps Millionaires

Baby Steps Millionaires LIVE Livestream Replay Access

Baby Steps Millionaires - Audiobook

Baby Steps Millionaires (E-Book)

Ramsey+ Extended 30-Day Trial

The Legacy Journey by Dave Ramsey - Audiobook

The Legacy Journey by Dave Ramsey (E-Book)
About Dave Ramsey