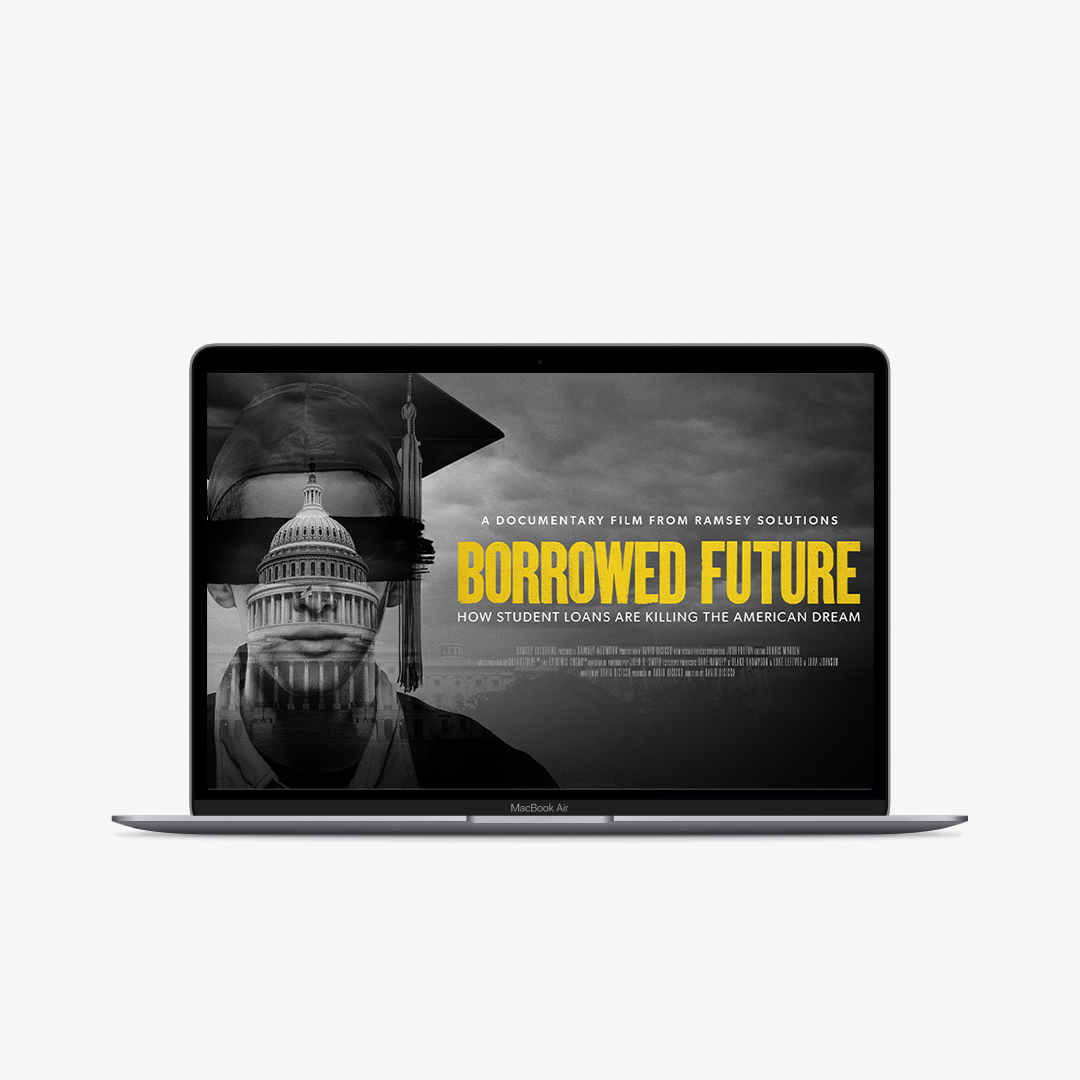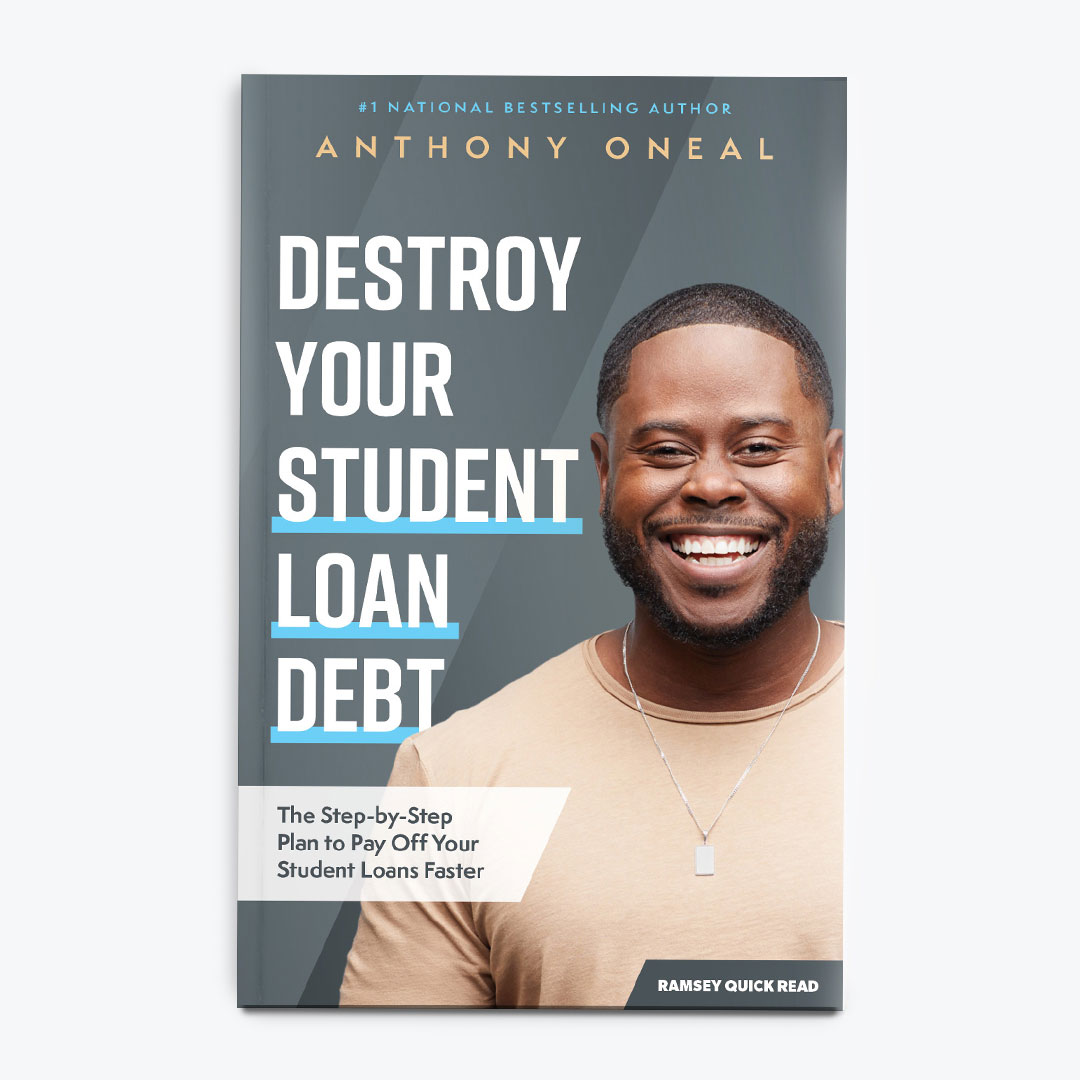 New! Borrowed Future + Destroy Your Student Loan Debt Bundle
Your Step-by-Step Guide to Pay Off Student Loans Faster
Description
You were told student loans were your ticket to a successful future—and now they're robbing you of your dreams. But you can take control!
This bundle features a rental of our brand-new documentary, Borrowed Future. It also includes one of our Quick Reads, Destroy Your Student Loan Debt, which will help you master the debt snowball, take control of your money, and say goodbye to your student loans.
Borrowed Future Documentary Rental:
Borrowed Future will show you how student loans are killing the American Dream. There's a massive student loan crisis in America, and millions have found themselves buried beneath a mountain of debt. This documentary uncovers the dark side of the student loan industry and exposes how the system is built to work against you.
Destroy Your Student Loan Debt:
If you have student loan debt and have never heard of Ramsey Solutions or the 7 Baby Steps, this 64-page Quick Read is for you.
You've been lied to: There's no such thing as good debt. Debt sucks. Period. And that includes student loan debt. No matter what you believed when you took out your loans, you need to get serious about getting rid of your debt fast, because it's costing you more than you know. This Quick Read takes a deep dive into Baby Steps 1 and 2 to show you how to dump your debt forever.
You don't have to spend decades paying off your student loans! You can destroy your debt faster and live a life of freedom. Don't let anything stand in the way of your future. This plan has helped millions get out of debt, and you're next. You can do this!
What's Included?
Borrowed Future Documentary

Destroy Your Student Loan Debt
Customer Ratings and Reviews