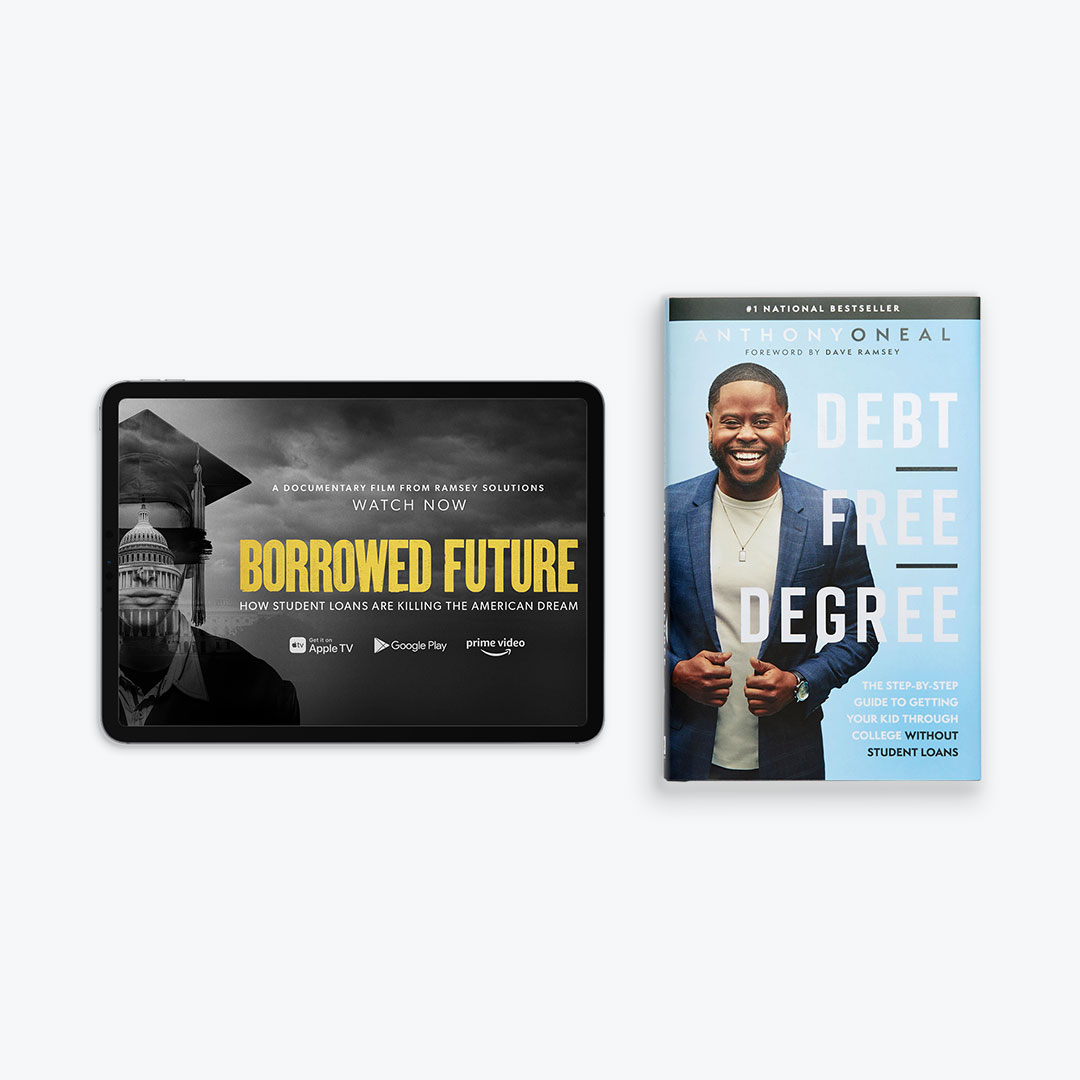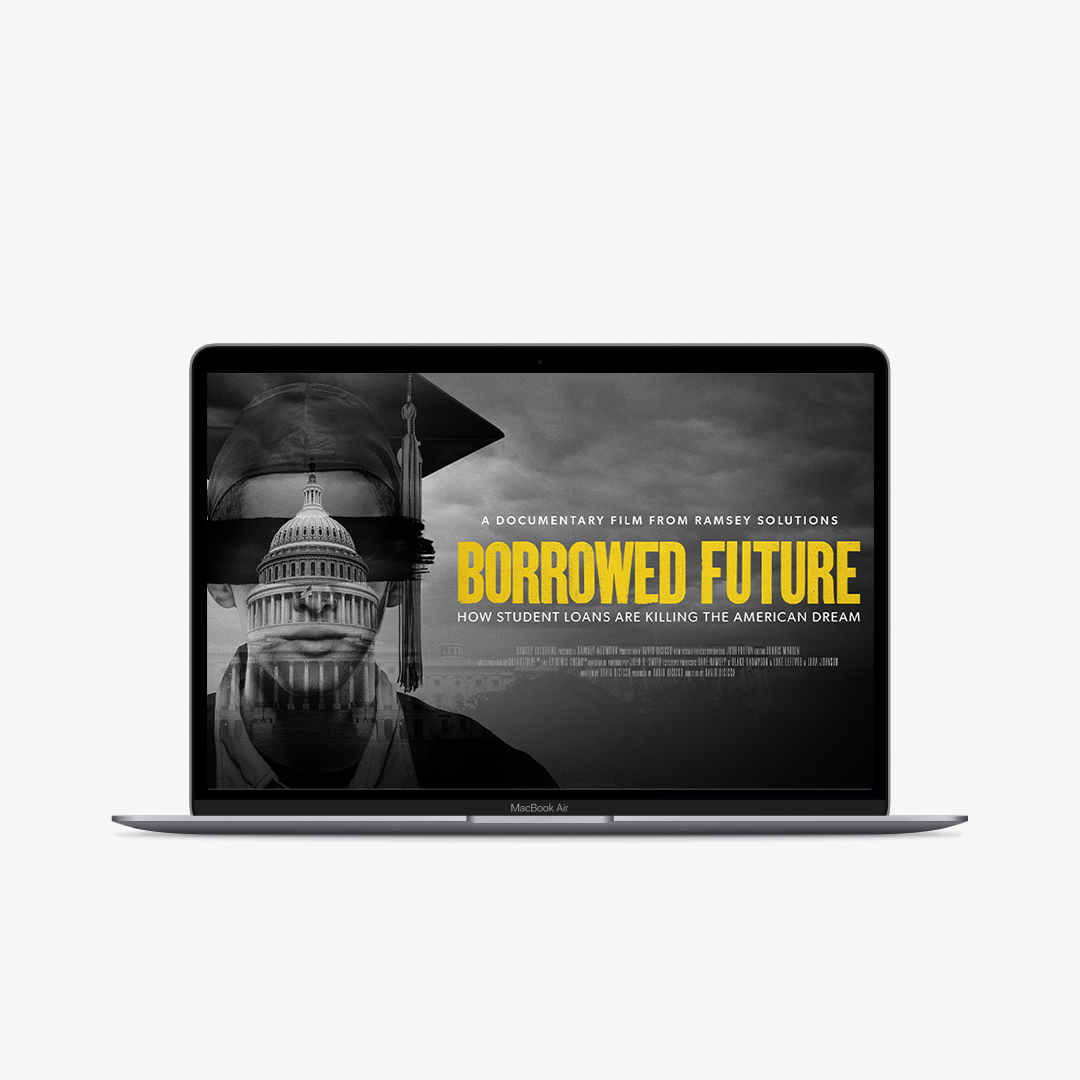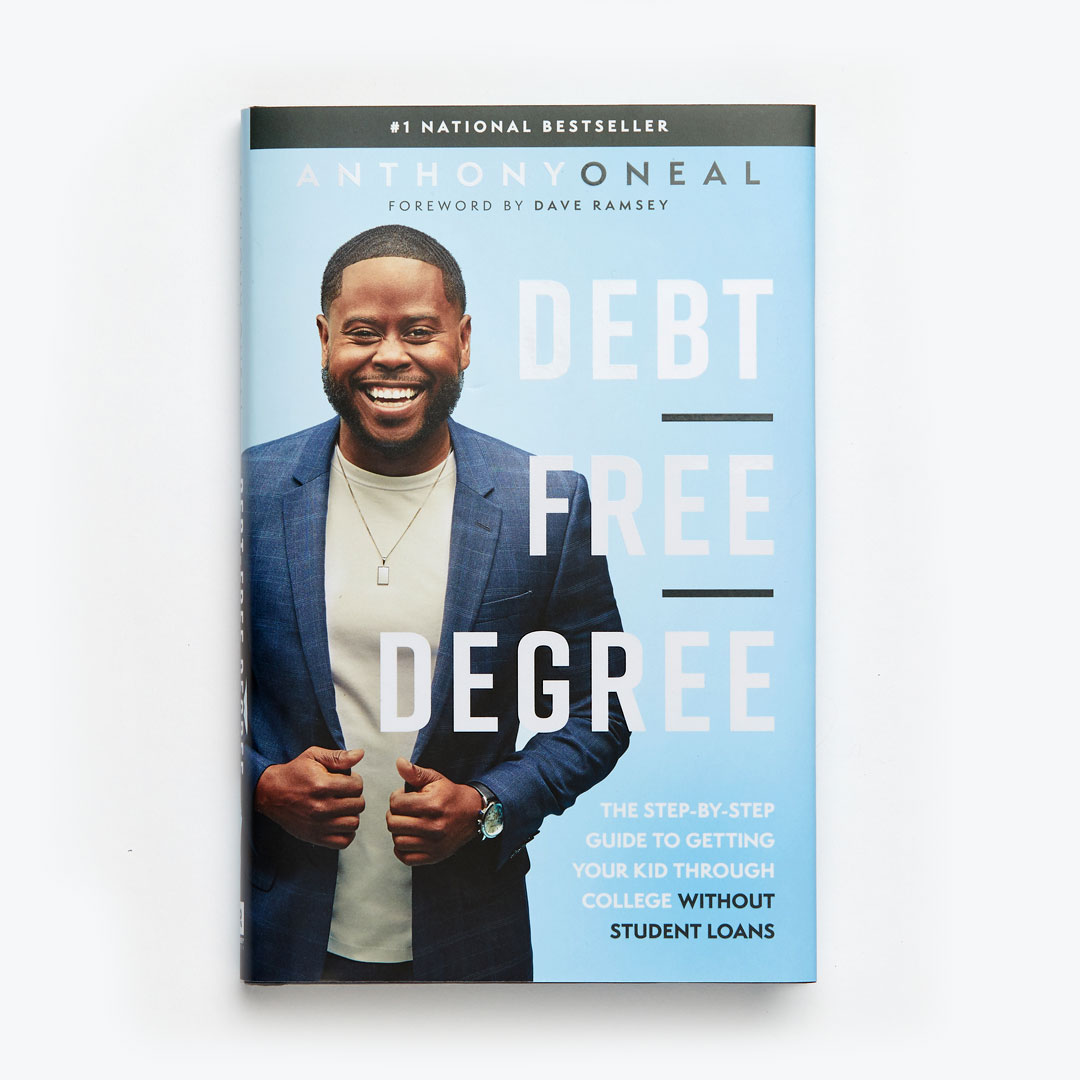 New! Borrowed Future + Debt-Free Degree Bundle
Your Step-by-Step Guide to a Future Without Student Loans
Description
Your future does not have to include student loans. This bundle features a rental of our brand-new documentary, Borrowed Future, and our bestselling book Debt-Free Degree, which will give you everything you need to break the chains of student loans and have financial freedom.
Borrowed Future Documentary Rental:
Borrowed Future will show you how student loans are killing the American Dream. There's a massive student loan crisis in America, and millions have found themselves buried beneath a mountain of debt. This documentary uncovers the dark side of the student loan industry and exposes how the system is built to work against you.
Debt-Free Degree:
Great news! Your kids can go to college without debt. This book will show you how.
"The idea that students can't get a quality education without debt is absolutely ludicrous to me. But far too many people are falling for this myth, and it's ruining their futures. They're carrying a huge burden before they even get out of the gate!"
— Dave Ramsey
Debt-Free Degree teaches parents how to help their kid pay for college without debt, even if they haven't saved for it. This is a step-by-step plan that combines common sense and honest humor. It's not some stuffy how-to guide, but a book you'll actually enjoy reading.
Debt-Free Degree doesn't just tell you what to do. It also tells you why to do it, how to do it, and when to do it.
It will show you how to cash flow your kid's college education and what to do at each stage from middle school to high school. It will also teach you about scholarships, grants and free community colleges.
What's Included?
Borrowed Future Documentary
Customer Ratings and Reviews