Recent Episodes
Friday, December 1
The 3 Ingredients To A Highly Effective Week
Wednesday, November 29
If I Lost My Job Today This Is What I'd Do
Monday, November 27
Get Ahead Of Almost Everyone (The Proven Method)
Friday, November 24
The Secret To Doing What You REALLY Want In Life
Wednesday, November 22
3 Characteristics Of A Worthy Goal
Monday, November 20
The 3 Keys To Making The Best Career Moves
Friday, November 17
The Easiest Way To Break Your Worst Habits with Michael Easter
Wednesday, November 15
How To Enjoy Your Weekday As Much As Your Weekend
Monday, November 13
Why Talent Is Completely Overrated
Friday, November 10
3 Transforming Life Habits Anyone Can Do
Wednesday, November 8
Why Workers Have A Problem With 91% Of Employers
Monday, November 6
Easily Create Your Own Luck By Doing THIS
All your favorite shows now in one app.
With the Ramsey Network App you can listen to Dave Ramsey, Ken Coleman, Rachel Cruze, EntreLeadership, Borrowed Future and more!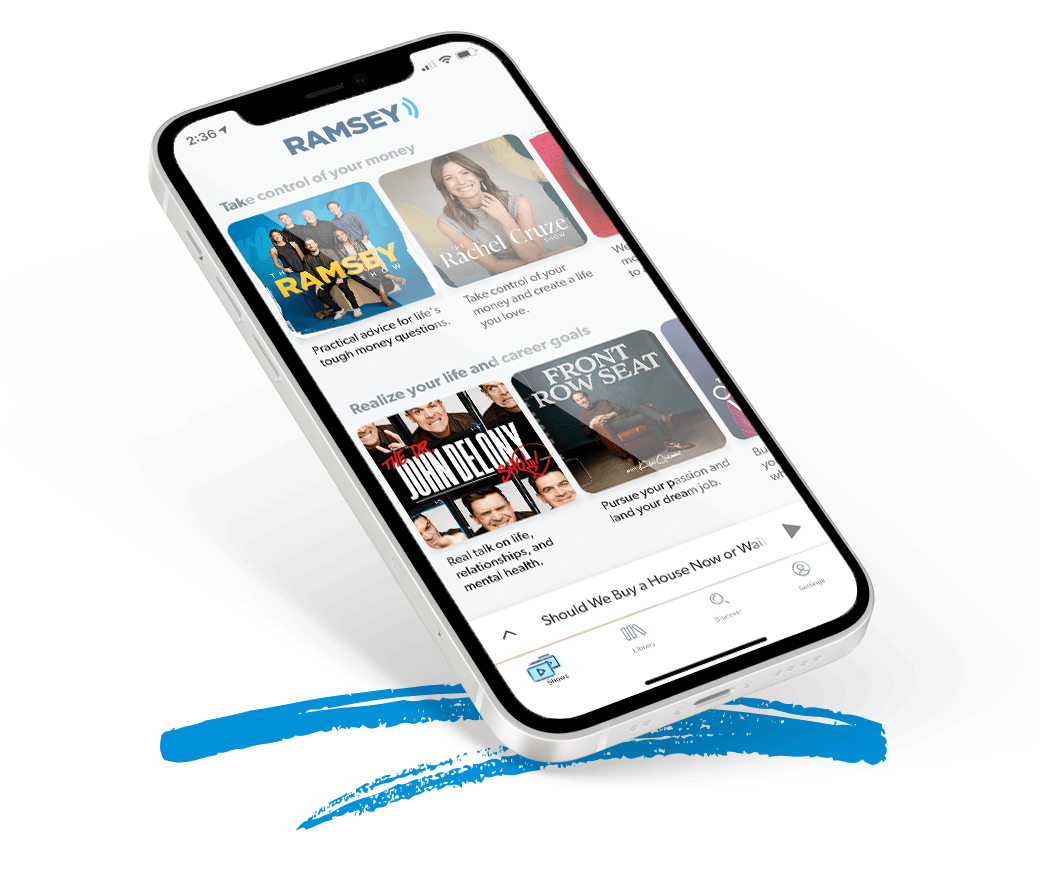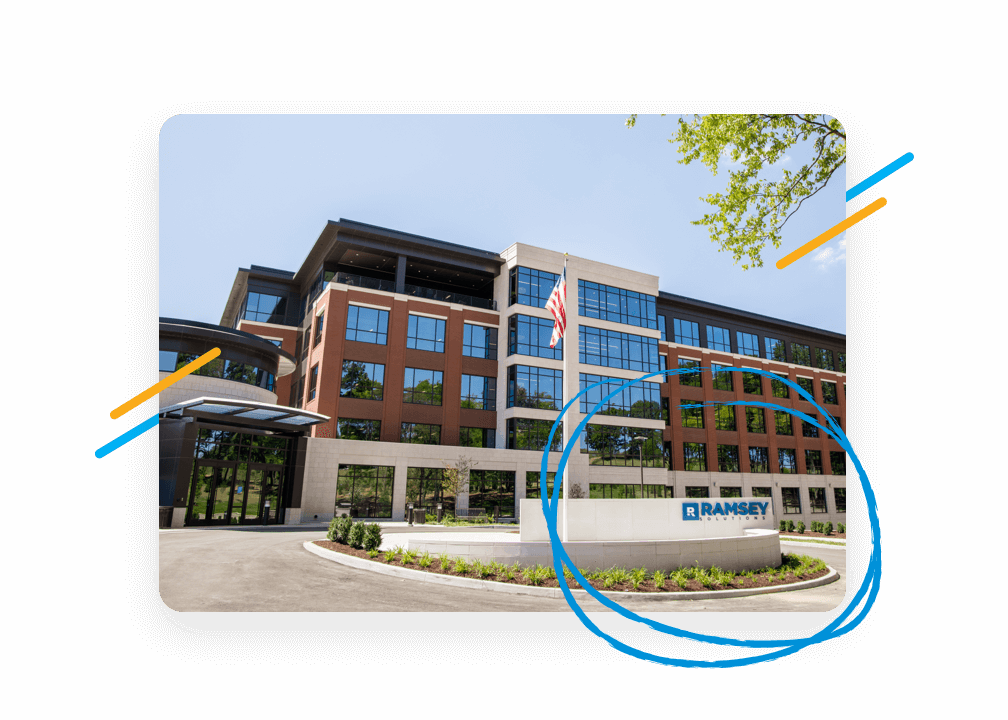 Visit Ramsey HQ
Visit the lobby, get a picture with Ken, and stop by Baker Street Cafe.
About The Ken Coleman Show
Join America's Career Coach, Ken Coleman, as he delivers practical advice to help you discover the role you were born to play—and map out a plan to get you there!