Special Livestream Offer on Financial Peace University
Are you going to waste another year with money stress ruling over your family? (Not an option.) FPU is the way you're going to get rid of it. There are millions of debt-free, stress-free people building crazy wealth all because they took FPU—and you're about to be one of them.
*Free gift when you buy two for $99.99.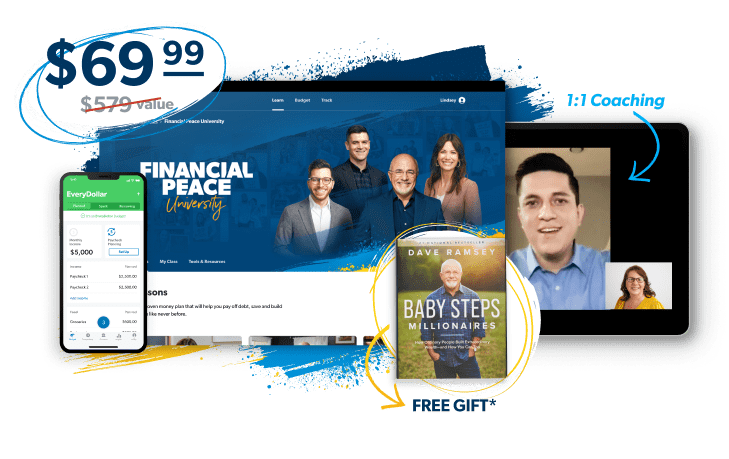 What You'll Learn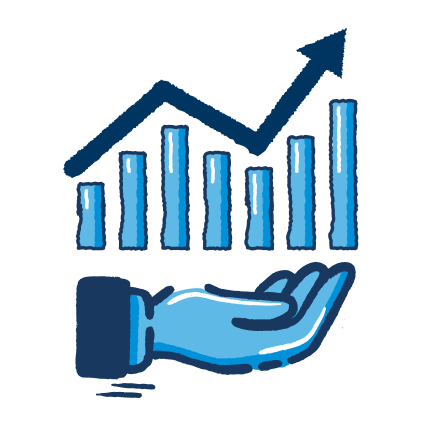 What's going on in the economy and what you can do about it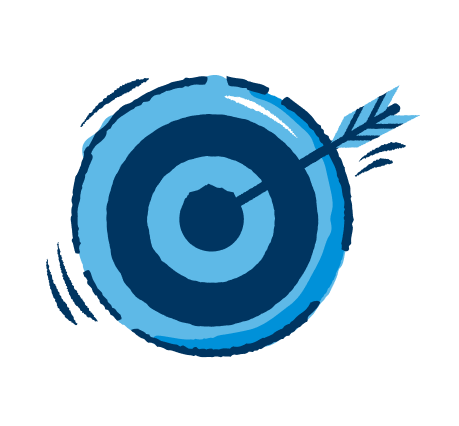 Why you should keep investing even in a down economy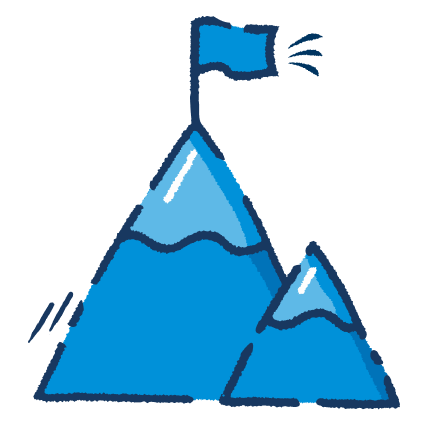 How to face fear with facts and stay motivated on your goals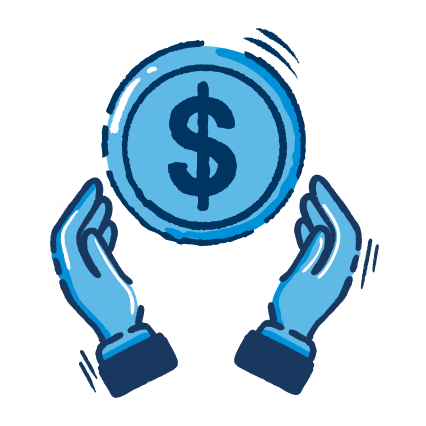 How to create margin so you can build wealth for the future
Hear From Our Money Experts
Ready to get fired up to take on 2023? Once you hear from these three experts, that's exactly what'll happen.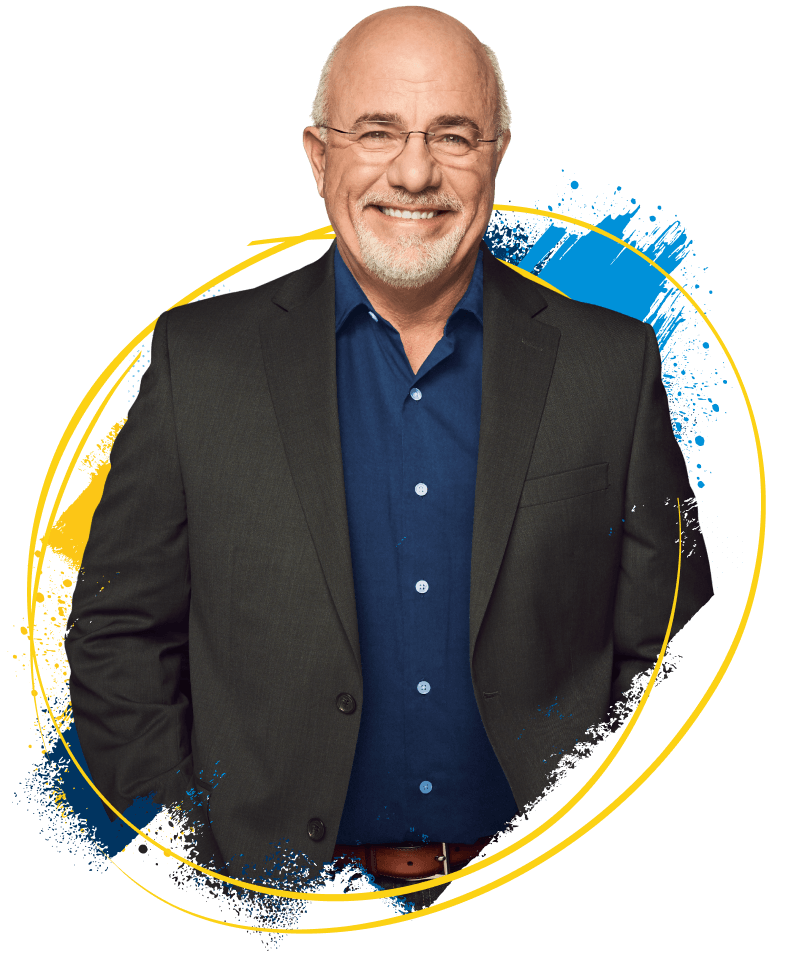 Dave Ramsey
By 26, Dave was a millionaire—the get-rich-quick way. Turns out get-rich-quick was code for get-broke-quick—and he lost it all. But when he learned God's and Grandma's ways of handling money, everything changed. Now, with eight bestselling books and as the host of The Ramsey Show, he's helped millions of people change their story too.
Rachel Cruze
Rachel got a front-row seat to the toll money stress takes on a family while watching her dad, Dave Ramsey, climb out of bankruptcy. And as a bestselling author and host of The Rachel Cruze Show, she's helped other families discover peace and freedom with their money so that they never—ever!—have to go through what hers did.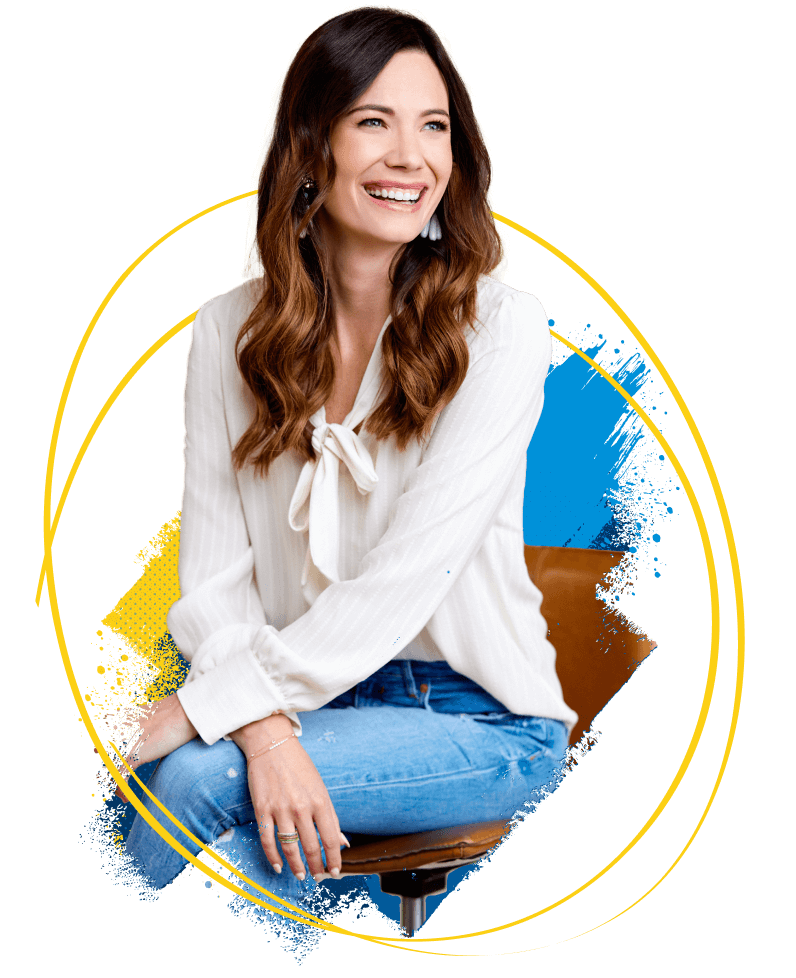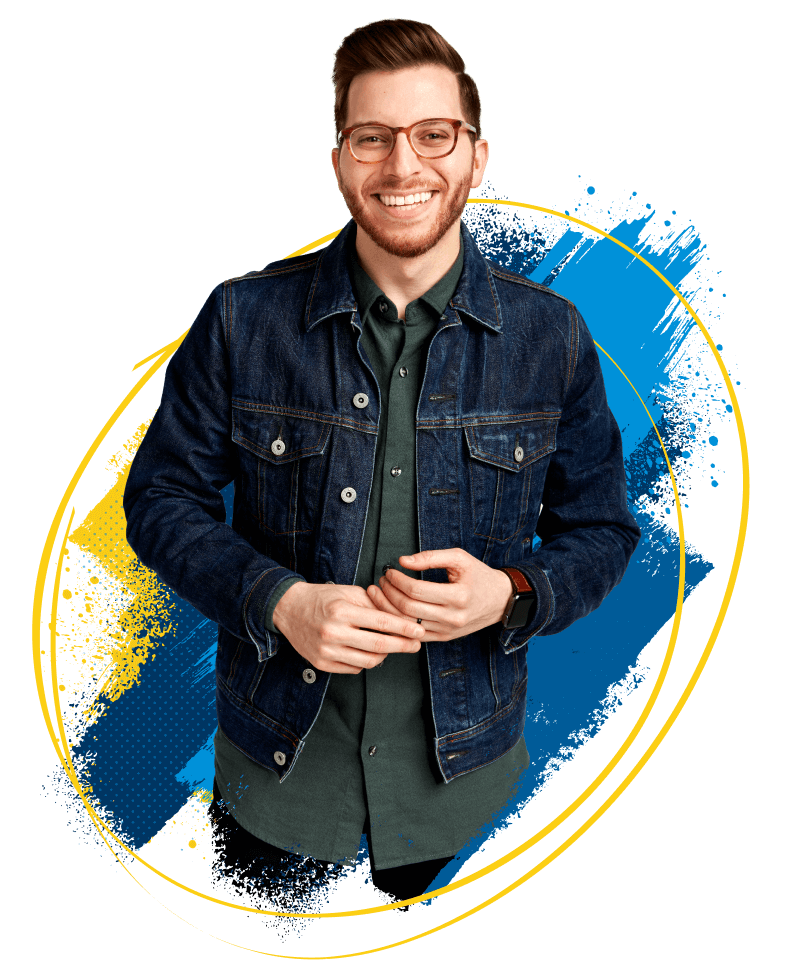 George Kamel
Overwhelmed. Anxious. $40,000 in debt. That was George just nine years ago. He fell for the same money traps that have gotten the best of all of us. But then he started following Dave Ramsey's 7 Baby Steps—and he went from negative net worth to a millionaire. Now, he's helping others do it too as host of The Ramsey Show and The Fine Print.
Plus, Special Panel Discussion
Dr. John Delony and Ken Coleman will join Dave, Rachel and George for a conversation on how work and relationships impact your wealth-building journey. (Get ready—when these five take the stage together, there's no telling where the conversation will go.)