Find Trusted
Sellers Agents Near You

We Find the Best Sellers Agents for You
Selling your home is a big life decision—which is why trusting some random algorithm to find the right sellers agent just won't cut it. The Endorsed Local Provider program finds, interviews, and coaches top agents in your area so that you can rest easy knowing you're working with a trusted pro.
An Industry Expert has Your Back.

Our agents must close at least 35 homes each year or be in the top 10% of your market.

You are More Important than the Sale. Period.

Our agents serve you first or they don't get to stick around. It's that simple!

Your Values are Their Values too.

We train our agents in Ramsey principles—your timeline and your bottom line are their top priority.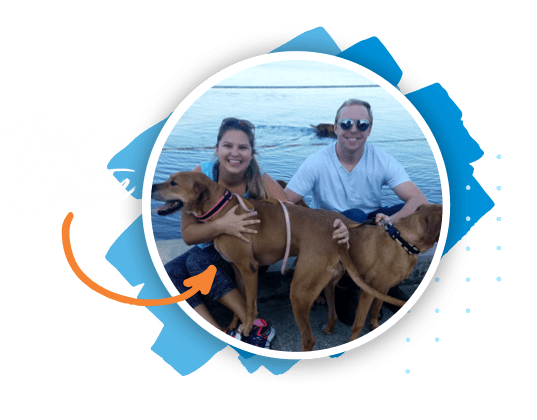 Tony and Caitie paid off their student loans with the profit from their home sale and are now debt-free!
"Not only was our ELP professional and competent, but he was able to navigate multiple offers and several canceled contracts. Our ELP is an excellent real estate agent and an integral part of our journey to debt freedom."

Check out our complete home selling hub for all the info you need to make the most of your sale throughout the journey.
Find Your Agent Now!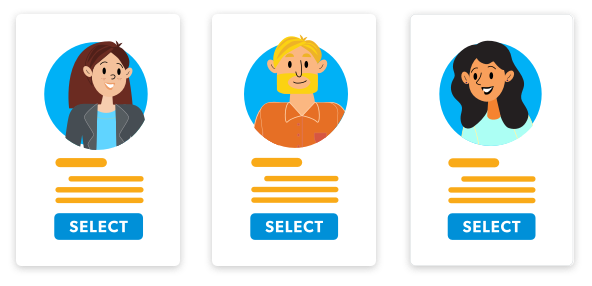 Instantly see trusted agents in your area.
Up to three of them will contact you within 24 hours.