Ramsey Personalities
America's trusted authorities on the most important areas of your life.
Ramsey Personalities
America's trusted authorities on the most important areas of your life.
Meet the Team
Working alongside Dave Ramsey, this handpicked team is composed of America's top experts in topics related to your money, your business and your life. This world-class team is made up of authorities in their fields, and they have authored #1 bestselling books, given keynote speeches to sold-out stadiums, and helped change the lives of millions of people.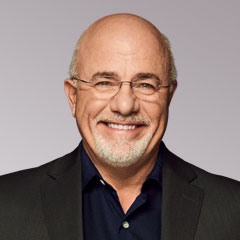 Dave Ramsey
Host of the third-largest talk radio show in America, Dave has helped millions of Americans get out of debt and change their financial futures.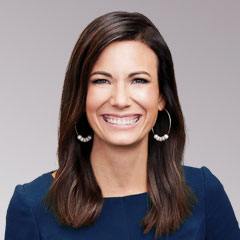 Rachel Cruze
Rachel helps people win with money and live a life they love through her national bestselling books, live events and The Rachel Cruze Show.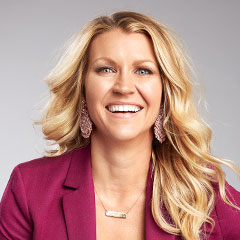 Christy Wright
As a certified business coach and creator of Business Boutique, Christy speaks nationwide on topics such as personal and professional development, goal setting, life balance and business.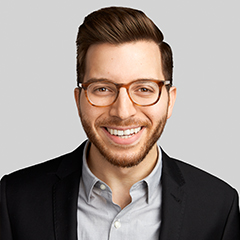 George Kamel
George helps people spend less, save more, avoid traps, and make better money decisions. He hosts The Fine Print podcast and The EntreLeadership Podcast and frequently co-hosts The Ramsey Show.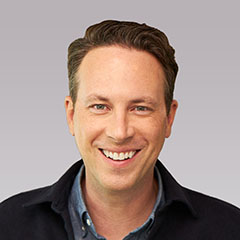 Ken Coleman
America's Career Coach, bestselling author and nationally syndicated host of The Ken Coleman Show, Ken helps people discover what they were born to do and land their dream job.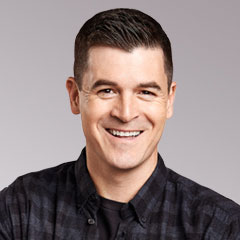 Dr. John Delony
Dr. John Delony is a leading voice on relationships and emotional wellness. He recently joined Ramsey Solutions as a Ramsey Personality to bring a message of hope and healing to all.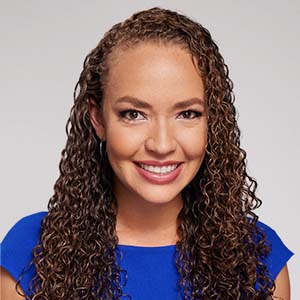 Kristina Ellis
Kristina is a bestselling author who believes no student should be burdened by loans. Drawing from her experience of earning over $500K in college scholarships, Kristina helps thousands of students graduate debt-free.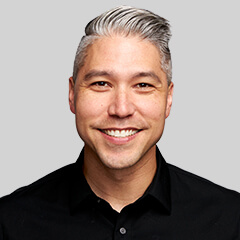 Eddie Culin
Eddie is a host for live events, livestreams and other Ramsey projects. He was on staff at Sandals Church in Southern California for 16 years as a worship leader and coach, reaching thousands of people through multiple campuses and online.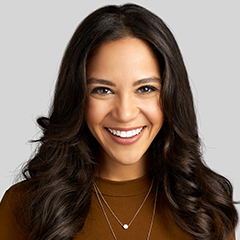 Courtney Dyksterhouse
Courtney is a host for live events, livestreams and other Ramsey projects. Before joining the team, she was a speaker and business owner, as well as a television news anchor in the 11th largest market in the nation.
Request Booking Details
Want to book one of our Personalities for an upcoming event or media appearance? Reach out to our team for details on rates and availability. For general questions, contact our Ramsey Care team.
The Ramsey Personalities Team Is Growing!
If you're interested in learning more about what it takes to join this incredible team of missional thought leaders and world-class communicators, then let's chat!