Take Control of Your Student Loans
Feeling overwhelmed by student loan debt? You're not alone. Check out our best tools and resources to help you get on top of your student loans—and get them out of your life!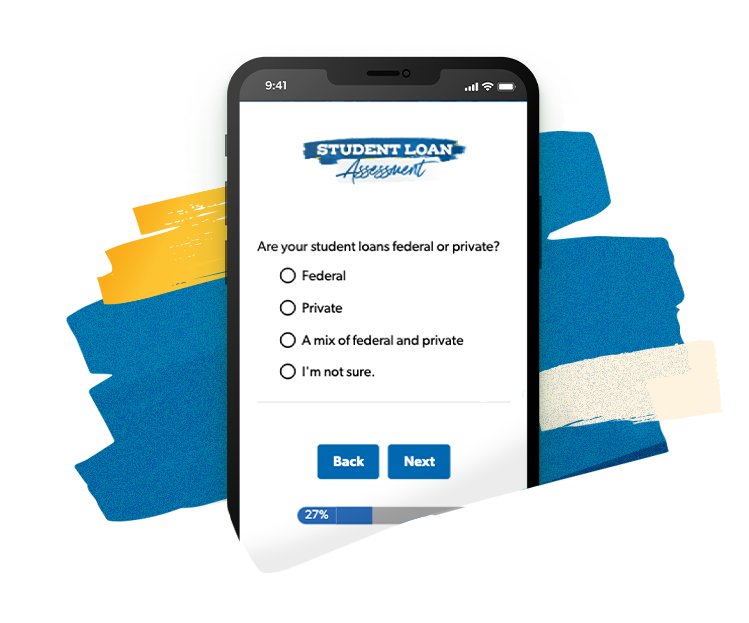 Student Loan Assessment
Wondering what to do about your student loans?
Find out your next steps with this quick quiz.
Other Resources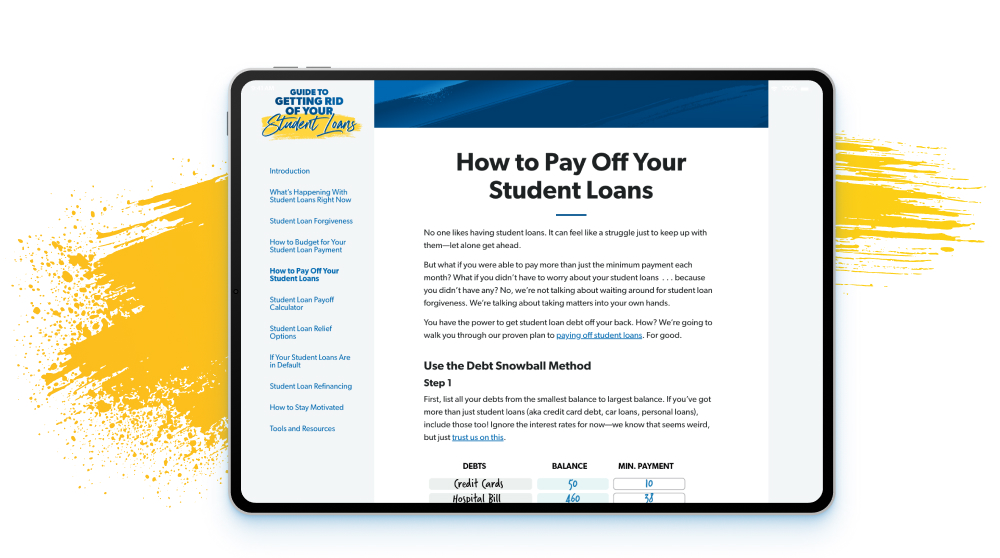 Find Out What You Need to Know
Stay on top of the latest student loan news and explore your options with this in-depth guide.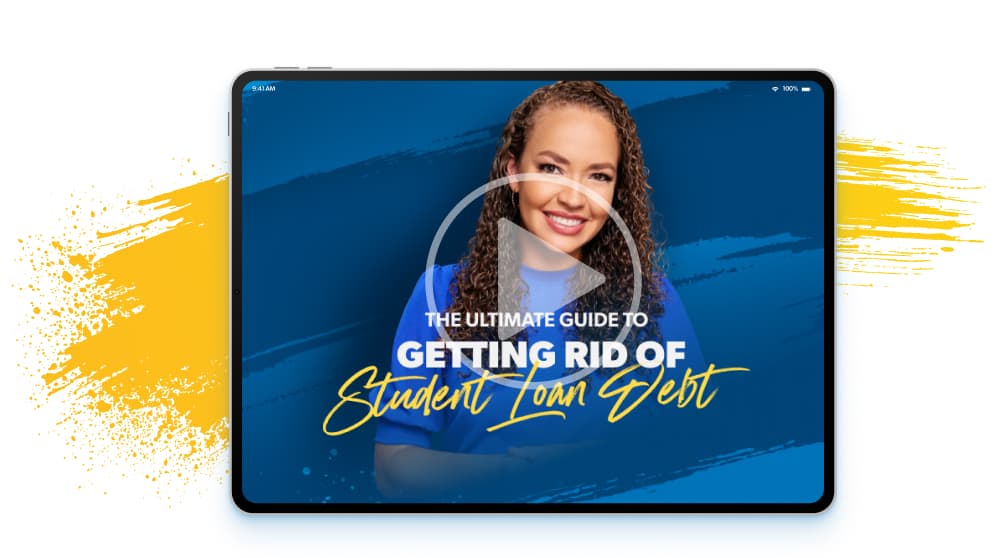 Ditch Your Student Loans
This six-lesson course walks you through how to pay off all your student loan debt for good.