INTERVIEW GUIDE
It's your time to shine! Download this guide to learn the five areas you need to spend time and effort on before you walk into a job interview.
THIS INTERVIEW GUIDE WILL HELP YOU
Prepare so thoroughly that you step into the interview with confidence.

Learn the most common interview questions and get ready to ask your own.

Create a strong first impression with the hiring manager.
"I'm a counselor, and today I used your interview guide to help a client prepare for an upcoming interview, and it went fantastic! She is much more prepared, hopeful and excited to step into her dream role. Keep the great resources coming!"

—Daniel C.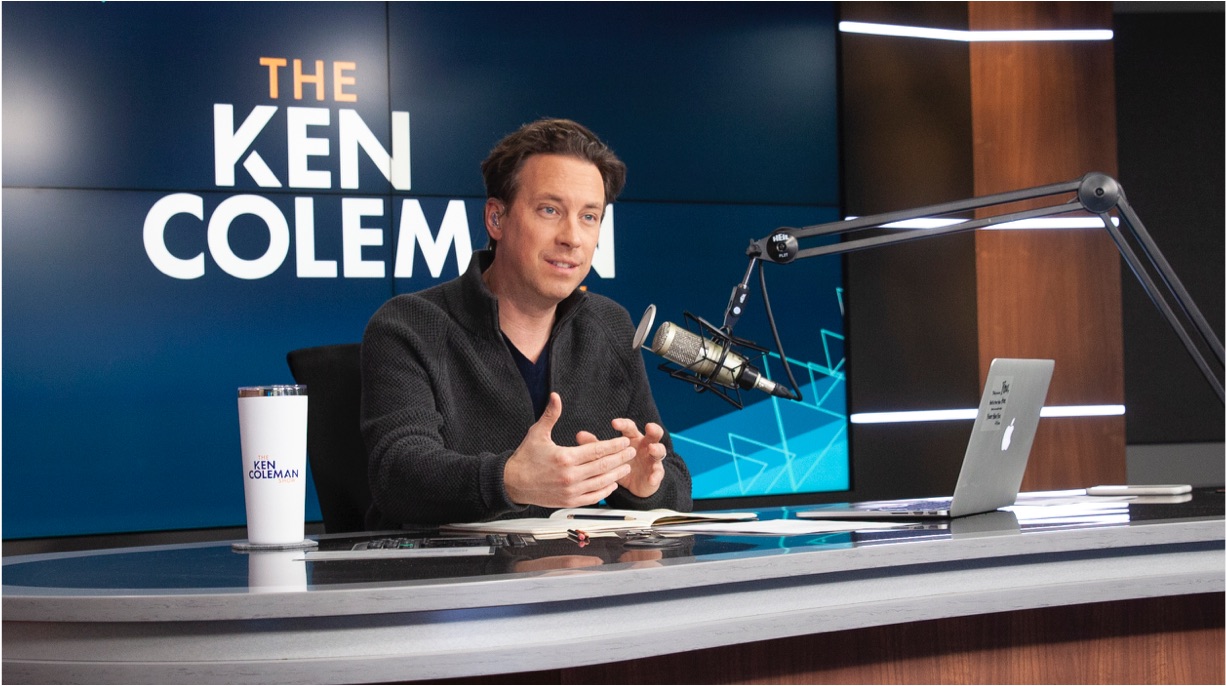 READY TO TAKE THE NEXT STEP?
We're here to help! The Ken Coleman Show is a caller-driven career show that helps listeners who are stuck in a job they hate or searching for something more out of their career. You can listen and call in for one-on-one help every weekday from 11 a.m–1 p.m. CT.