Partners
Running your business is hard. That's why we do everything we can to make it just a little easier. Our goal is to help you in all the places you need so your business can grow and thrive.
Ramsey Products
Winning businesses can transform communities. Check out these Ramsey Solutions products that will help you support your team members and give back to your community.
Work Hard, Play Hard
Winning at business is awesome. Celebrating those wins with your team—that's the icing on the cake! Check out some of our favorite things to celebrate with.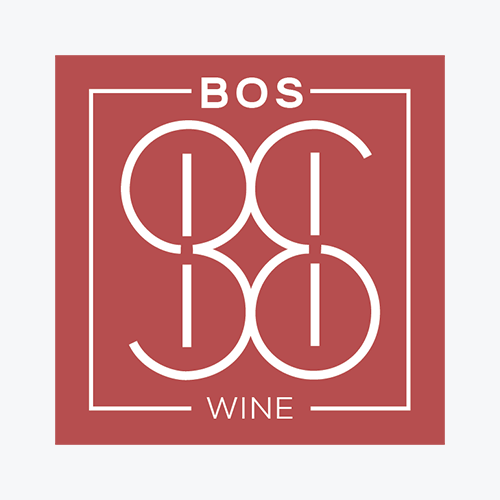 Celebrate Your Wins With World-Class Wine
Dave and Jackie Bos, a Michigan boy and a California girl, bring their Napa Valley wines to the world with BOS Wine. The pair has a passion for ethical farming and world-class wines. They like to dig into health, quality and vitality through products that bring farming and friends together to experience dynamic goodness. Their farm-focused tasting room is located on beautiful conservancy farmland in Michigan.. Those who can't make the trip can enjoy their specialty blends through the BOS Wine & Swine Club. Click below to get a special Ramsey discount on your first BOS Wine & Swine Club shipment and to find out more about the club.