Executive Coaching
Become the leader your business needs with the help of an EntreLeadership Executive Coach.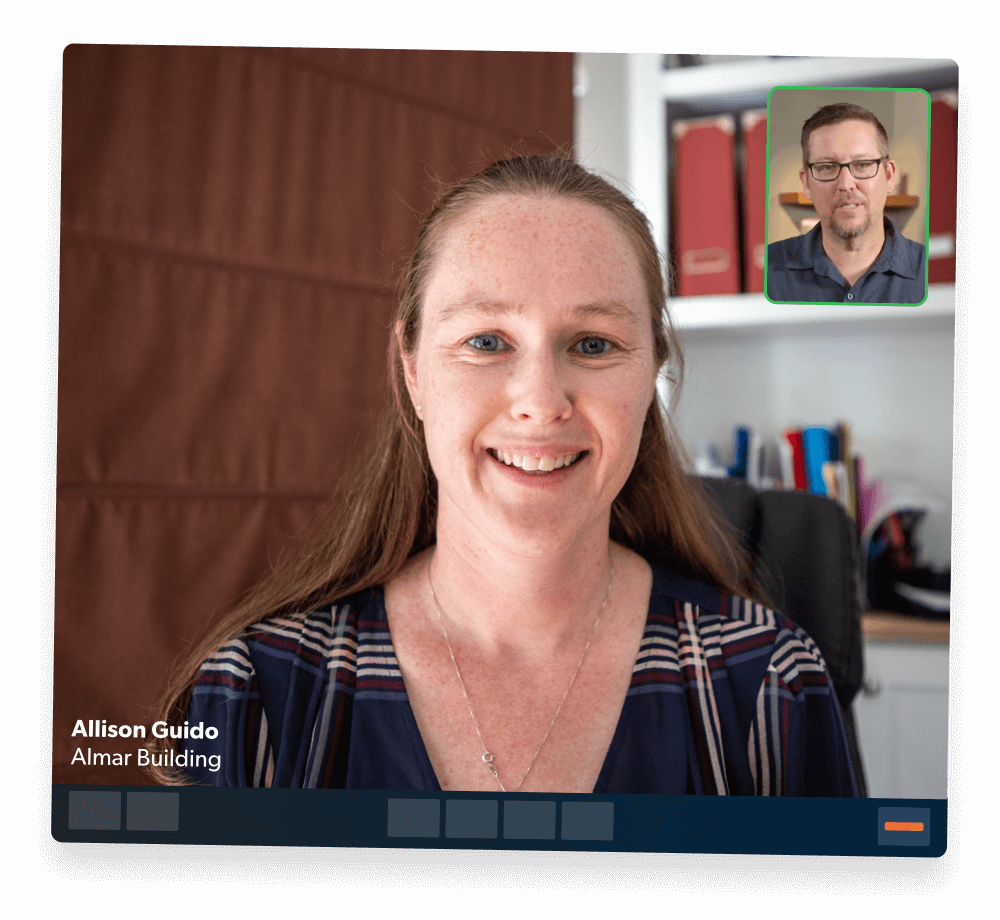 Improve your leadership effectiveness and strengthen your business with the help of an Executive Coach.
Identify your strengths and weaknesses and how they affect your leadership style.

Gain a trusted ally who can guide you through challenges.

Get one-on-one guidance on how to apply the EntreLeadership Framework.
The EntreLeadership Framework is a plan built on the principles our founder, Dave Ramsey, has used to win in business for almost 30 years.
Our Approach

Start with In-Depth Leadership Assessments
Find out how your team experiences you and gain greater self-awareness through personalized leadership assessments.
Create a Customized Action Plan
Work a customized, actionable plan to make necessary changes and improvements.

Drive Growth Through Accountability
Your hard work combined with our guidance will enable you to become the leader your team and business need to succeed.
Are you the leader your business needs?
Take this three-minute assessment to find out your leadership score.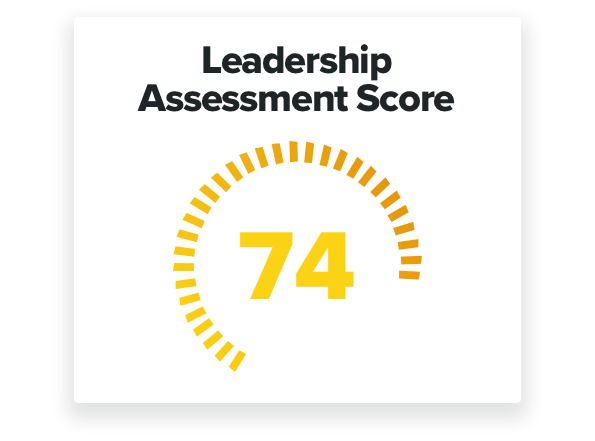 "When you thrive as a leader, your business will thrive too."
What people are saying about EntreLeadership Executive Coaching
It's been an amazing growth period in my life. EntreLeadership Executive Coaching has made me put myself under a microscope and reflect deeply on myself as a leader.
EntreLeadership Executive Coaching continues to transform me into a better leader and a better steward of the mission, our resources, and the team. It's humbling, inspiring, and tactically helpful.
I had alienated myself from my family, my friends, my church, and God. EntreLeadership Executive Coaching has sustained me when I feel alone and has literally saved my life and marriage.

Weekly Report Tool
Always know how your team is really doing. Get a clear weekly overview of your team culture with the Weekly Report Tool.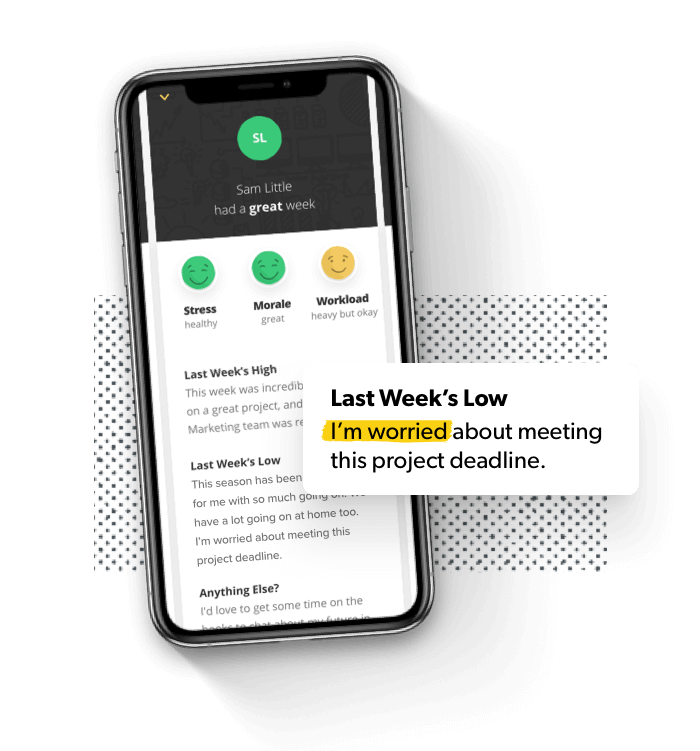 Learn More About Executive Coaching
Connect with an advisor to find out if Executive Coaching is right for you.