Free Workshop Series | Starts October 4
Discover how to set goals that will bring your vision to life.
So many goals, so little time.
Which ones should you go after?
This workshop will show you how to set goals that are right for you and your business—so you can achieve your version of success.
Join our (free!) 3-part workshop:
Part 1: Cast a Vision
October 4 at 11 a.m. CT
Part 2: Make Money
October 5 at 11 a.m. CT
Part 3: Get Help
October 6 at 11 a.m. CT
Go after your dream and recharge your business.
When you register for the free workshops, we'll send you all the links and worksheets you'll need. (If you can't attend live, sign up anyway—we'll send you the replays!)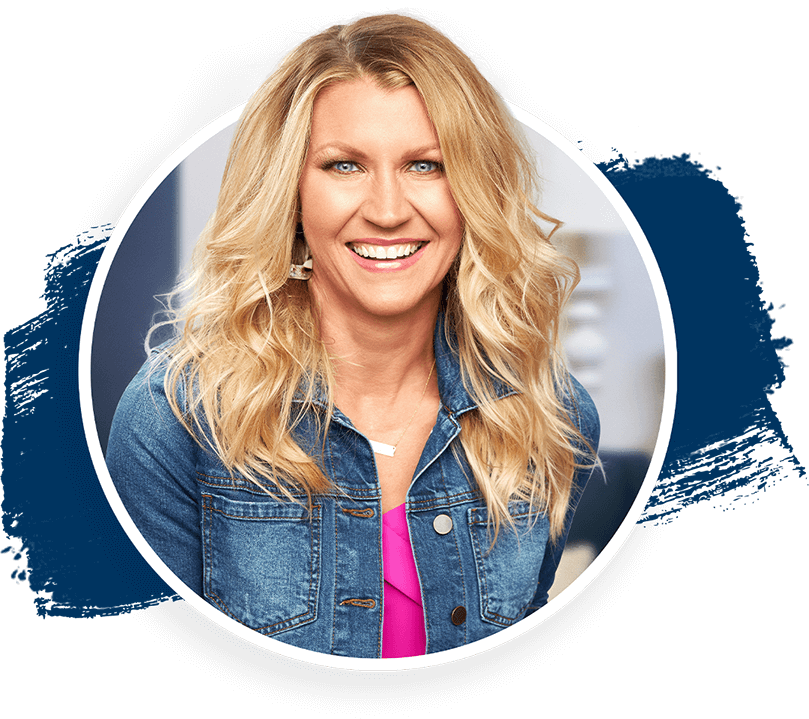 CHRISTY WRIGHT
Christy Wright is a #1 national bestselling author, Certified Business Coach and Ramsey Personality. As the creator of Business Boutique and through her #1 national bestselling book, podcast and sellout live events, Christy has equipped thousands of women to successfully run and grow a business so they can make money doing what they love.