Free Workshop Starts April 13
Save your seat to learn what you can do right now to attract more customers to your business.
Want to find more customers?
It's not as hard as it sounds!
If you're stuck wondering why customers aren't showing up, it's time to do something different. Instead of sitting back and waiting for customers to come to you, learn three things you can do right now to get more customers.
Part 1 – Talk About Your Business
April 13 at 11:30 a.m. CT
Part 2 – Activate Your Client Base
April 14 at 11:30 a.m. CT
Part 3 – Try Something Old and New
April 15 at 11:30 a.m. CT
Save Your Seat
Register for the free workshop to get the links to attend and your free worksheets.
If you can't attend live, we'll send you the replays!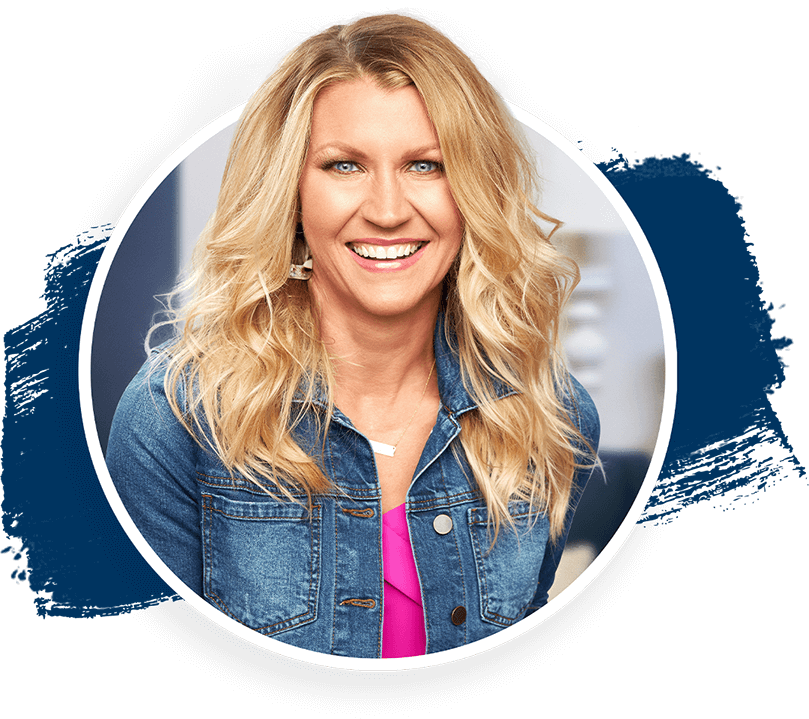 CHRISTY WRIGHT
Christy Wright is a #1 national bestselling author, Certified Business Coach and Ramsey Personality. As the creator of Business Boutique and through her #1 national bestselling book, podcast and sellout live events, Christy has equipped thousands of women to successfully run and grow a business so they can make money doing what they love.