Free Training on April 19 at 10 a.m. CT
Save your seat to learn how to sell your products and services with confidence.
Selling doesn't have to be pushy or aggressive.
We've all had a bad experience with a bad salesperson, but that doesn't mean sales is bad. It's actually a good thing. It's how you make money to stay in business—and it's how you help people and make an impact. Join Christy for this free training to learn how to sell with confidence and turn more fans into customers.
Save Your Seat
Register for the free training to get the link to attend and your free workbook.
If you can't attend the live training, we'll send you the replay!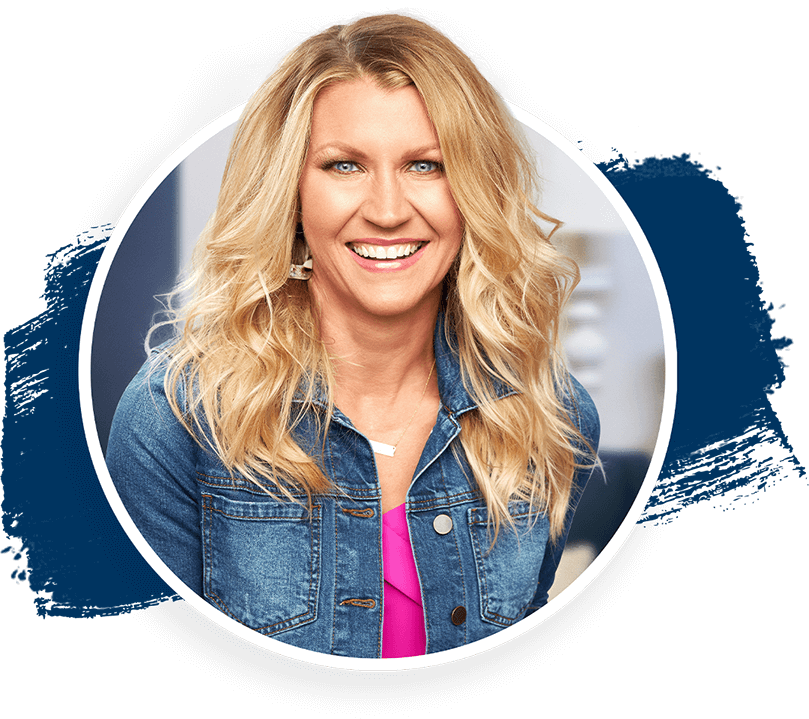 CHRISTY WRIGHT
Christy Wright is a #1 national bestselling author, Certified Business Coach and Ramsey Personality. As the creator of Business Boutique and through her #1 national bestselling book, podcast and sellout live events, Christy has equipped thousands of women to successfully run and grow a business so they can make money doing what they love.