HOW THE QUIZ WORKS
Answer A Few Questions

What would you do with $100 in your pocket?

Enter Your Email

Receive a customized report based on your money tendencies.

Get Your Results

Will you be an extreme saver or a moderate spender? Find out!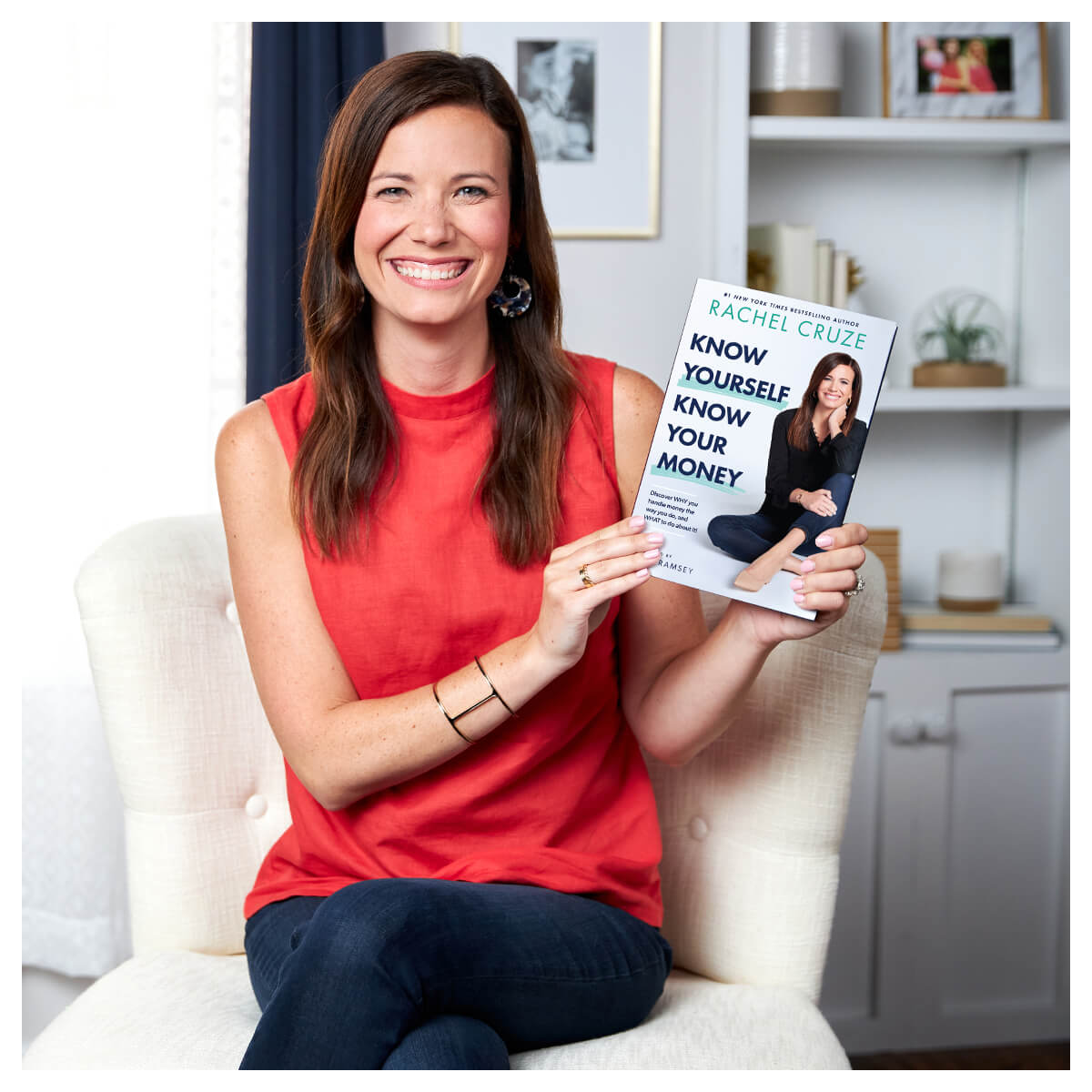 THERE ARE NO WRONG ANSWERS
There are no right or wrong answers in this quiz! Simply answer based on what you would do with your money in each situation. At the end, you'll gain a better understanding of why you do the things you do with your money.
WHERE WILL YOU LAND IN EACH CATEGORY?
Are you more of a saver or a spender?

Do you place more value in safety or status?

Do you have a scarcity or abundance money mindset?