It's February, which means lovebirds across the country are ready for Valentine's Day! Wait . . . you're not ready yet?
If you waited a little late, don't get caught up in the hype and impulse buy everything in sight as a last-minute Valentine's Day gift. I know they say love is blind, but you guys, it's not worth blowing your budget for.
I'm here to tell you that you don't have to spend a ton of money on Valentine's Day. In fact, if you're on Baby Steps 1–3, I really don't want you to. You can keep it simple and inexpensive and still have a great time, even at the last minute.
How? Well, I put together a list of some of my favorite gift ideas. Nothing is over $30, and everything is available on Amazon. If you have Prime, this is a lifesaver for you last-minute shoppers!
Valentine's Day Gift Ideas for Women:
1. Cat-Eye Sunglasses
Classic with a touch of romance, cat-eye sunglasses never go out of style. I wear these all the time, and they come in several different colors!
$25 on Amazon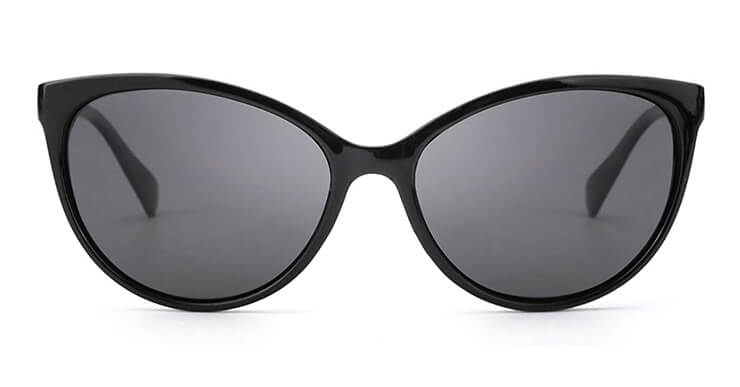 2. Initial Bar Necklace
Bar necklaces are in style right now, and this one is special because you can have it engraved with her initial. It's such a great personalized gift idea!
$15 on Amazon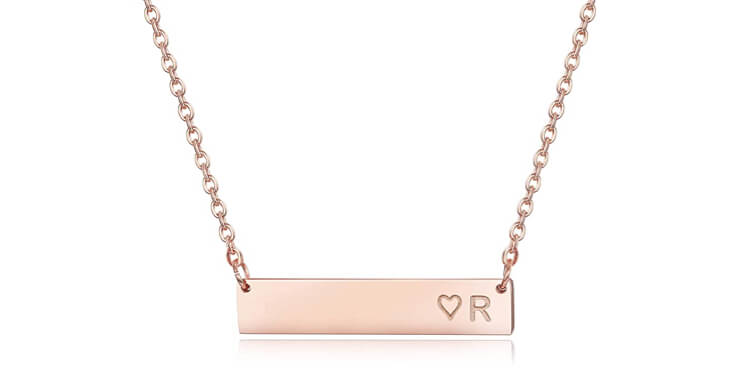 3. Bohemian Statement Earrings
Are you shopping for someone who's trendy and loves variety? I'm not ashamed to say I get my statement earrings from Amazon. They're so cute. And 20 pairs? You can't beat this price.
$22 on Amazon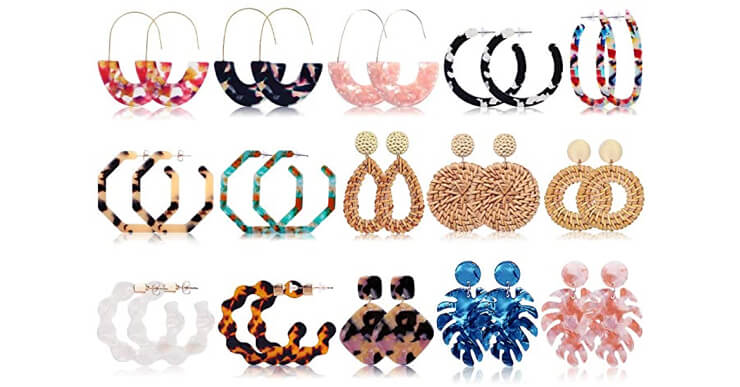 4. Cozy Cardigan
If my husband picked out clothes for me, I'd be super surprised and impressed. You can't go wrong with a cozy, chunky cardigan—it's flattering on everyone!
$25 on Amazon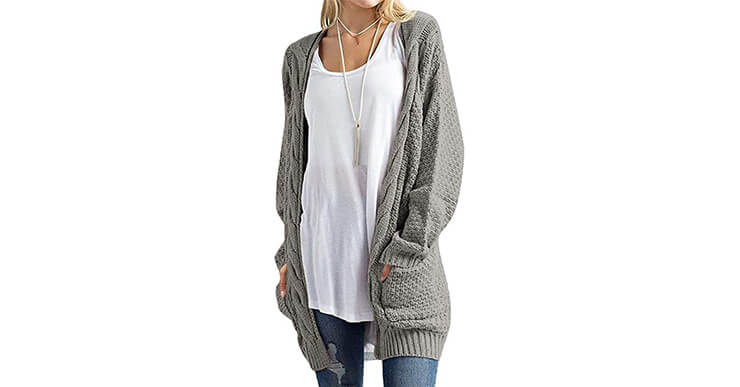 5. Bathtub Caddy
Nothing will let her know that her "me time" is important to you like getting her a bathtub caddy. You'll get bonus points if you include a candle in her favorite scent to put on top of it!
$19 on Amazon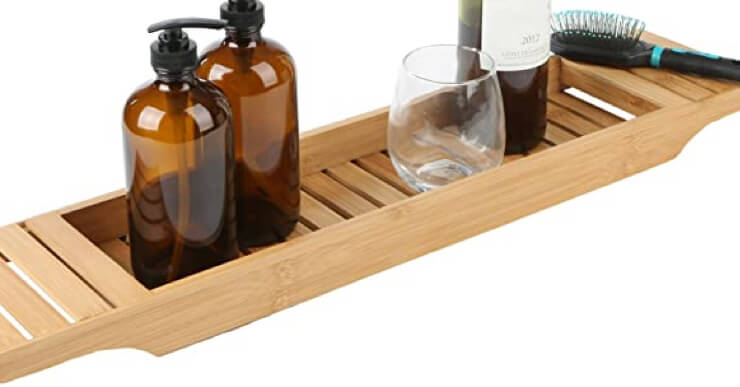 6. Charcuterie Knives
As someone who loves a good charcuterie board, I think these knives are a thoughtful gift. And if you can spend a little more, put together a basket with some specialty cheeses and a bottle of wine!
$11 on Amazon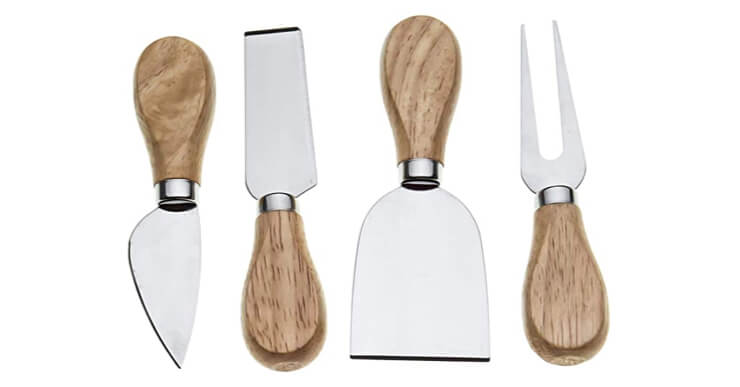 7. The Original MakeUp Eraser
You men out there don't understand how much of a struggle it is to take off makeup. It's a process. But this thing changed my life! All I do is add water, and within four wipes, my face is clean.
$19 on Amazon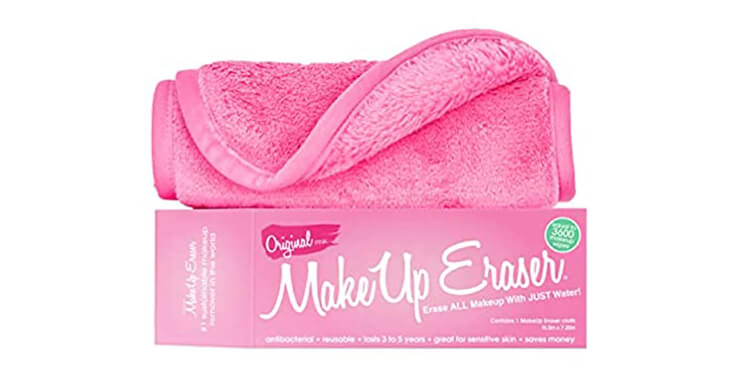 8. Harney & Sons Hot Cinnamon Spice Tea
It's the greatest tea you'll sip in your life. I've turned so many people on to this stuff. Trust me, if she likes tea, she'll love this.
$12 on Amazon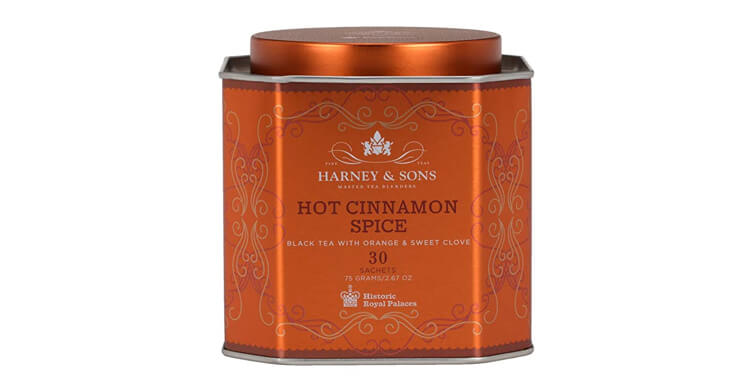 9. Know Yourself, Know Your Money
This is not just another money book. Whether she's really into self-awareness or the two of you want to get your finances in order this year, this book will change your mindset and the way you approach money. It's the perfect gift for moms who are ready to reach their money goals.
$20 on ramseysolutions.com
10. Brown Sugar Body Scrub
It smells amazing and leaves your skin softer than ever. This scrub is formulated especially for cellulite, stretch marks, spider veins, age spots and eczema—and guys, you may not know, but those are all things we care about.
$15 on Amazon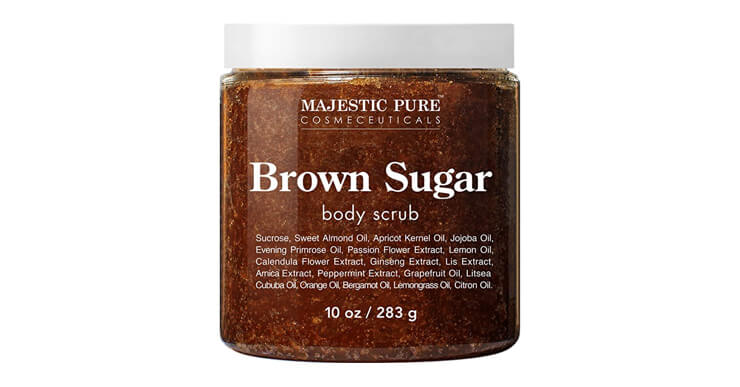 11. Allure Beauty Box
If she likes experimenting with makeup and skincare, let the experts at Allure do the shopping for you. It includes at least three full-sized products plus samples. (Just be sure to cancel the subscription once it arrives if you don't want to continue paying for it.)
$23 on Amazon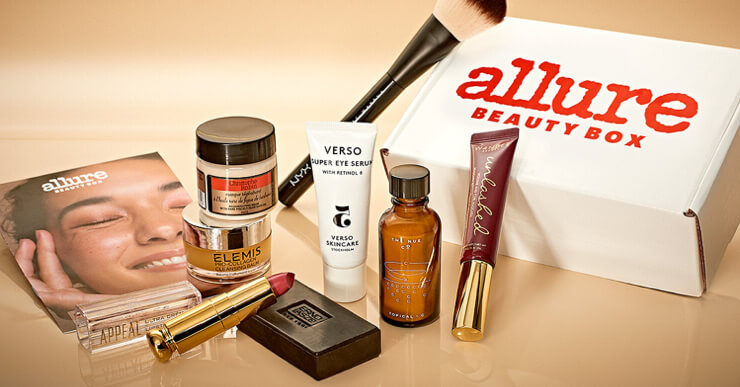 Valentine's Day Gift Ideas for Men:
12. Quick-Dry Golf Polo
When it comes to fashion, my husband is pretty easy to please. He loves these basic polos, which feel great and come in every color under the sun.

Start budgeting with EveryDollar today!
$16 on Amazon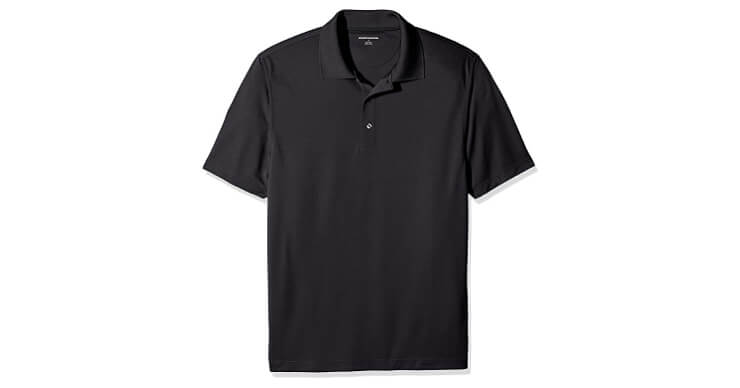 13. Proraso Shaving Soap in a Bowl
A guy on my team thinks this is hands down the best shaving product out there. He says, "You'll feel like you're standing on top of a mountain as a gentle breeze tickles your chiseled face." (And if your man doesn't already have one, he might also need a shaving brush. Here's one from the same brand.)
$10 on Amazon
14. Personalized Six-Pack
If he's into beer, you can go to the grocery store and pick out the beers that are sold individually and create a custom six-pack. This fun Valentine's Day-themed caddy even comes with a sweet card.
$16 on Amazon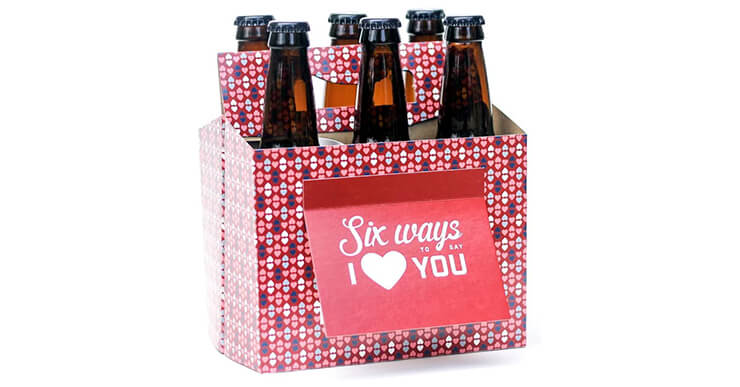 15. Travel Journal
This could really be for men or women. It would be even sweeter if you both agree to write in it together on your next trip!
$24 on Amazon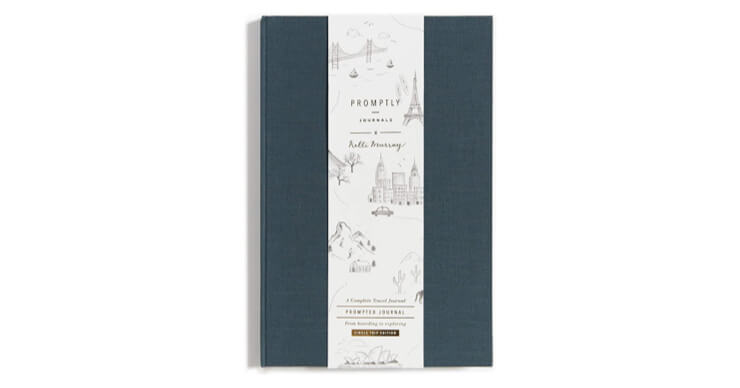 16. Codenames
We've played this at so many family reunions and friends' game nights, and I'm telling you, this game is addictive. Also, there's a Disney version that I love even more.
$12 on Amazon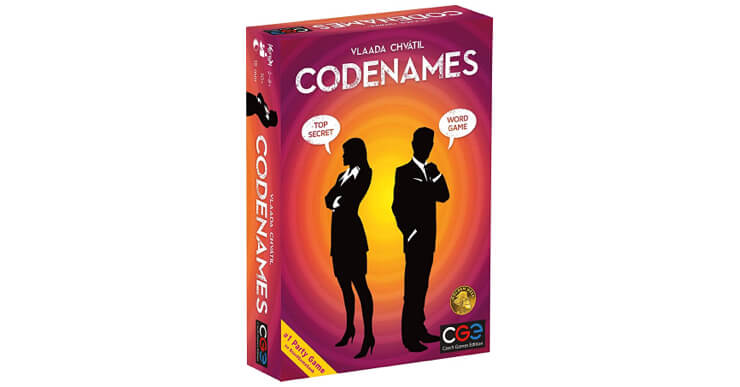 17. NFL Wireless Bluetooth Headphones
This is a gift that looks more expensive than it is. Bluetooth headphones that rep your favorite football team and have great reviews? Touchdown!
$26 on Amazon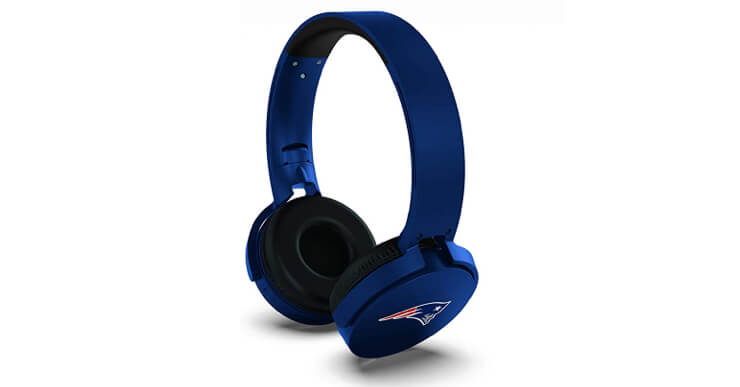 18. Assorted Candy
Let's say your sweetheart has a sweet tooth. How about you feed it (literally) with this last-minute Valentine's Day gift: a box of his favorite assorted candy? This pack comes with 50 different pieces. That better last him a while!
$27 on Amazon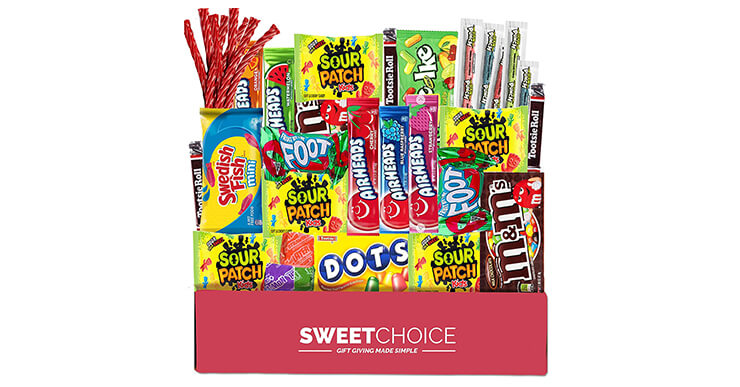 19. Philosockphy Sock Subscription
If he's preppy, a little silly or likes surprises, he'll love a few months of this subscription. Every month, he'll get a new pair of durable, printed socks. (Just be sure to cancel the subscription once it arrives if you don't want to continue paying for it.)
$11 on Amazon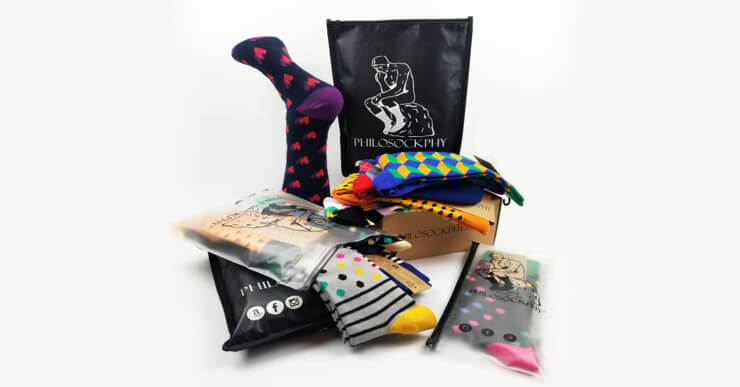 20. Funko Marvel Collector Box
If he's really into superheroes, this subscription box is right up his alley. Each month, he'll receive a Funko Pop figurine and three to four other collectibles. (Just be sure to cancel the subscription once it arrives if you don't want to continue paying for it.)
$30 on Amazon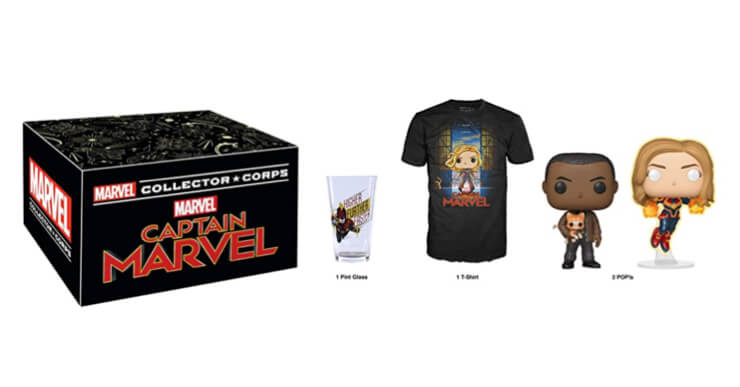 You Don't Have to Spend More on Last-Minute Valentine's Day Gifts
Overspending isn't romantic. If you really want to cut expenses, stay home and watch a movie, look through your wedding photo album, or invite friends over to cook.
You could even take my free money tendencies quiz to learn more about each other and the way you handle money. Remember, the relationship is what's important—not what you buy or where you eat for dinner.
Enjoy this Valentine's Day by staying on a budget and really honoring your shared financial goals!
All products and pricing were last sourced on 1/12/22 and are subject to change.
Did you find this article helpful? Share it!