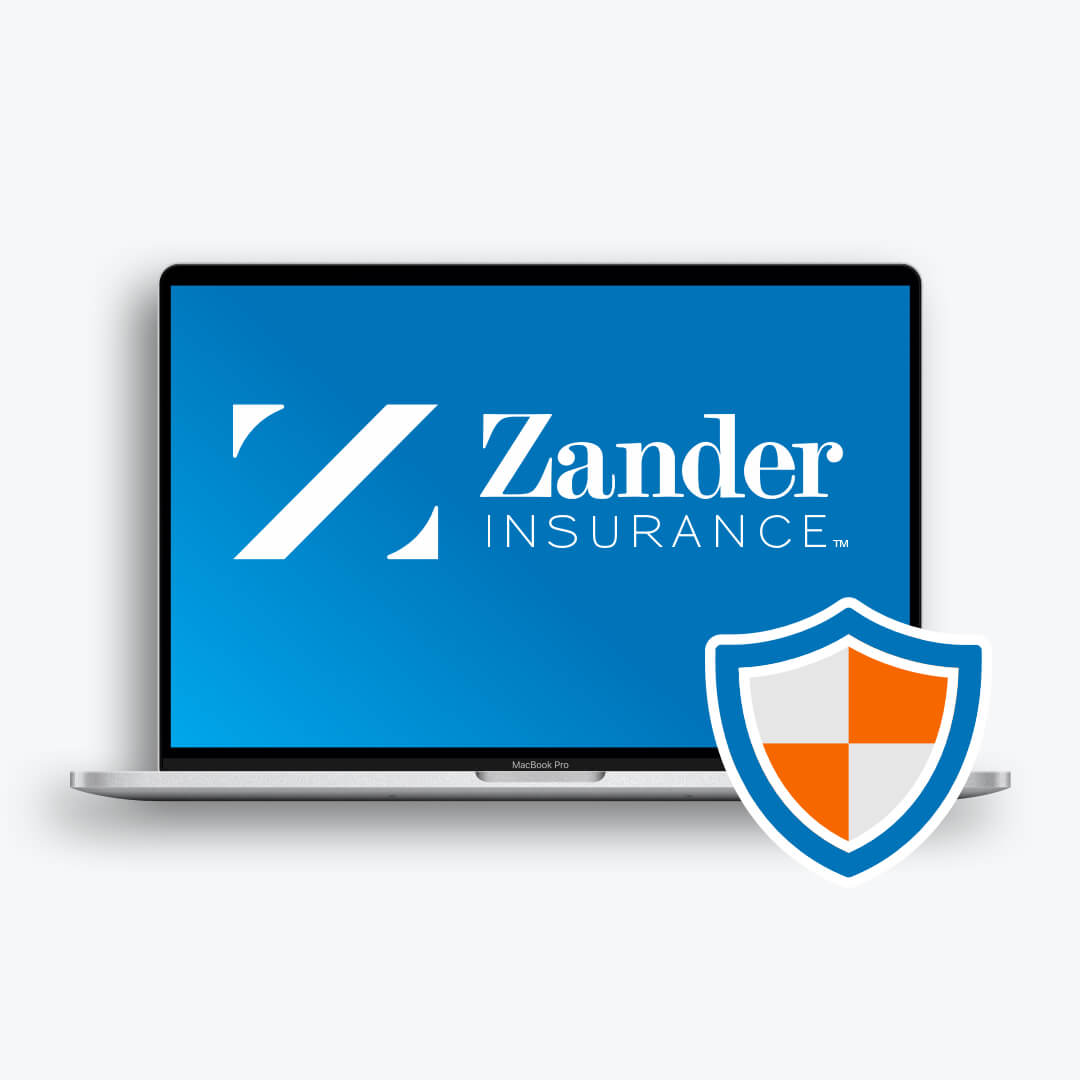 Identity Theft Protection
Millions of Americans Deal with Stolen Identities Each Year. You Can Be Ready.
Description
Identity Theft Protection: Are You Secure?
Millions of Americans deal with stolen identities each year. You can be ready.
Why Identity Theft Protection Is a Must
Identity theft is on the rise.
Identity theft has become more and more common each year. In 2014, 17.6 million Americans became victims of identity theft.(1) In 2017, hackers stole the personal information of nearly 148 million Americans in a single breach.(2)

It's not a matter of if. It's a matter of when.
Even if you're careful about protecting your personal information, databases are under constant attack. Hackers can steal your date of birth, address, debit card number, email address and more.

Thieves can steal more than just your money.
There are many types of identity theft—financial, criminal, Social Security, medical, IRS—and the list keeps growing. Cleaning up the mess could take you hundreds of hours of work.
We Recommend Zander
Zander Insurance Group is the only company Dave recommends for identity theft protection. They offer all the coverage you need, with nothing you don't. Check out Zander's Summary of Benefits, Reimbursement Benefits and Terms and Conditions for the full story of what they can do for you.
Zander takes over all the recovery work
Proactive monitoring and alerts
Repays you up to $1,000,000 for stolen funds and expenses
Kids included free in family plan
Customer service available 24/7/365
Covers all types of identity theft
Disclaimer: This is not an insurance product. This is an administrative services contract, with restoration and ancillary reimbursement benefits providing enrollment, education and preventative database management services.