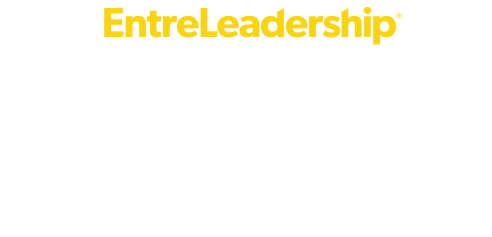 Learn the Ramsey Playbook for Business
November 1–5, 2021

November 1–5, 2021

Amelia Island, FL

Amelia Island, FL
Learn the Ramsey Playbook for Running and Growing a Business
This playbook isn't theory—it's made for the real world. And it's time for you to use it to get tactical! Join hundreds of like-minded business owners at EntreLeadership Master Series, our five-day, all-out business conference designed to help you stretch yourself, grow your team, and build your business.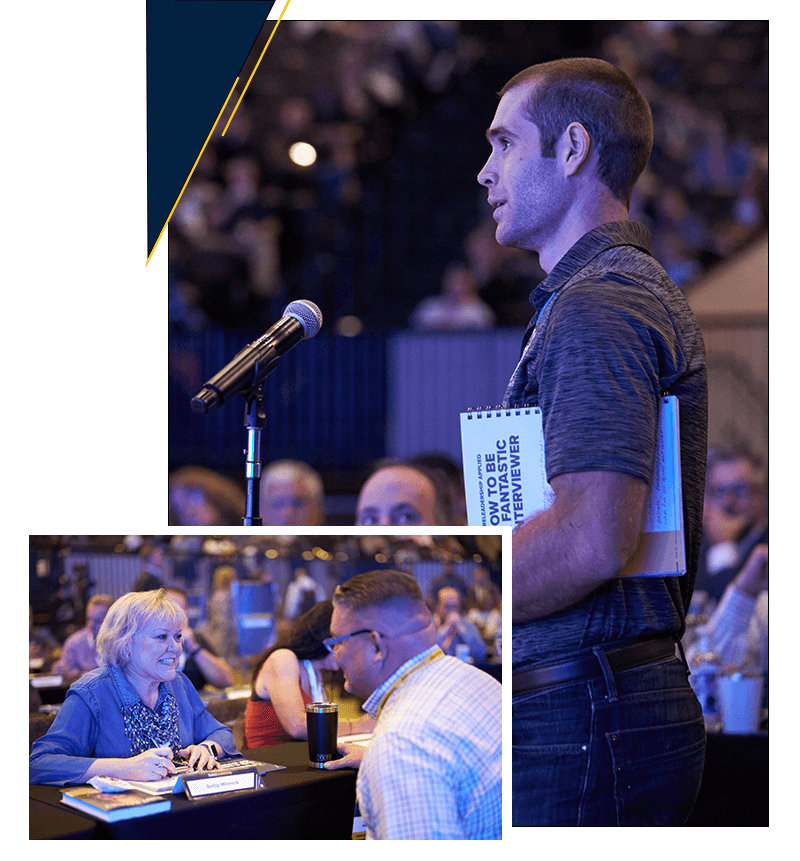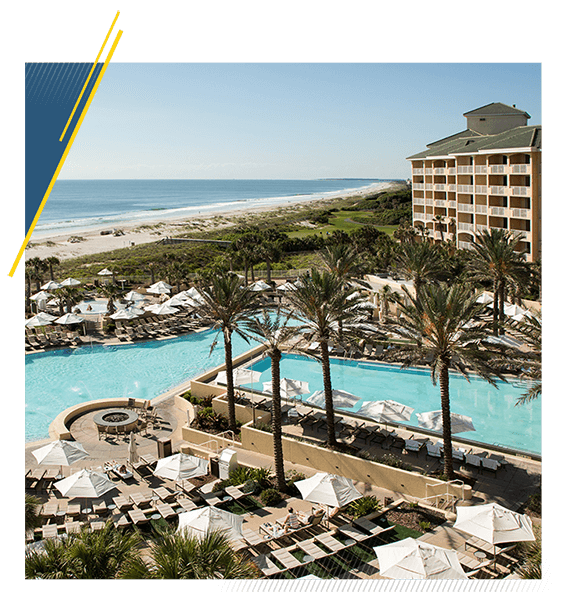 Join Us on Amelia Island!
The beautiful Amelia Island in Florida is the perfect spot for renewal! This stunning resort getaway is known for its miles of pristine beaches, marshlands and beautiful golf courses. During your downtime, take a dip in the ocean, enjoy an island adventure, or treat yourself to a massage at the spa. The combination of powerful business workshops and a relaxing ocean backdrop will make this year's Master Series something really cool.

Hotel Information:
Omni Amelia Island Resort
39 Beach Lagoon Road
Fernandina Beach, Florida 32034

Dave Ramsey
CEO of Ramsey Solutions
Dave Ramsey is America's trusted voice on money and business. A master at company culture, Dave uses his business framework—The 6 Drivers of Business—to teach you how to grow your business the Ramsey way. Dave is the author of seven bestselling books and the host of The Dave Ramsey Show which is heard by more than 20 million listeners each week.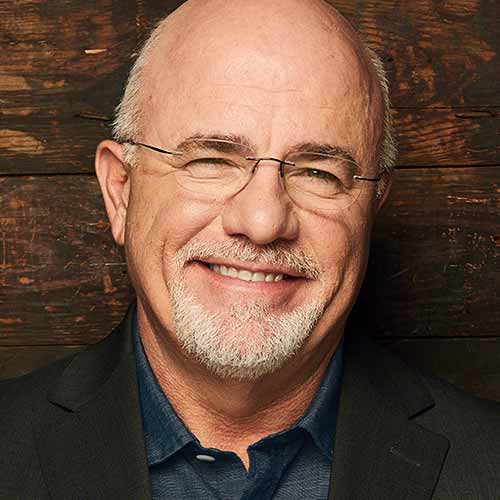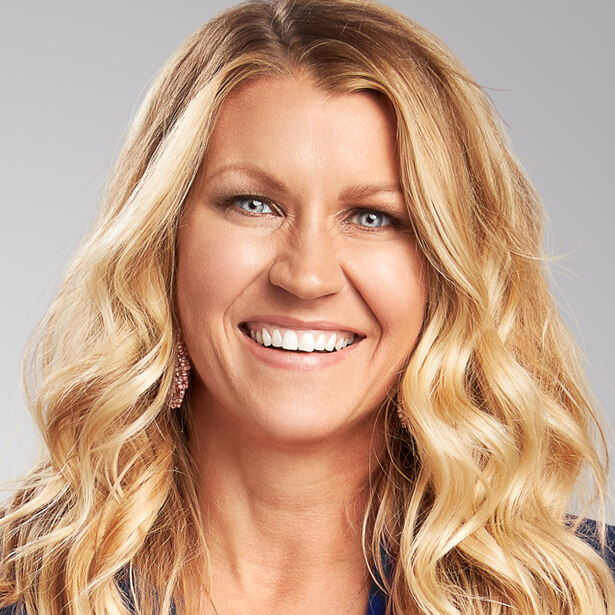 Christy Wright
#1 Bestselling Author and Creator of Business Boutique
Christy Wright will get you fired up with her infectious energy and her commitment to bringing out the best in your business and you. As a Certified Business Coach and #1 national bestselling author of Business Boutique, Christy focuses on your personal development, goal setting and life balance. Her latest devotional Living True: 40 Days to Get Back to You is fresh off the press.
Ken Coleman
#1 Bestselling Author and Host of The Ken Coleman Show
Ken Coleman is America's Career Coach, and you'll love his passionate speaking style that equips, encourages and entertains individuals and businesses to discover what they were born to do and to turn it into reality. He is the #1 national bestselling author of The Proximity Principle and the nationally syndicated radio host of The Ken Coleman Show.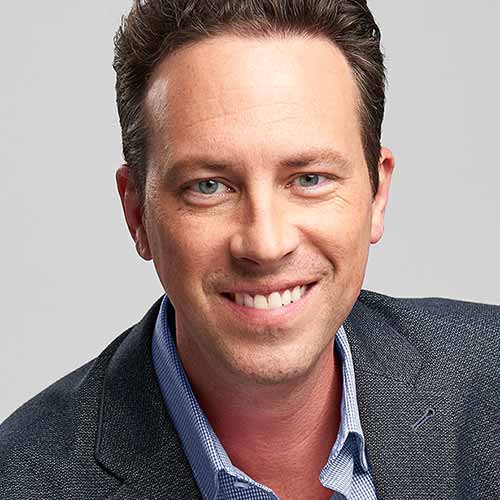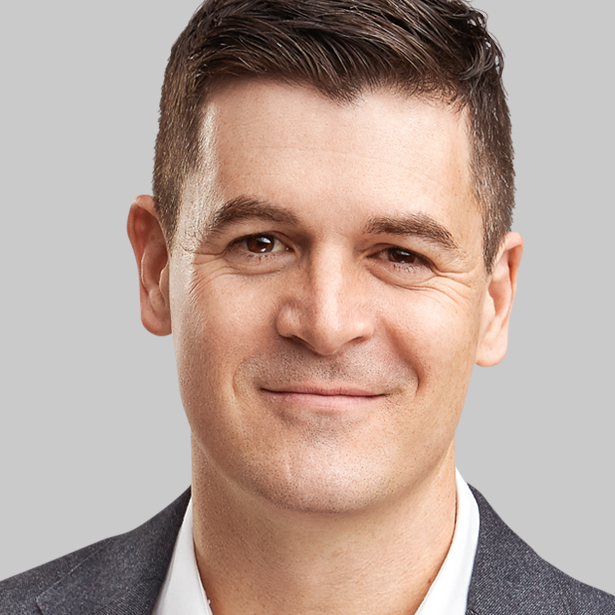 Dr. John Delony
Expert in Mental Health and Wellness, Education and Relationships
Dr. John Delony will make you both laugh and cry with his raw and honest content. As a mental health expert with two PhDs, Dr. Delony focuses on leading yourself first in order to lead others well. His newest book Redefining Anxiety shows you how stress, anxiety and your mental health impact your work and leadership.
"Every session is packed with real solutions and a winning blueprint of how to execute a successful strategy. I wish I attended this 10 years ago—it would have saved me a lot of time, money and frustration."
Chris Torrioni
President, Sensible Micro Corporation
Here's What You'll Learn
• Essentials of Leadership
• Time Management
• Decision-Making
• Effective Communication
• Personality Styles

• Interviewing and Hiring
• Team Recognition
• Team Unity
• Paychecks & Benefits
• Firing & Difficult Conversations

• Strategic Vision & Execution
• Coaching Your Team
• Setting Expectations
• Delegation
• Financial Peace for Business

Here's Who It's For
Business owners and leaders who make ownership decisions with an average team size of 2 – 200.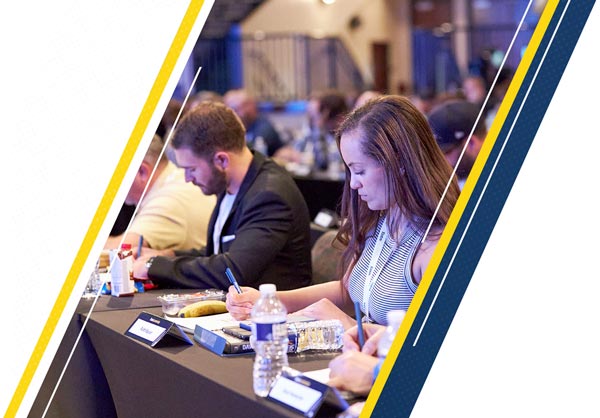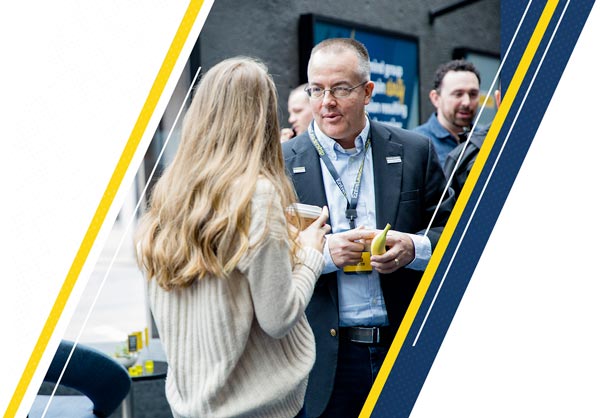 Top Industries That Attend
Construction
Healthcare
Financial
Manufacturing
Technology
Real Estate
Retail
Service / Hospitality
Education
Marketing / Advertising
Stories From Master Series
EntreLeadership Master Series took me out of an isolated leadership bubble and surrounded me with hundreds of other leaders who were open to talking about their businesses' success and setbacks. The ROI of attending this event is through the roof.
EntreLeadership Master Series is directly responsible for our culture. And our culture is what puts us light-years ahead of our competition. We have grown over 400% since I first attended Master Series in 2012.
Choose Your Experience
In Room

Attend In Person
Amelia Island, Florida
November 1–5

Livestream

Attend Online
Stream From Anywhere
November 2–5