The Difference Between Ramsey ELPs and REALTORS®
Here's the thing: ELPs and REALTORS® aren't worlds apart. In fact, the majority of our ELPs are also top REALTORS®. So whether or not your agent is a REALTOR®, you just want the best for you, right? Well, that's what you get when you choose one of our Endorsed Local Provider (ELP) real estate agents.

ELPs Are Rigorously Vetted
It's no secret: Our agents go through an in-depth assessment. If they pass, they earn Ramsey's endorsement.

ELPs Are Held to High Standards
ELPs are in the top 10% of the agents in their area or they sell at least 35 homes per year. REALTORS® sell a median of 12 homes per year. (1)

ELPs Share Your Values
You'll never feel like you're sweet-talked into a deal you don't agree with. Our agents respect you and offer guidance with your best interests in mind.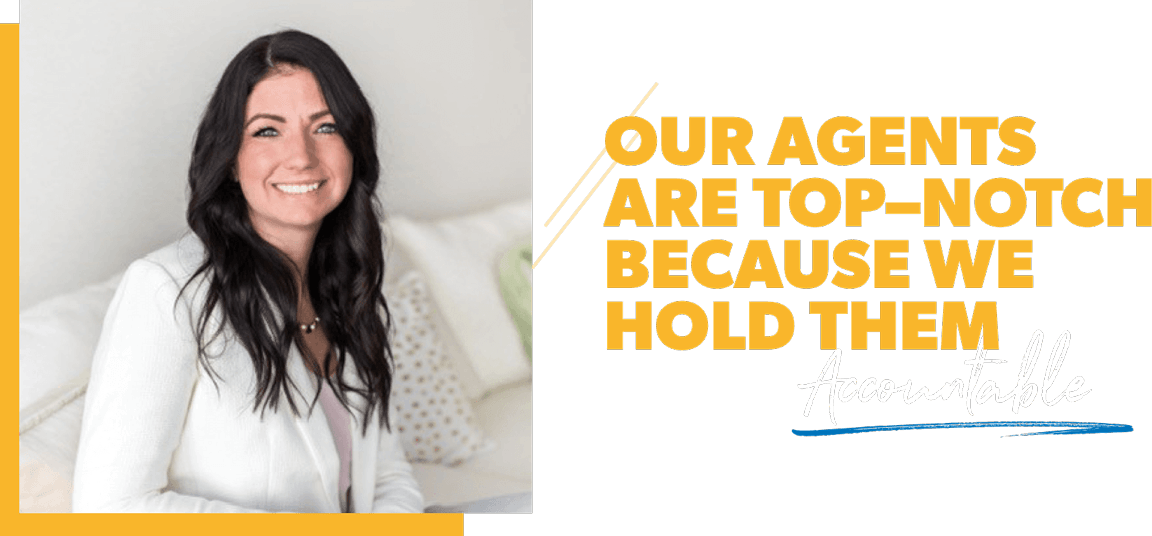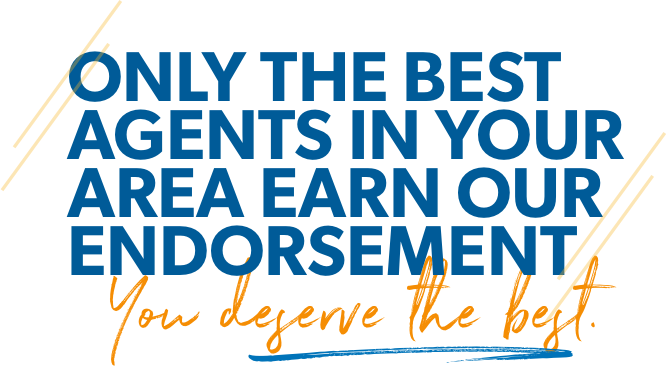 How Do Agents Make the Cut?
Agents have been licensed and full-time for at least four years–this ain't some side gig.
They're top performers in your area and have a track record of success.
They follow Ramsey financial teachings and participate in coaching with our team to better serve you.
"The ELP program made it easy to find a good agent." — Darren and Kenya
With their ELP's guidance, not only were Darren and Kenya able to move their family from Illinois to Florida, but they also used the money they made on their house to pay off debt, put 20% down on a new home, AND pay cash for a family car.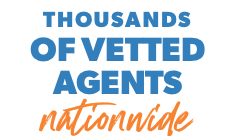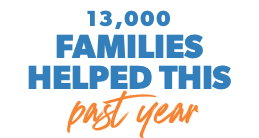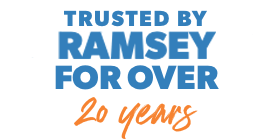 You Win With the Right People on Your Team
At Ramsey Solutions, our mission is to empower you to reach your financial goals. That's why when life's major decisions come up—like buying or selling a home—we think it should be easy (and free!) to find the right professionals to keep you on course.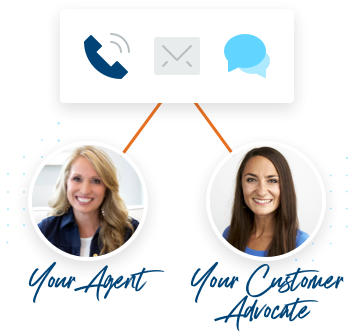 Find Your Agent Now!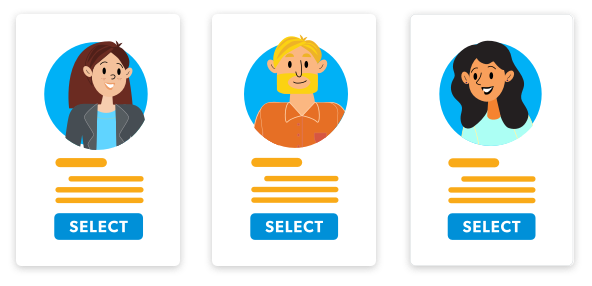 Instantly see trusted agents in your area.
Up to three of them will contact you within 24 hours.
Hey there! Unless you upgrade your browser, this page may not work properly.