Hey there! Unless you upgrade your browser, this page may not work properly.
Find Dave Ramsey's Trusted Agents Near You
America's most trusted voice on money matters points to only one place for real estate help—the Endorsed Local Providers (ELP) program.
Tell us what you're looking for!
What Makes ELP Real Estate Agents Different?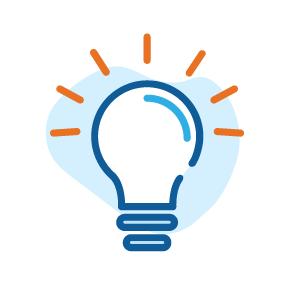 Common Sense for Your Dollars and Cents
ELPs give you the same advice as Dave to help you win financially.
You Really Can Trust Your Agent
If they don't have integrity, we don't endorse them. It's that simple!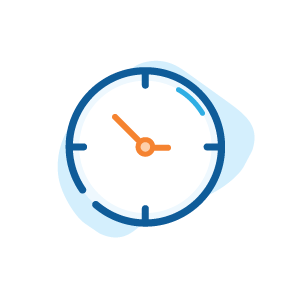 Your Time Is Their Top Priority
ELPs know managing a real estate deal is their full-time job, not yours.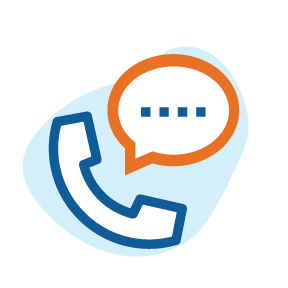 Clear Communication
We believe being clear is being kind–meaning your agent communicates the what, when and why behind every step of your transaction.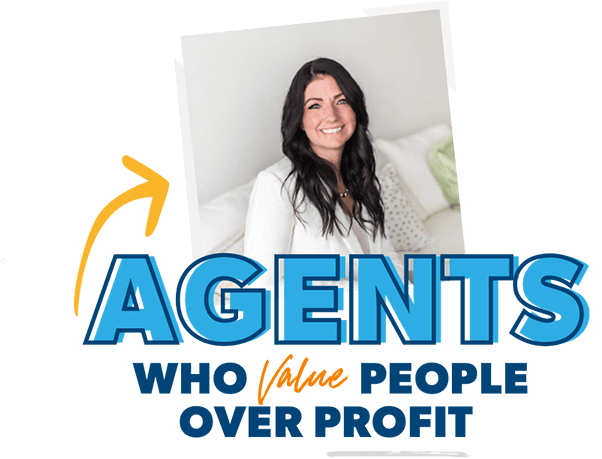 How Do Agents Make the Cut?
ELPs have been licensed, full-time agents for at least four years–this ain't some side gig.
ELPs close 90% more than other agents in their market OR on at least 35 homes per year.
ELPs follow Dave's teachings and participate in coaching with our team to better serve you.
"The ELP program made it easy to find a good agent." — Darren and Kenya
With their ELP's guidance, not only were Darren and Kenya able to move their family from Illinois to Florida, but they also used the money they made on their house to pay off debt, put 20% down on a new home, AND pay cash for a family car.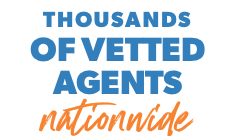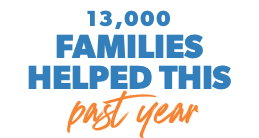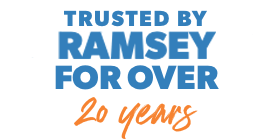 You Win With the Right People on Your Team
At Ramsey Solutions, our mission is to empower you to work Dave's Baby Steps and reach your financial goals. That's why when life's major financial decisions come up—like buying or selling your home—we think it should be easy (and free!) to find the right professionals to keep you on course.