How Hard Work and Accountability Helped Cynthia Pay Off Over $200K in Debt!
2 Min Read | Sep 24, 2021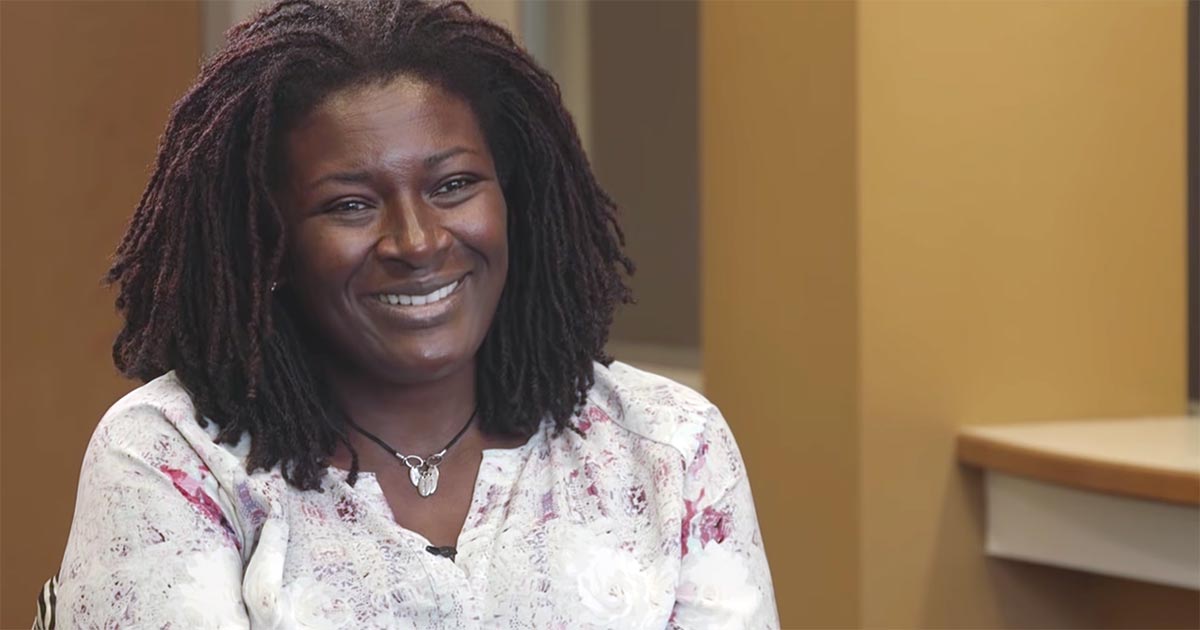 All her life, Cynthia was a hard worker. She served her country in the Navy and went on to nursing school to continue building a future for her family. But instead of learning how to manage money the right way, Cynthia was taught that keeping a good credit score was the key to financial success. It resulted in over $200,000 of debt.
Cynthia's mind-set changed when she was given The Total Money Makeover for Christmas. She couldn't put the book down! Dave's words resonated with her as she flipped through the pages.
"A lightbulb immediately came on. I don't have it together—this is a mess," Cynthia realized.
Cynthia was struck by what she was learning because she never knew living debt-free was a possibility.
"I felt like I would always have student loan debt . . . that I would die owing someone," she said. "I wanted better for myself and my children."
Cynthia did everything she could think of to attack her debt snowball, like taking on extra shifts, throwing her Christmas bonuses at it, and even cashing out four weeks of vacation time at work!
Looking for connection along her debt-free journey, Cynthia gained a community by listening to The Ramsey Show. She was encouraged by the success stories and found the support she needed to stay on track.
Cynthia was tempted to stray when she was almost finished paying off her debt. She saw friends and coworkers buying houses and started to feel like she needed one too. Thankfully, her accountability partner reminded her how close she was to reaching her goal and to stay the course. She went home that night and made her last debt payment ever.
"When I made my last payment it felt like a weight had been lifted off me," Cynthia said.
Cynthia is currently on what Dave calls Baby Step 3b—she has a full emergency fund with six months of expenses and she is saving up to purchase a house with cash.
"I'm okay and I'm not afraid," she said. "And I look forward to the future."
Watch more of Cynthia's incredible journey to becoming debt-free:
You CAN get out of debt, build wealth, and give like no one else. But it helps to have a community to keep you accountable. Stay inspired and connected to people just like you by watching or listening to The Ramsey Show.
Did you find this article helpful? Share it!