MEET YOUR TEACHERS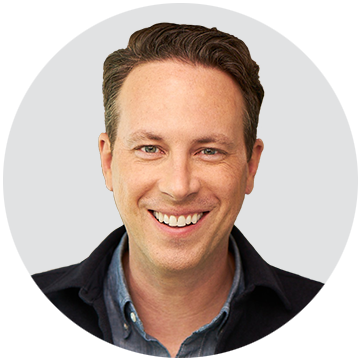 KEN COLEMAN
Ken Coleman is America's Career Coach, the national bestselling author of The Proximity Principle and From Paycheck to Purpose, the nationally-syndicated radio host of The Ken Coleman Show and Ramsey Personality. Pulling from his own personal struggles, missed opportunities and career successes, Ken helps people discover what they were born to do and provides practical steps to make their dream job a reality.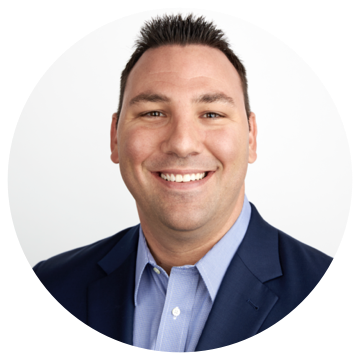 BRIAN HAMILTON
Brian Hamilton serves as a Senior Vice President at Ramsey Solutions. Prior to becoming a business leader at Ramsey, Brian started and ran his own business as a financial coach. For 15+ years Brian has been teaching others how to establish goals and actions that set them up for success.
WHAT YOU'LL LEARN
Mindset for Extraordinary Goal Planning
Personal Journey
Mindset and Framework
Framework for World-Class Results
Define a Goal
Commit to It
Connect to Activities
GSD: Get Stuff Done
Accountability
Beyond the Normal
Managing Expectations
Whatever It Takes
Coachable
Defining Coachable
Coachable & Accountable
Application of Feedback
Ways to Improve Being Coachable
Reliable
Defining Reliable
Why is Being Reliable Important?
Reliable & Goal Setting
Ways to Improve Being Reliable
WHAT YOU'LL GET
Flexibility
Goal Planning 101 was designed for busy professionals. Instructional videos and activities are available for you to complete at your own pace. Most students take 3-5 hours to complete the course.
Application
Ken and Brian teach based on practice, not theory. You'll learn principles used every day at Ramsey Solutions and participate in activities that you can immediately apply to your work.
Resources
Goal Planning 101 includes a downloadable workbook with easy note-taking. You'll be able to use it as a quick-reference guide while you're crushing your goals!
Certificate
You'll earn a Ramsey Career Academy Goal Planning 101 digital certificate of completion after you finish the course. You can share it with your employer and social channels like LinkedIn.